Collaboration between Artist-in-Residence, James Jack and Donkey Mill Curator, Mina Elison
On-view: Wednesday, May 26 - Saturday, July 3, 2021
Artist Talk: Thursday, June 3, 5:00 - 6:00pm
A Living Room Conversation: Thursday, June 17, 6:00 - 7:00pm
Round Table Discussion: Thursday, June 24, 5:00 - 6:30pm
Artist & Curator Talk: Thursday: July 1, 5:00 - 6:30pm
What happens when we listen to the water? What does it say and what would it teach us?
In this experiential exhibition, the Gallery is a participatory space for sharing methods of love for the water and land which we depend upon. Together, with the Donkey Mill Art Center, artist James Jack invites the community of Kona and beyond to engage with water, and listen to the stories and wisdom which water shares with us today. This open-ended exploration of water weaves language, creative process and indigenous knowledge to form the basis for an exhibition presenting a collection of listening to water as interdependent parts of documenting imaginative ways of connecting.
Visitors to the exhibition are invited to gather a small amount of water, if it feels right, from a place they connect with, and bring it with them to the Donkey Mill to share.
James Jack is an American Asian artist who works at the mouth of the Pandan River where freshwater meets the sea in Western Singapore. Engaging layered histories of place to achieve positive change through community-led initiatives woven together with raising sensitivity to ecological networks, his works have been exhibited at Honolulu Museum of Art, Centre for Contemporary Art Singapore, Setouchi International Art Festival, Busan Biennale, and the Tokyo Metropolitan Museum of Art. James Jack is a graduate of University of Hawaiʻi at Mānoa and currently teaches at Yale-NUS College.
The Donkey Mill Art Center is a hub for the exploration of arts and culture to nurture individual creative expression and community resilience for the people of West Hawai`i and beyond. The Donkey Mill Art Center is committed to establishing West Hawai`i as a model of a resilient, thriving community where art is considered a necessity, not a luxury.
The Donkey Mill Art Center, home of the Holualoa Foundation for Arts and Culture, is a 501(c)3 charitable organization located 3 miles south of Holualoa Village on Mamalahoa Highway. For more information, visit DonkeyMillArtCenter.org or call 808-322-3362.
This exhibition and programs are made possible by the Laila Twigg-Smith Art Fund of the Hawai'i Community Foundation and County of Hawaiʻi Contingency Funds from Holeka Goro Inaba (North Kona, District 8).
Donkey Mill Art Center is open Wednesday through Saturday, 10:00am to 6:00pm at 78-6670 Mamalahoa Highway in Hōlualoa. Summer hours: June 7 - July 2, Monday - Saturday, from 9:00am - 4:00pm.
Ceramics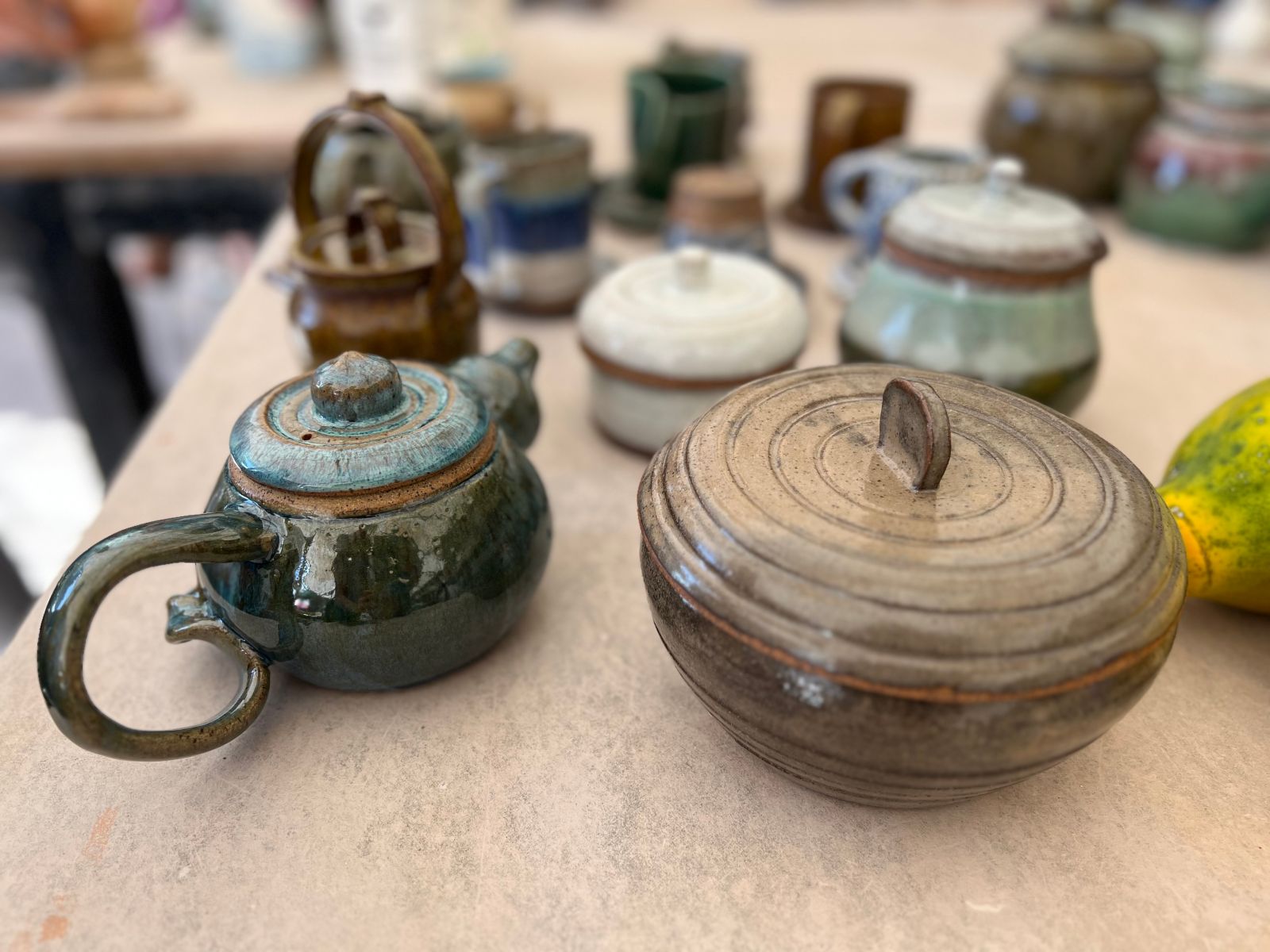 Ceramic Open Studio Schedule: June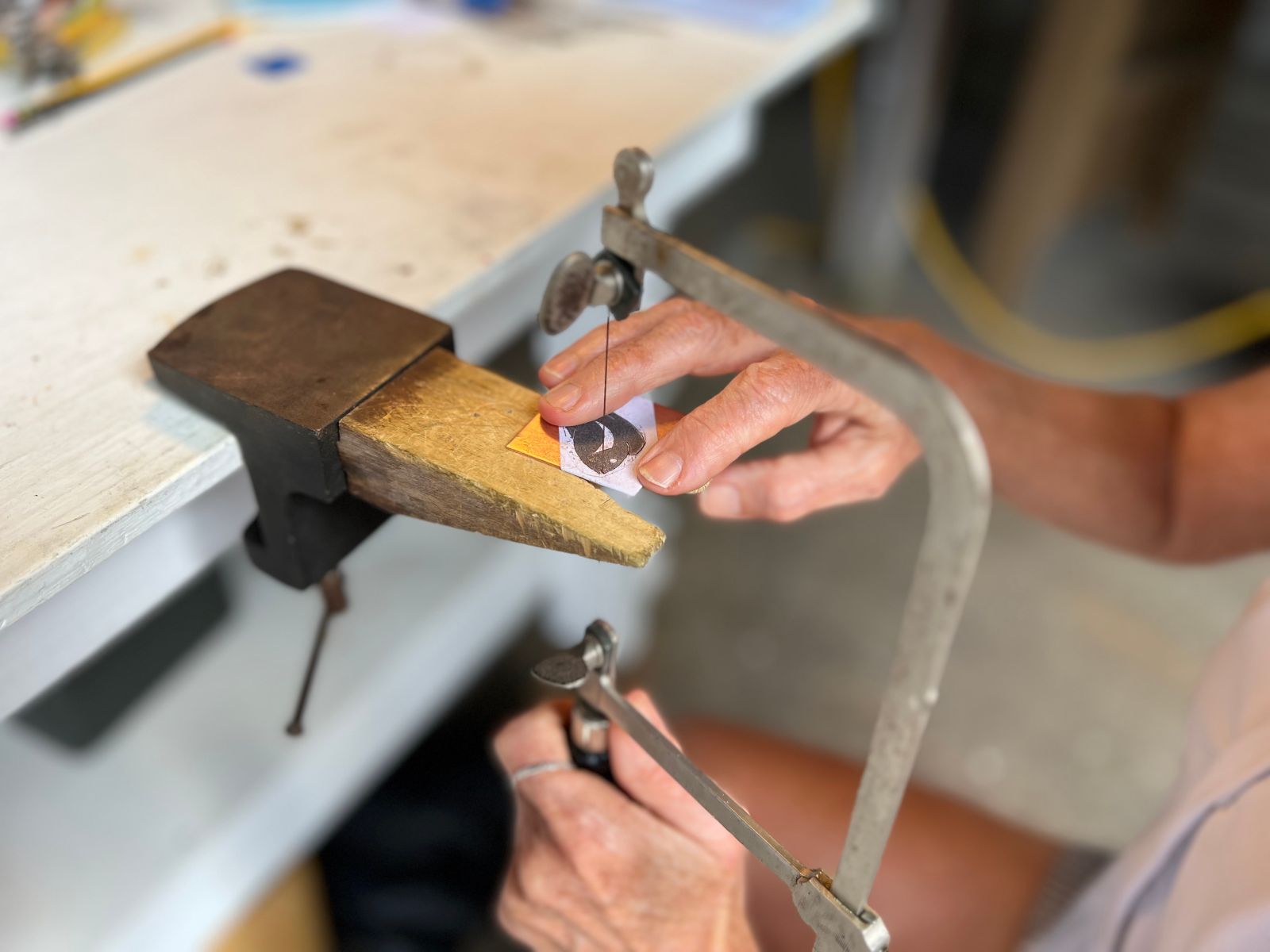 Metals Guided Open Studio: June
with Deborah Beetson
Youth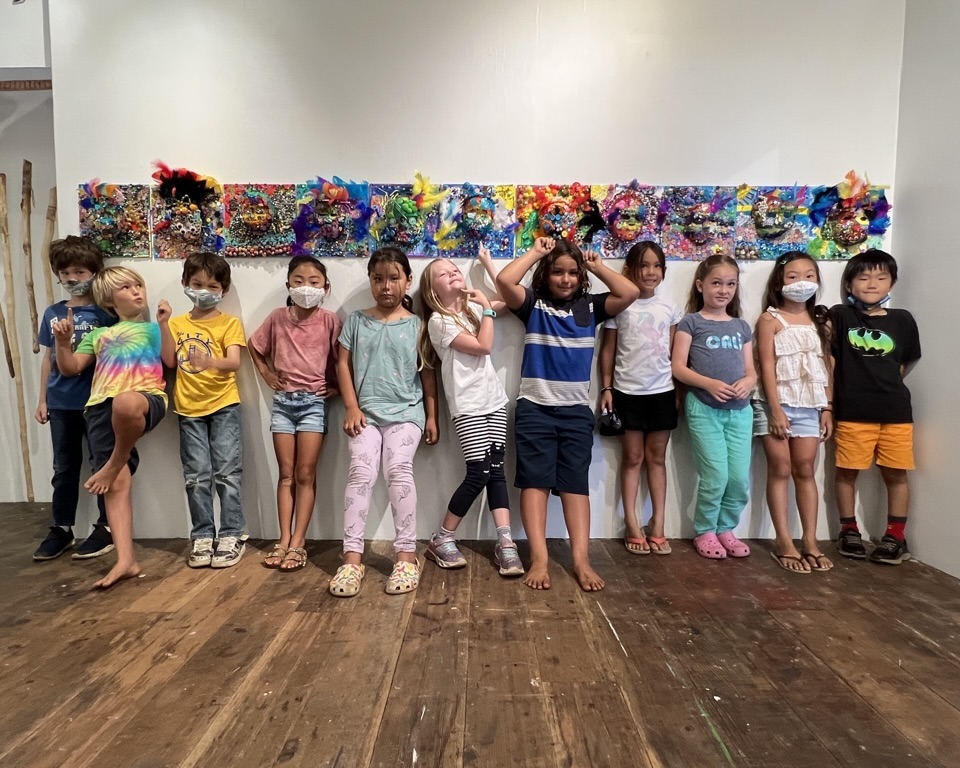 Youth: Summer Art Experience Ages 6-8