Open Studio is an opportunity to continue learning at your own pace, using specialized equipment and tools available at the Donkey Mill.
To participate in Open Studio at the Donkey Mill you must:
Have a current Donkey Mill membership and be in good standing;
Have attended a full 6-10 week ceramics class at the Donkey Mill in the last two years and be 18 years or older;
Register in advance for open studio time either online or at the front desk;
Because instruction is not offered during Open Studio hours, you must be self-sufficient, independent, and have experience appropriate to your activity;
Follow studio etiquette and abide by studio policies;
*Please note our new studio pricing as of August 1st:
One session = $10
Ten sessions = $90
25lb bag of clay = $55
30lb bag of recycled clay (when available) = $40
AUGUST SCHEDULE
Tuesdays: 10am-2pm; 2pm-5pm; 5pm-8pm
Wednesdays, Thursdays, Fridays, and Saturdays: 10am-2pm; 2pm-5:30pm
HOW TO REGISTER:
Log-in to your Donkey Mill account. Your membership must be current in order to complete the registration.
If you have passes already, please email info@donkeymillartcenter.org with your desired day and we will reserve it for you. We will verify that you have taken a class and your membership is current at this time. The phone is not checked as often as the email is, so please email us.
We are allowing 15 open studio participants in the studio per session. You can come and go during your session.
We encourage you to bring your own tools as community tools aren't always available.
Ceramics
Ceramic Open Studio Schedule: September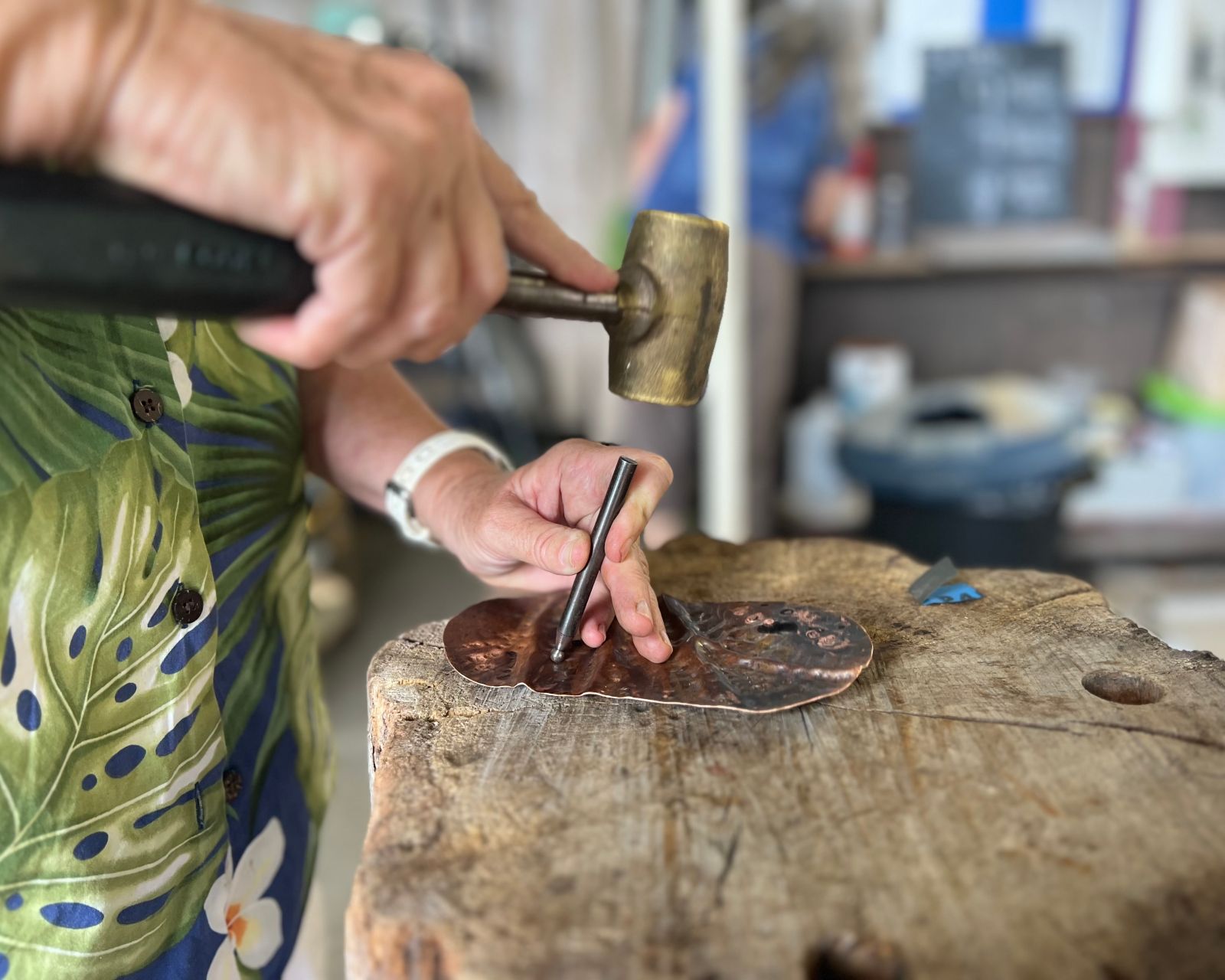 Metals Guided Open Studio: September
with Deborah Beetson
Ceramics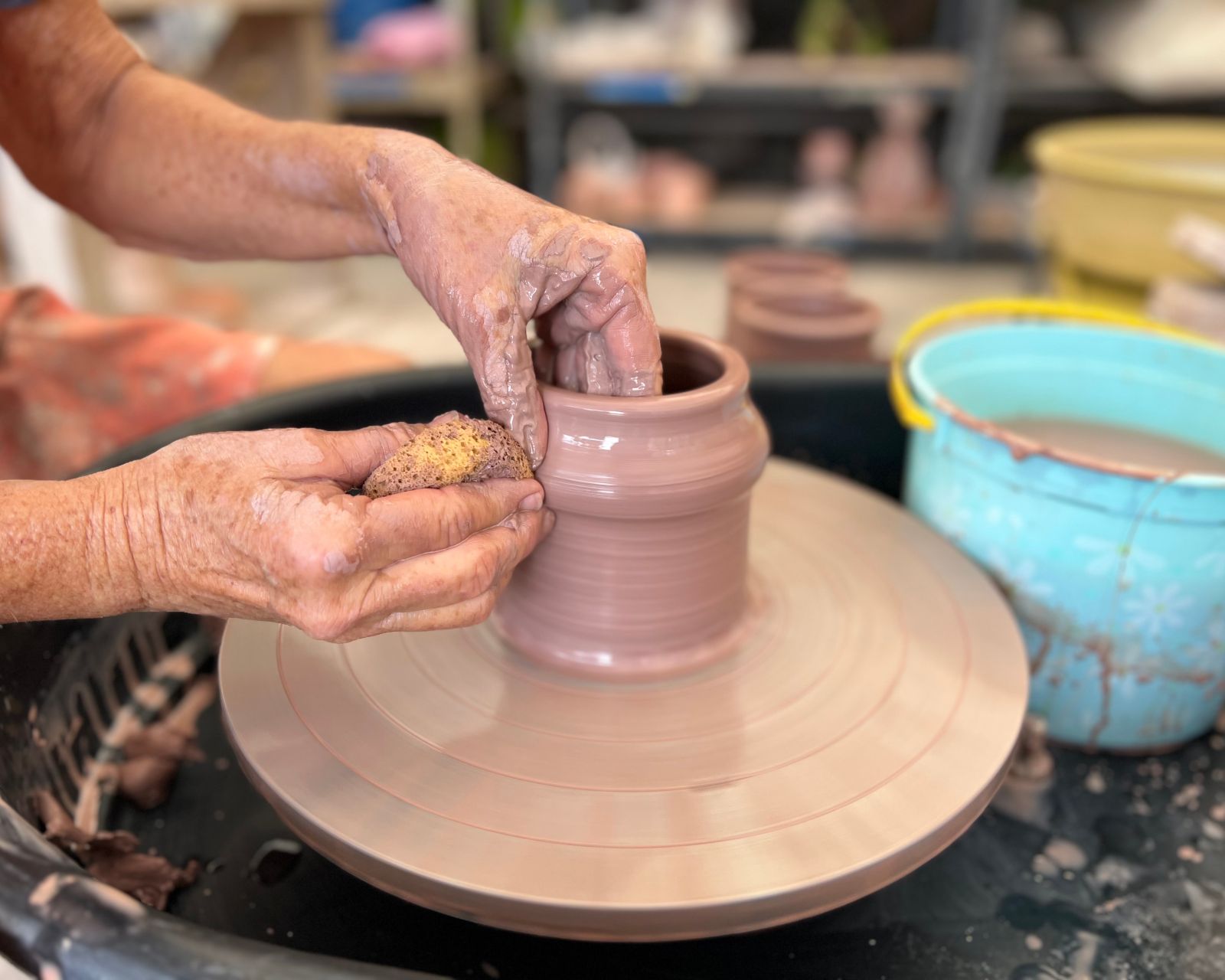 Intro to the Wheel: Fridays
with Sandy Sater