COOL FUSION DAY-OF EVENT INFORMATION
Your ticket enables you to select your very own "perfect" bowl from hundreds of handcrafted and decorated ceramic bowls that will be filled with bibimbap, a traditional Korean one-bowl meal made fresh on the spot.
We will be serving a gluten-free, vegetarian-friendly bibimbap that includes white rice topped with veggies, kimchi, savory and spicy sauces and an egg. Or skip the egg for a delicious vegan dish.
Peruse hundreds of our bowls hand-thrown by our Mill ceramic artists as well as local artwork and handmade gifts in our Gallery Shop upstairs.
Kid Zone with art activities for keiki!
Parking: A free shuttle will be provided for overflow parking. More detailed parking information to follow.
How It Works
Choose your desired time slot ticket*. Arrive at the Donkey Mill anytime during your time slot, and stay as long as you'd like.
Choose a bowl.
Enjoy your delicious meal.
Shop & Play.
*Skip the line and purchase your ticket online here, sent right to your email. Walk-up tickets available day-of on a first come, first served basis. Please note VIP tickets already include a Cool Fusion ticket.
Noted ceramic artists include: Suzanne Wang, Claire Seastone, Will and Kate Jacobson, Setsuko Morinoue, Bella Freedman, Peter Durst, Susan Raber Bray, Jill Backus, Gerald Ben, Vera Omestad, Sandy Sater, Amber Aguirre, Cory Lum, Erin Skelton, Emily Gleason, Allison Tan and Jake Boggs.
Mahalo to Our Sponsors
The Hiroaki, Elaine & Lawrence Kono Foundation
Peter Durst & Ellen Seale
Kokua Roofing
365 Hawaii
Studio 7
Gypsea Gelato
Hawai'i Trust & Estate Council
Laila Twigg-Smith Art Fund of the Hawai'i Community Foundation
Ceramics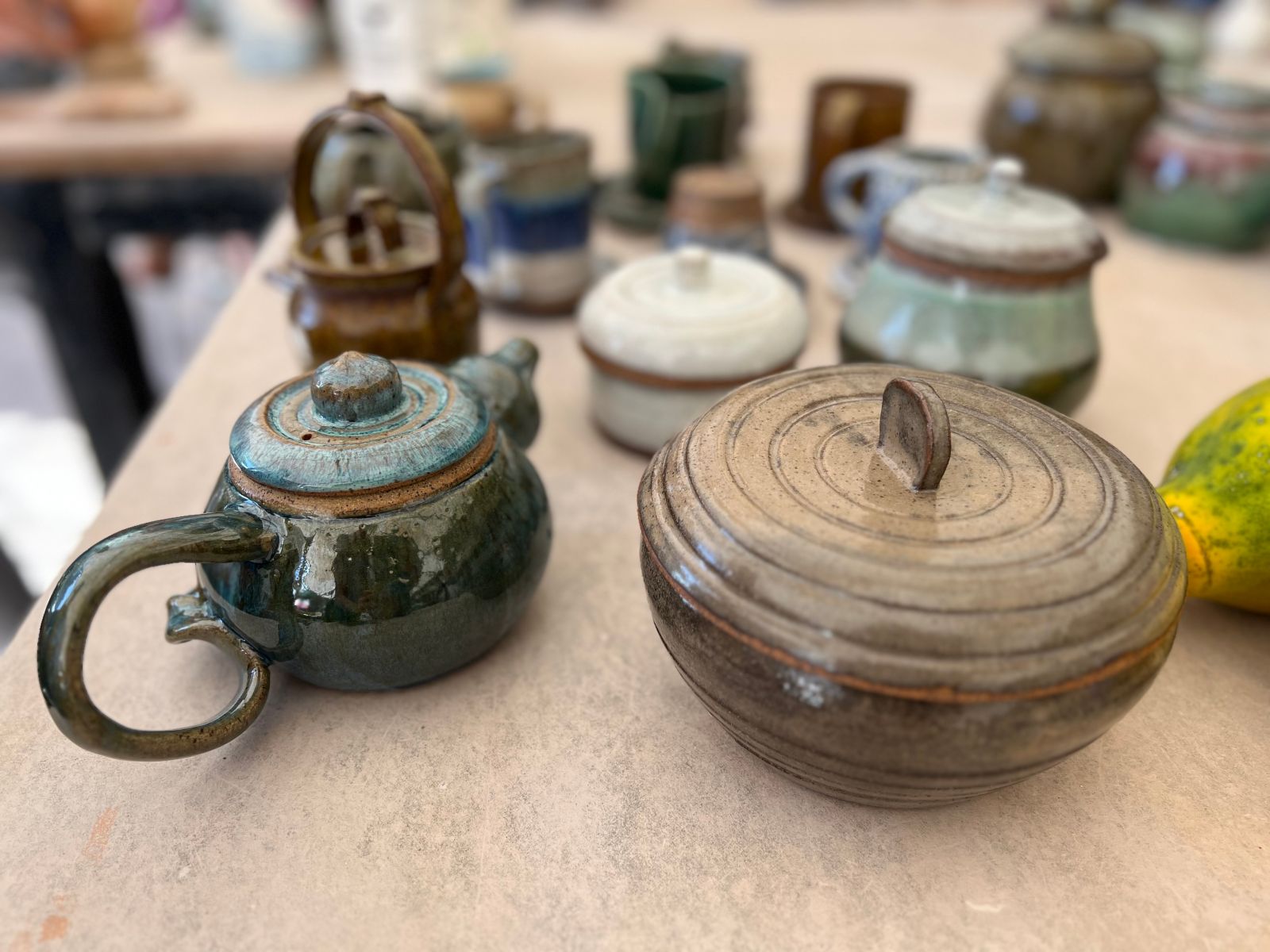 Ceramic Open Studio Schedule: June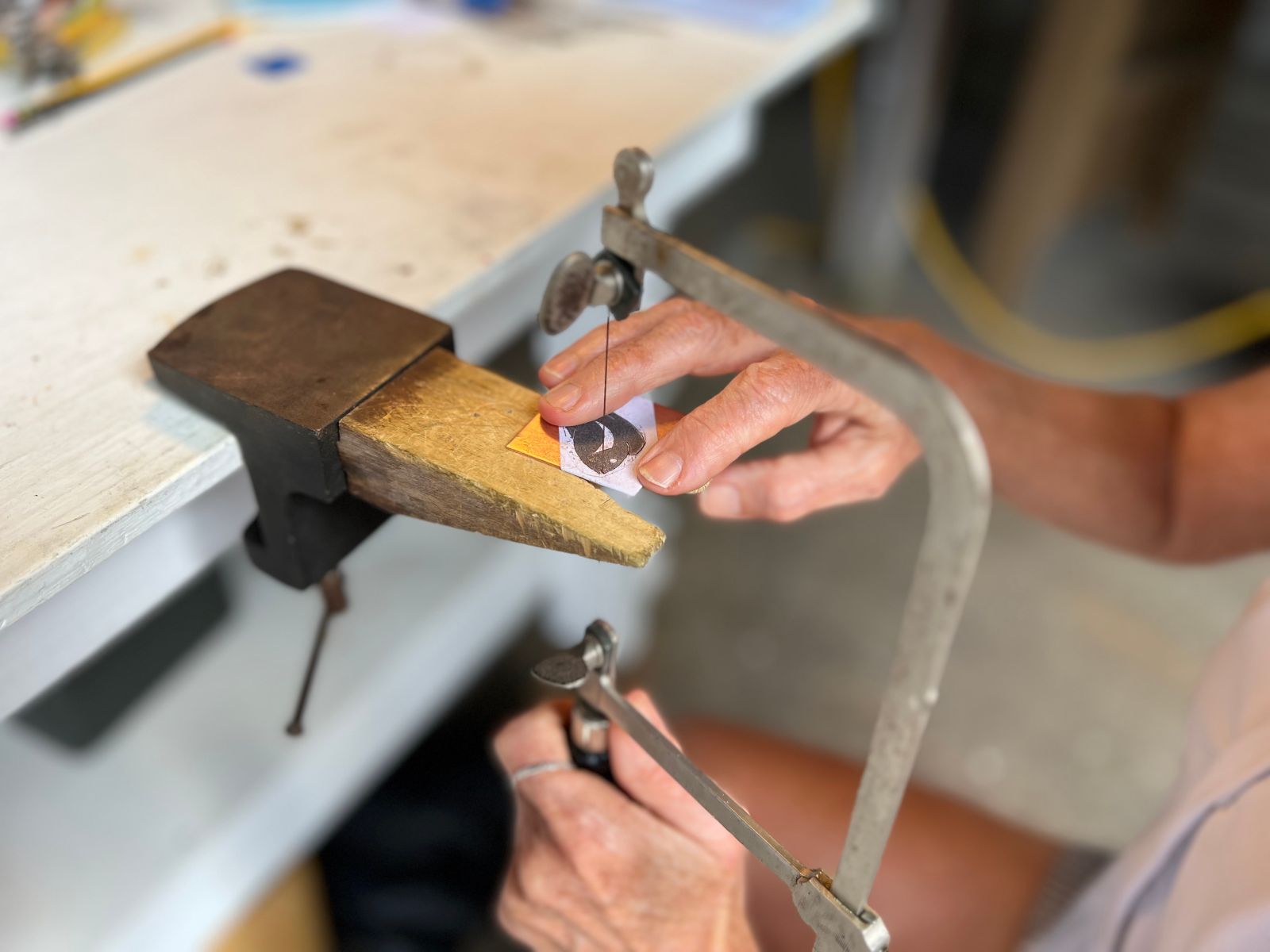 Metals Guided Open Studio: June
with Deborah Beetson
Youth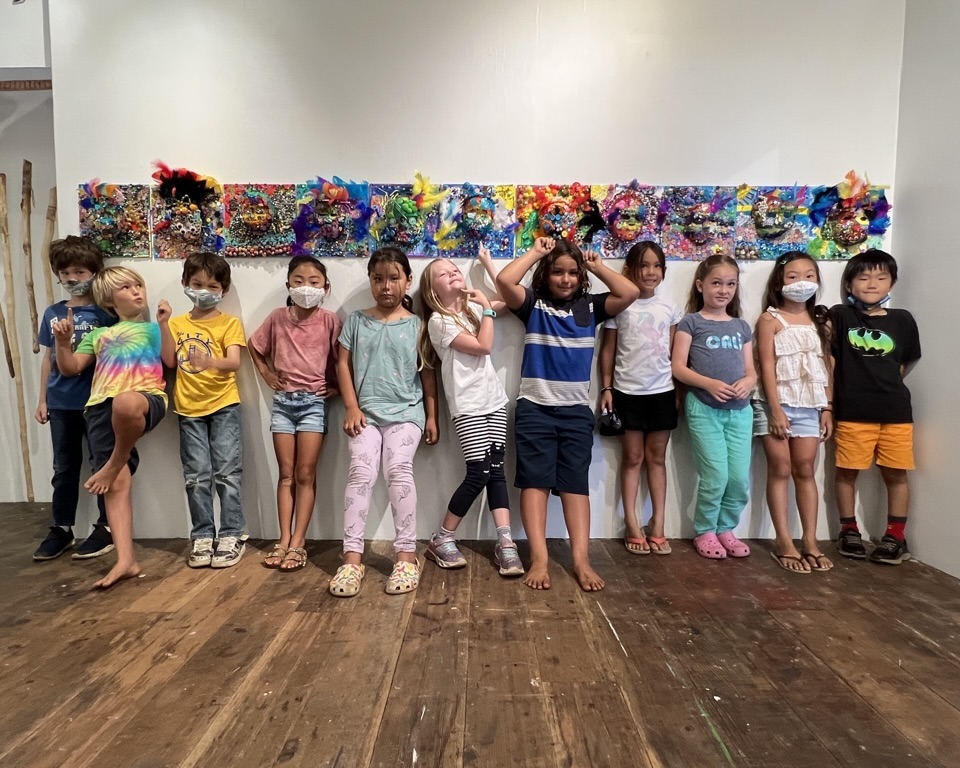 Youth: Summer Art Experience Ages 6-8