Yeonsoo will also be giving an Artist Talk on Friday September 16 from 5:30 - 7:30pm. More information on how to register here.
Description: This two day workshop is focused on sharing the techniques for making large ceramic vessels, called "onggi" in Korea, that are used as a key element in Korean fermented food culture. This workshop not only provides an opportunity for students to gain news skills but also serves as a platform of cultural exchange. Students will learn the techniques and produce their own onggi jar that will be capable of being used to ferment their own foods. The workshop will cover various technical skills such as the traditional Korean coil-throwing technique and slab-throwing technique that are specific and unique to the production of onggi vessels. Students will also come away with a greater understanding of Korean culture in regards to ceramics and fermentation of traditional cuisine.
This workshop was made possible by the Laila Twigg-Smith Art Fund of the Hawaii Community Foundation.
Level: Beginner, ages 17+
Supply fee includes:
One 25lb bag of clay
DMAC glazes and underglaze products, bisque and glaze firing
Students should bring:
Dress to get muddy!
A towel for wiping your hands
3 gallon bucket with lid if you want to save your clay
Notebook/Sketchbook
List of items you would like to make - your goals
Water bottle & Lunch
Instructor bio: Yeonsoo Kim was born in Haenam, South Korea. He is a long-term resident artist at Archie Bray Foundation in Helena, MT. Kim earned his Master of Fine Arts degree in Ceramics at Lamar Dodd School of Art, University of Georgia in Athens, GA. He achieved his Bachelor of Fine Arts in ceramics and glass from the Hongik University located in Seoul. Kim has held apprenticeships with Onggi masters in Jeolla-do (Hayngjong-Oh) and Gyeongsang-do(Jinkyu Huh) in Korea.
Kim has won multiple awards; His most recent recognition is being from the National Council on Education the Ceramic Arts (NCECA) for, which granted him one of the top six Emerging Artist for the Year 2020 Award.
He has participated in several artist residency programs, including the Baltimore Clayworks, Korea Ceramic Foundation, Montana State University, and the Archie Bray Foundation. Kim has exhibited nationally and internationally and recently had a solo exhibition at the Radius Gallery in Missoula. MT
Ceramics
Ceramic Open Studio Schedule: September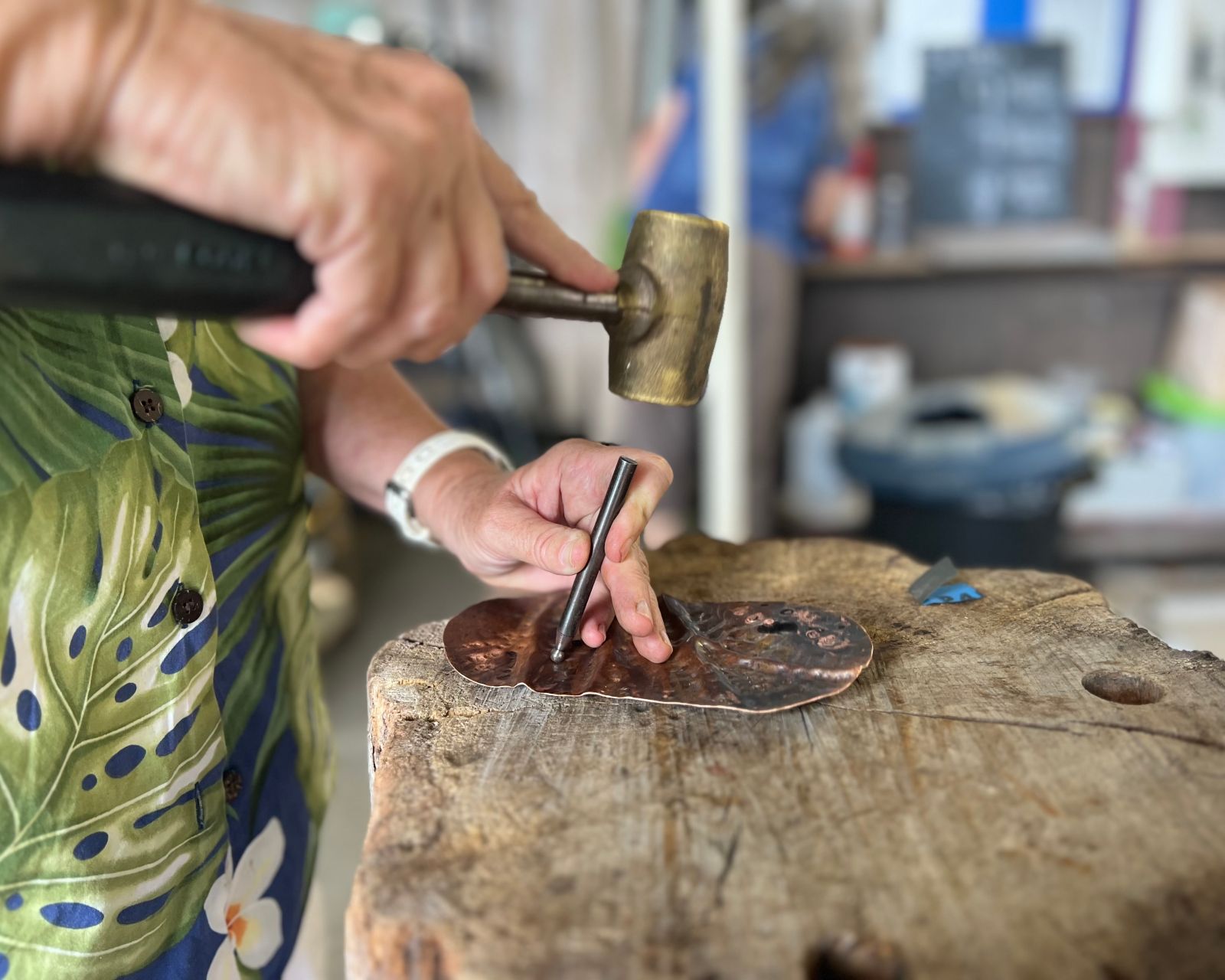 Metals Guided Open Studio: September
with Deborah Beetson
Ceramics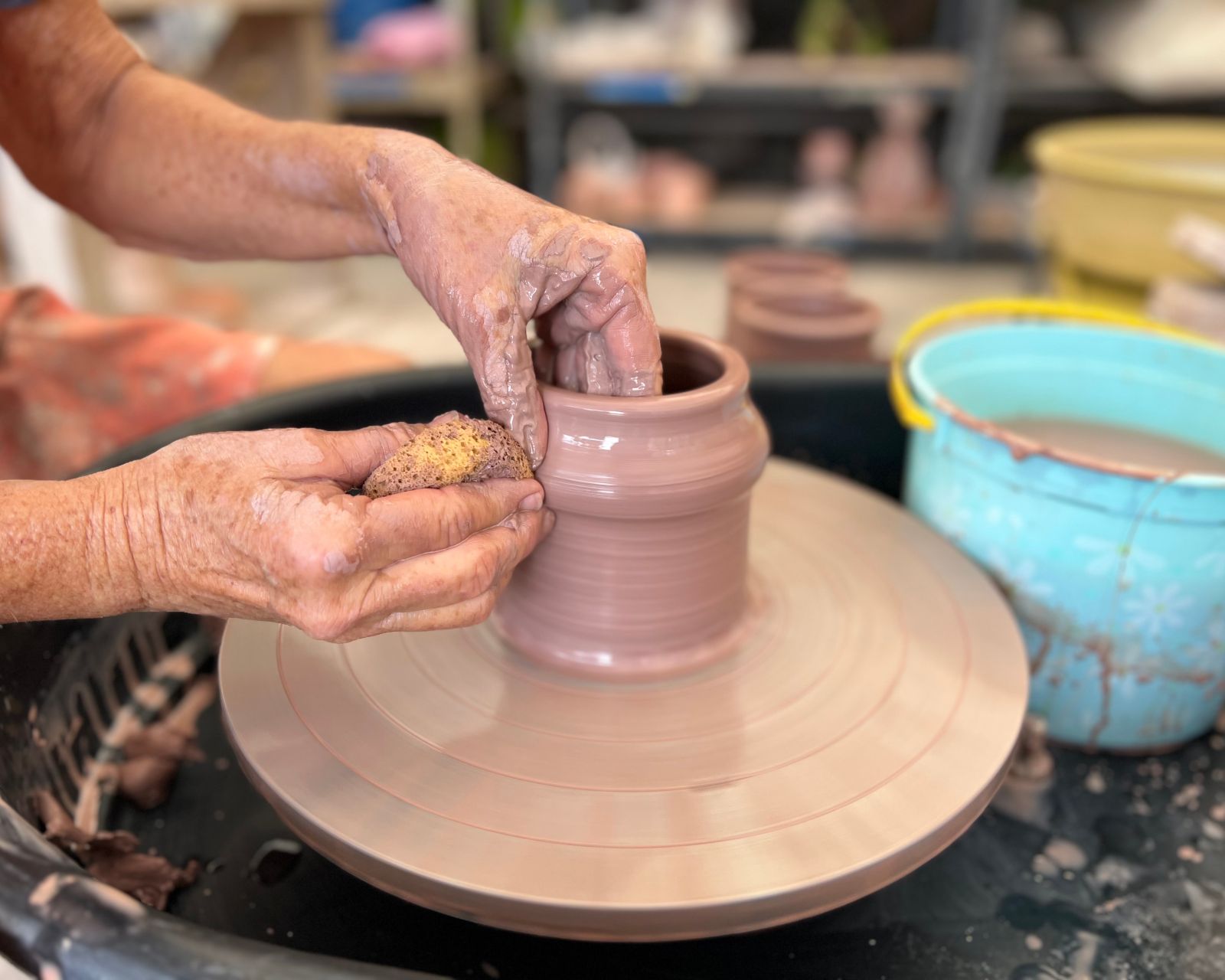 Intro to the Wheel: Fridays
with Sandy Sater