This workshop is connected to our Exhibit: Supporting Indigenous Sisters: An International Print Exchange as well as Melanie's Artist Talk. Find more information about her talk here.
Description: In this workshop, students will make prints using stencils and symbols that represent something important to our life experience. The prints will create an opportunity that will help each member share a personal story about who they are. Experience the freedom to begin a journey of self-discovery by making art that helps express yourself in a new way. You will have a chance to create work that can go home with you, or maybe even a small series of work. We will end the workshop with an hour to critique.
Level: Beginner/Intermediate, Ages 18+
Supply Fee Includes:
Akua intaglio inks - 8oz size
Large Bottle of Dish Soap one for the class
Bottle of Rubbing Alcohol for clean up for plates
15 sheets of Arnhem Paper or other print paper for each participant
Newsprint down have at least 200 sheets
Palette Knives - one for each person and 3 extra for me
Speedball soft Brayers 4" – one per person plus 10 more for ink table area
Students Should Bring:
2 Baby Wipe Containers
2 Paper towel rolls
Notebook and something to write with
Healthy snack, lunch, and something to drink
Instructor bio:
Melanie Yazzie is a Professor of Art at the University of Colorado in Boulder, Colorado. As a printmaker, painter, and sculptor, Melanie Yazzie's work draws upon her rich Diné (Navajo) cultural heritage. Her work follows the Diné dictum "walk in beauty" literally, creating beauty and harmony. As an artist, she works to serve as an agent of change by encouraging others to learn about social, cultural, and political phenomena shaping the contemporary lives of Native peoples in the United States and beyond. Her work incorporates both personal experiences as well as the events and symbols from Dine culture. Her work is informed and shaped by personal experiences.
Many times when she is traveling one of her main goals is to share new and safer methods to make prints. The sharing of one's history promotes strong cultural connections and community building. These are key parts of her research and teaching. Ms. Yazzie uses her travels around the world to connect with other indigenous peoples. Her visits to New Zealand, the Arctic, the Pueblos in the Southwest, and to indigenous peoples of Russia, these travels have been the impetus for continued dialogue about Indigenous cultural practices, language, song, story-telling, and survival.
Melanie's works belong to many collections such as the Anchorage Museum of History & Art, the Art Museum of Missoula, the Australian National Gallery, the Kennedy Museum of Art, and the Rhode Island School of Design Museum. She has exhibited in places such as California, New York, Florida, and many states within the United States and internationally in locations such as Poland, Argentina, Estonia, New Zealand, France, Russia, Canada, Bulgaria, Northern Ireland, South Africa, Palestine, and the Dominican Republic.
Ceramics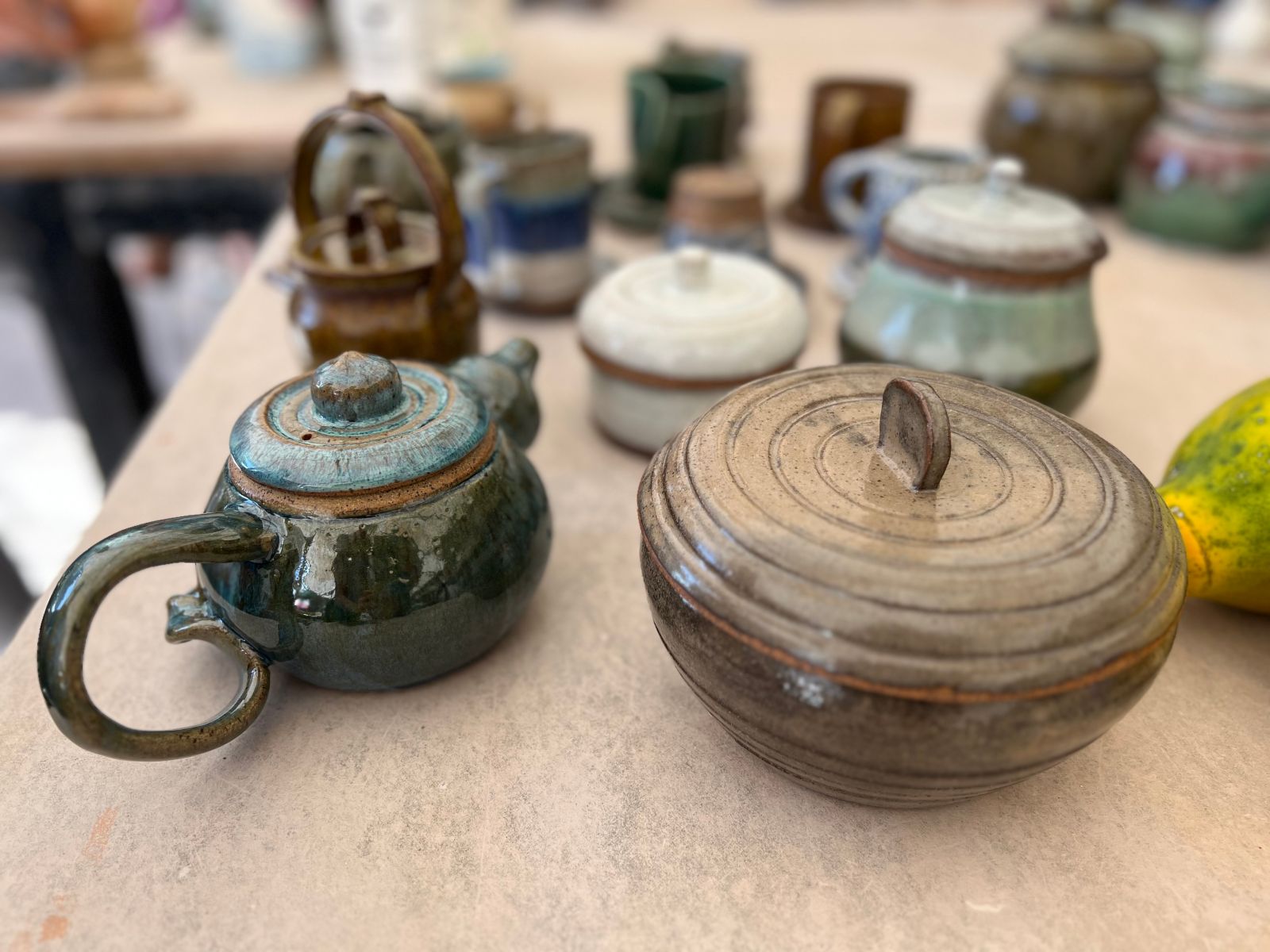 Ceramic Open Studio Schedule: June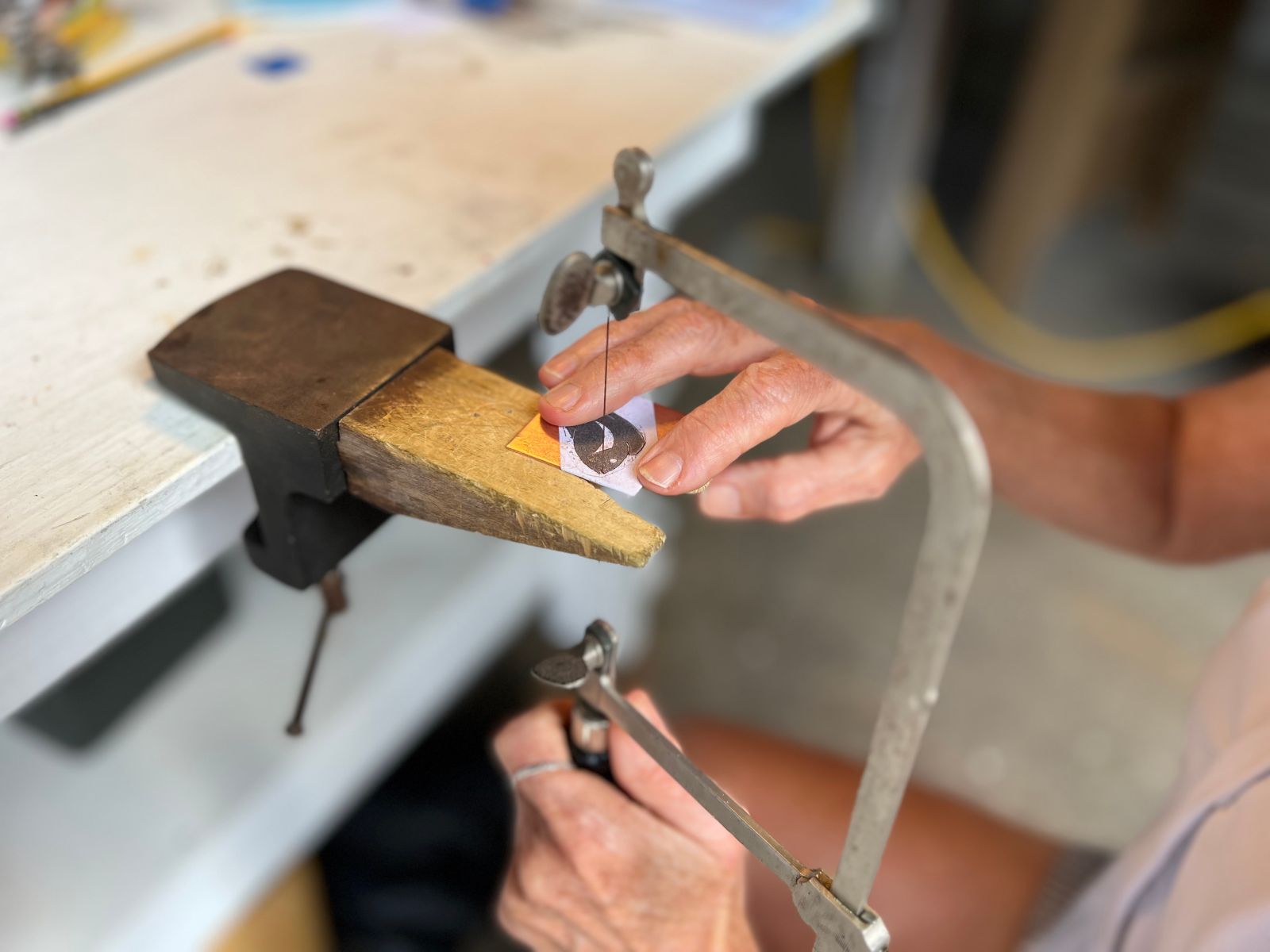 Metals Guided Open Studio: June
with Deborah Beetson
Youth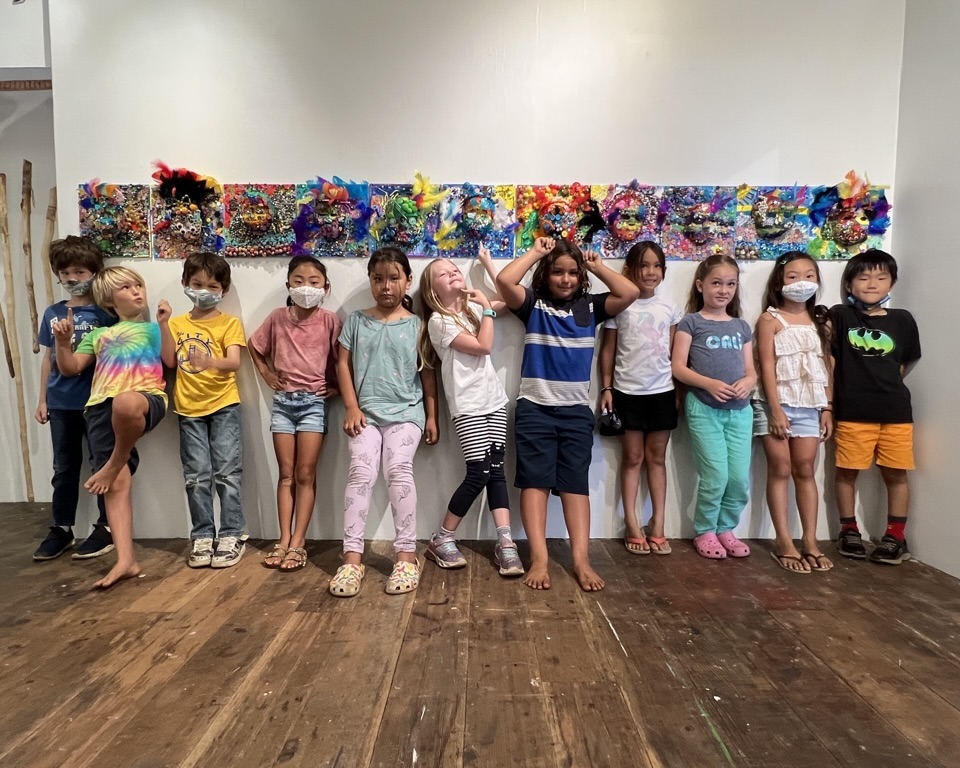 Youth: Summer Art Experience Ages 6-8