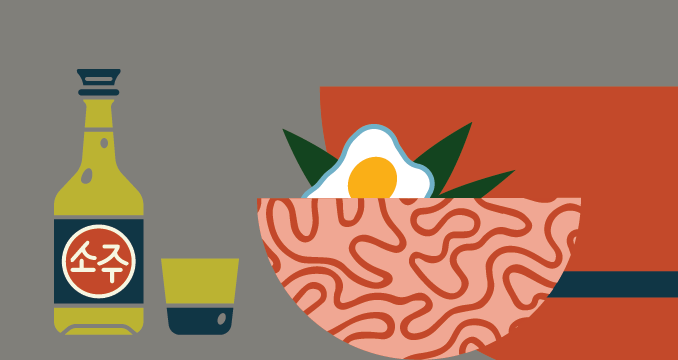 This is a unique VIP experience for our biggest Donkey Mill fans. Held at the Mill on the evening before Cool Fusion, Friday September 23rd, 5:30pm - 8pm.
The Soju Mixer & Artist Reception will be an intimate gathering to celebrate featured Cool Fusion artists and to connect with community partners, sponsors, and fellow VIPs.
Your VIP ticket includes cocktails and pūpū with early access to the ceramics sale, and a handmade soju bowl to take home. Your VIP ticket also includes entry to the main Cool Fusion: Festival of 1000 Bowls event on Saturday, September 24th, during any time slot.
Noted ceramic artists include: Suzanne Wang, Claire Seastone, Will and Kate Jacobson, Setsuko Morinoue, Bella Freedman, Peter Durst, Susan Raber Bray, Jill Backus, Gerald Ben, Vera Omestad, Sandy Sater, Amber Aguirre, Cory Lum, Erin Skelton, Emily Gleason, Allison Tan and Jake Boggs.
Mahalo to Our Sponsors
The Hiroaki, Elaine & Lawrence Kono Foundation
Peter Durst & Ellen Seale
Kokua Roofing
365 Hawaii
Studio 7
Gypsea Gelato
Hawai'i Trust & Estate Council
Laila Twigg-Smith Art Fund of the Hawai'i Community Foundation
Ceramics
Ceramic Open Studio Schedule: September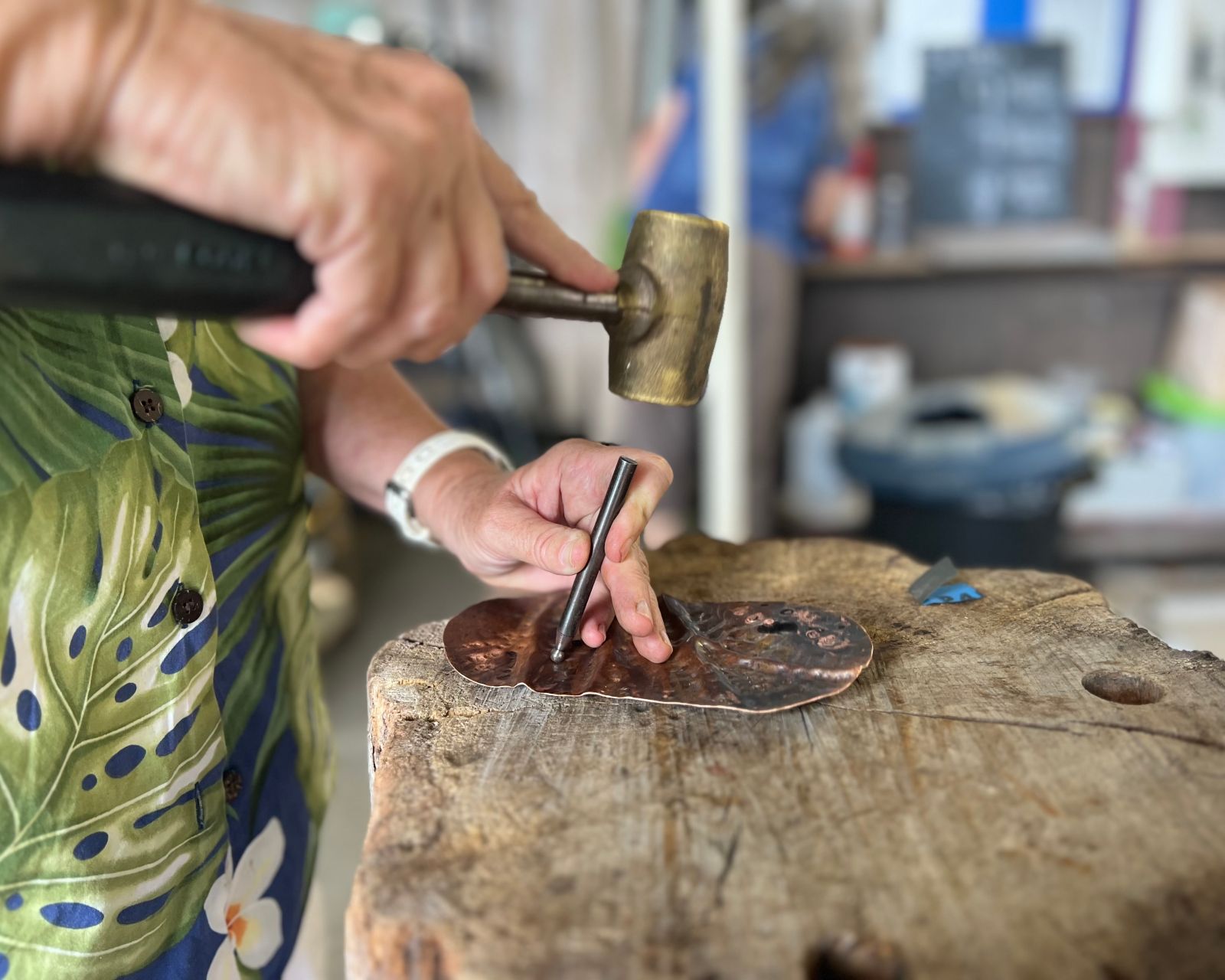 Metals Guided Open Studio: September
with Deborah Beetson
Ceramics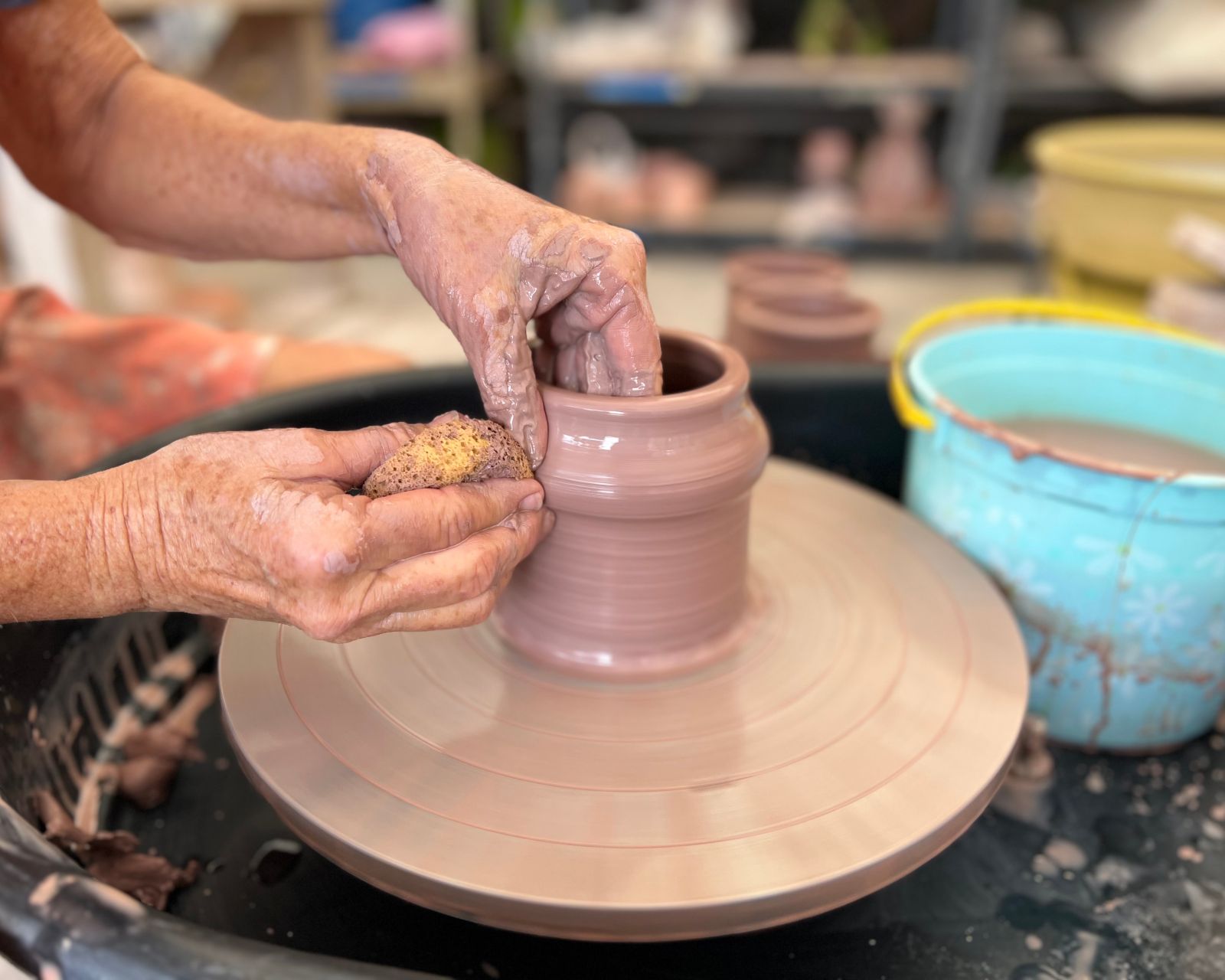 Intro to the Wheel: Fridays
with Sandy Sater