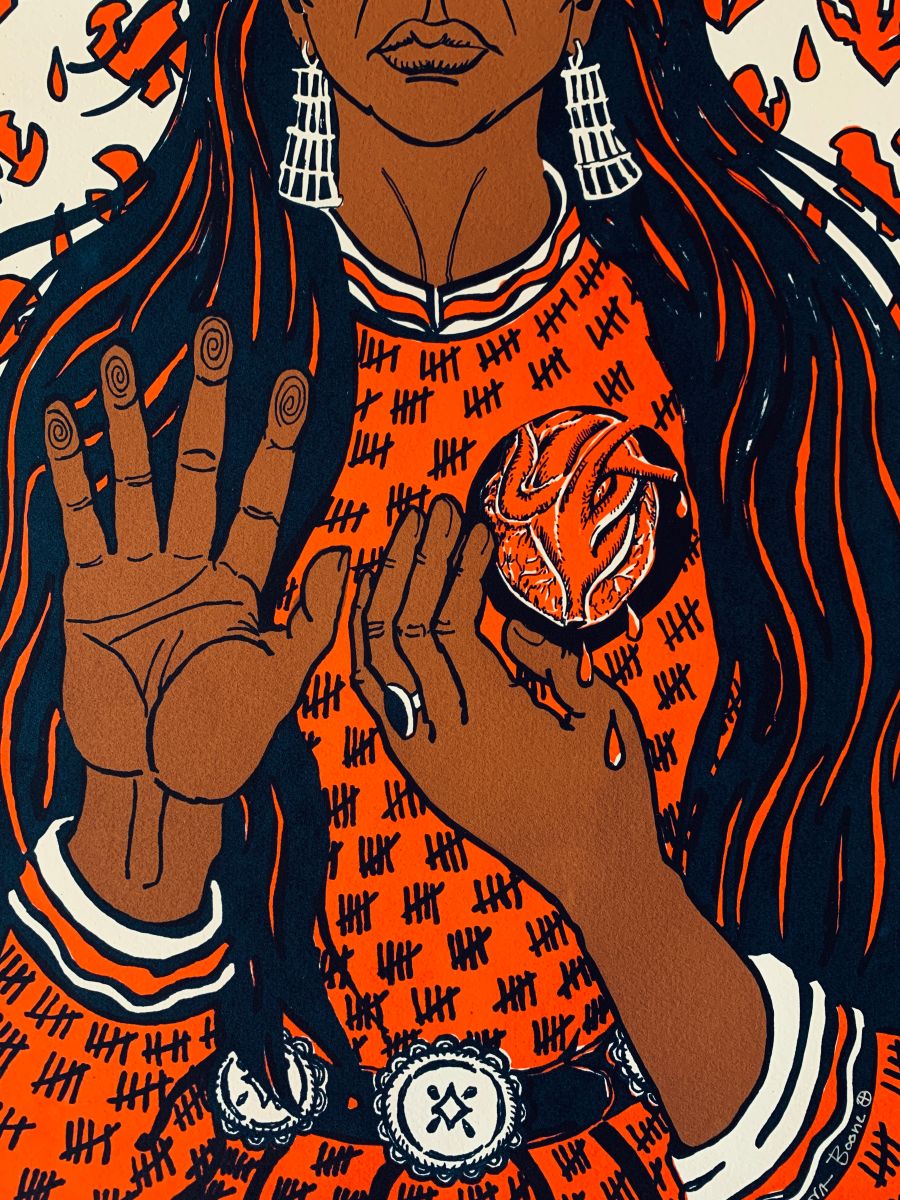 Pictured: "How Many Broken Hearts?" by Amy Cordova, 2021
On view: August 27 - October 15, 2022
Mill Open Hours: Wednesday - Saturday from 10am - 6pm
Description: The exhibition Supporting Indigenous Sisters features artwork by an group of 16 artists of diverse heritage who created works to activate conversations–on many levels–about missing and murdered Indigenous women. Drawing on their individual and collective experiences as women, the collection of prints aims to expose this dark reality as a catalyst for advocacy and change. Contributing artists stand in solidarity in support of this sisterhood and use their voices to build a world in which all women can be safe and healthy.
Participating Artists: Maile Andrade, Amy Cordova, Krysten Farrier, Anna Hoover, Vicki Meek, Dilara Miller, Sylvia Montero, Andi Newberry, Sue Pearson, Catherine Prose, Jaune Quick-to-See-Smith, Rebecca Ramos, Jordan Vigil, Lorena Williams, Melanie Yazzie, Morgan Page.
This exhibition and programs are made possible by the Laila Twigg-Smith Art Fund of the Hawai'i Community Foundation and County of Hawaiʻi Contingency Funds from Holeka Goro Inaba (North Kona, District 8).
Exhibit-related Events:
Ceramics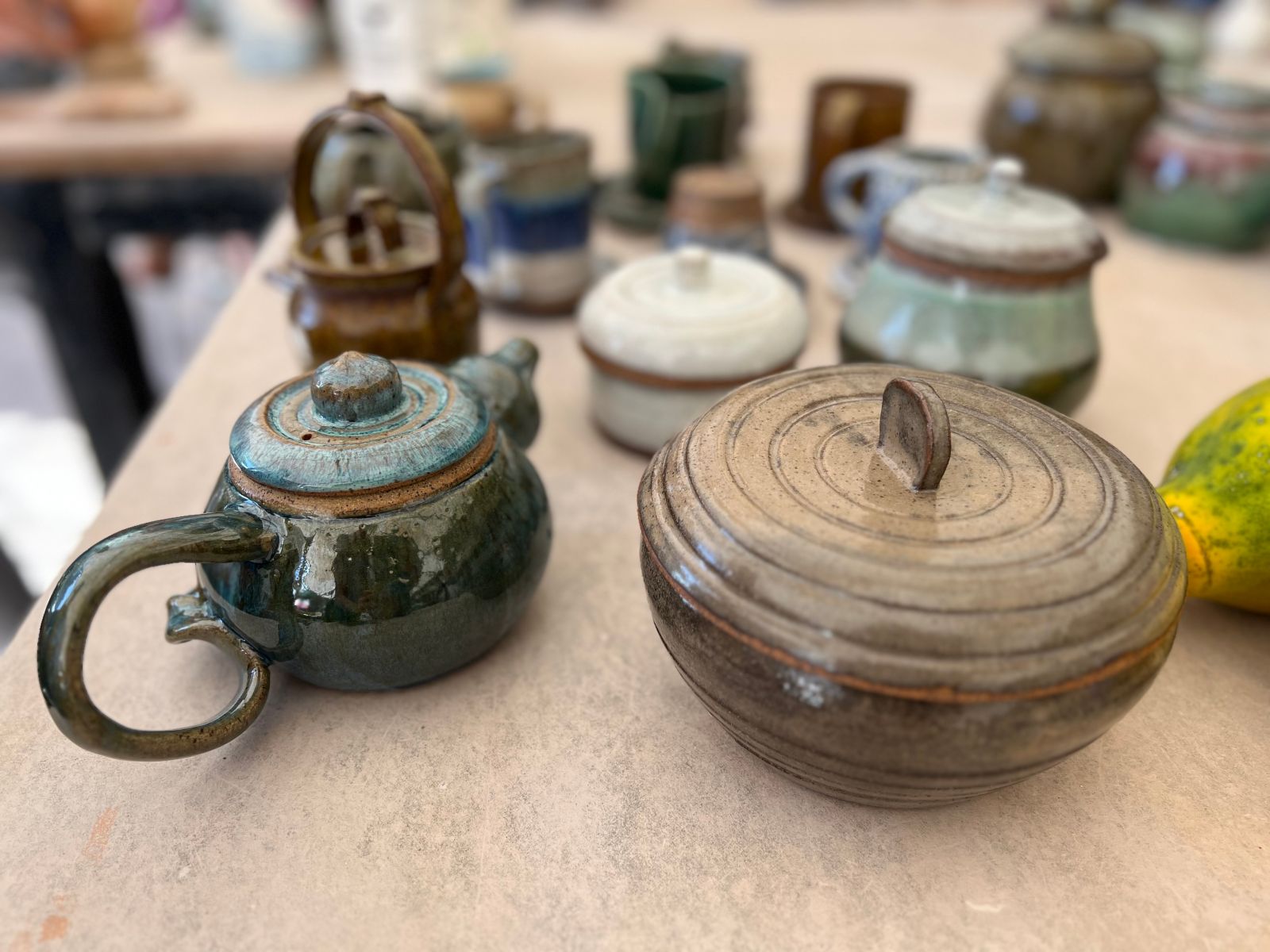 Ceramic Open Studio Schedule: June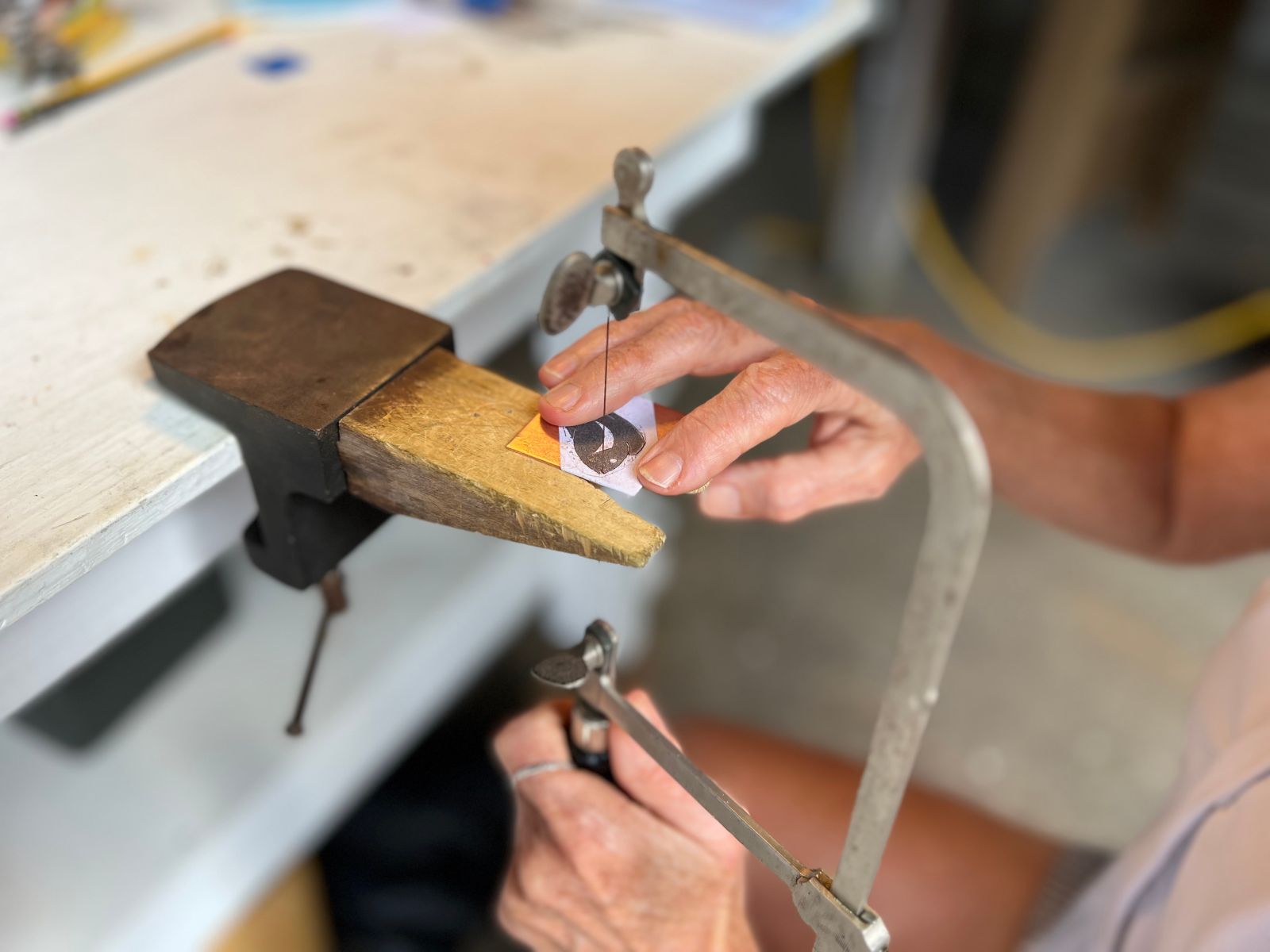 Metals Guided Open Studio: June
with Deborah Beetson
Youth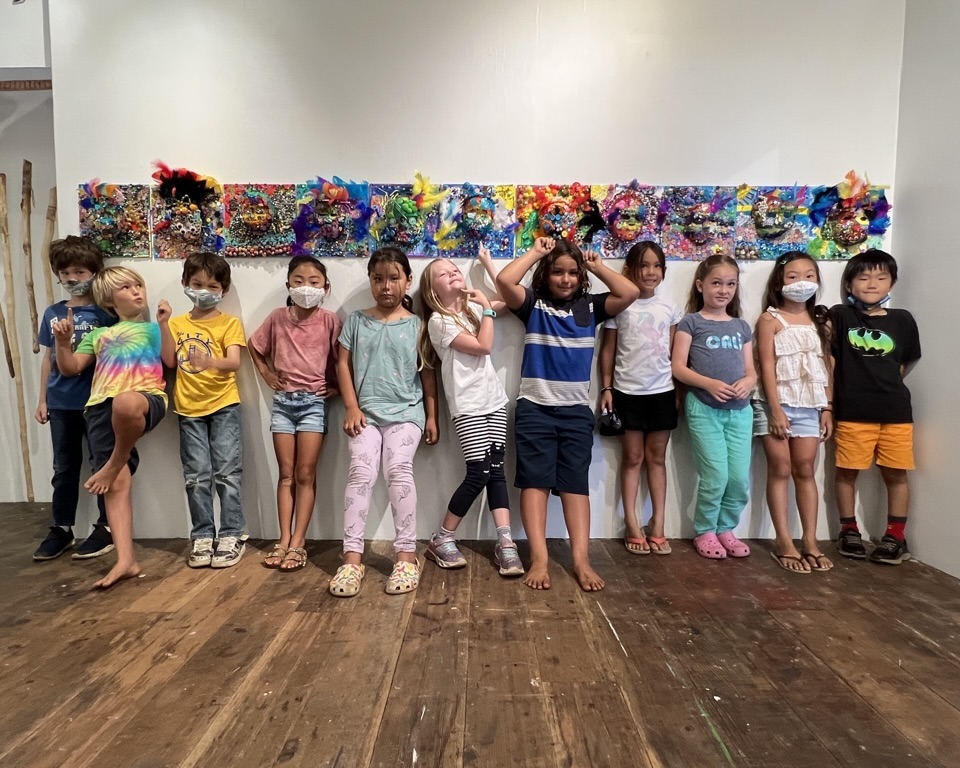 Youth: Summer Art Experience Ages 6-8