This artist talk is connected to Yeonsoo's 2-day workshop: Onggi: Korean Fermentation Jar. Find more information about his class here.
Date: Friday, September 16, 2022 from 5:30 - 7:30PM
Free and Open to the Public

Format: Hybrid (In-person and streamed on Zoom).
In-person: If joining us at the Mill, please bring a pūpū and beverage to share for a potluck during the event.
Zoom: If joining on Zoom, we will begin at 6pm. A Zoom link will be provided after registration.
Description: Yeonsoo Kim joins us to discuss exploring identity and psychological conditions through the processes of making ceramics.
About the Artist: Yeonsoo Kim was born in Haenam, South Korea. He is a long-term resident artist at Archie Bray Foundation in Helena, MT.Kim earned his Master of Fine Arts degree in Ceramics at Lamar Dodd School of Art, University of Georgia in Athens, GA. He achieved his Bachelor of Fine Arts in ceramics and glass from the Hongik University located in Seoul. Kim has held apprenticeships with Onggi masters in Jeolla-do (Hayngjong-Oh) and Gyeongsang-do(Jinkyu Huh) in Korea.
Kim has won multiple awards; His most recent recognition is being from the National Council on Education the Ceramic Arts (NCECA) for, which granted him one of the top six Emerging Artist for the Year 2020 Award.
He has participated in several artist residency programs, including the Baltimore Clayworks, Korea Ceramic Foundation, Montana State University, and the Archie Bray Foundation. Kim has exhibited nationally and internationally and recently had a solo exhibition at the Radius Gallery in Missoula, MT.
Ceramics
Ceramic Open Studio Schedule: September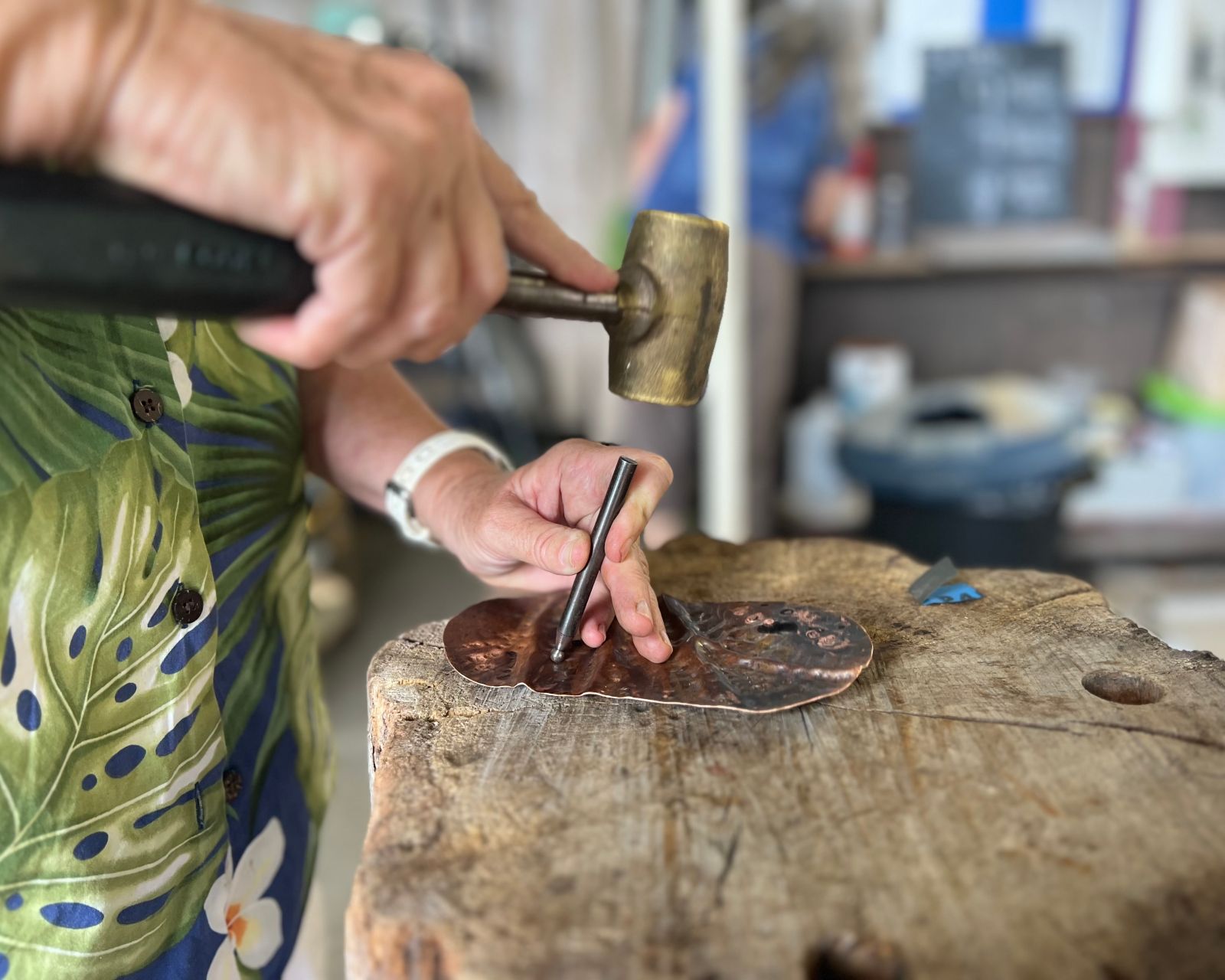 Metals Guided Open Studio: September
with Deborah Beetson
Ceramics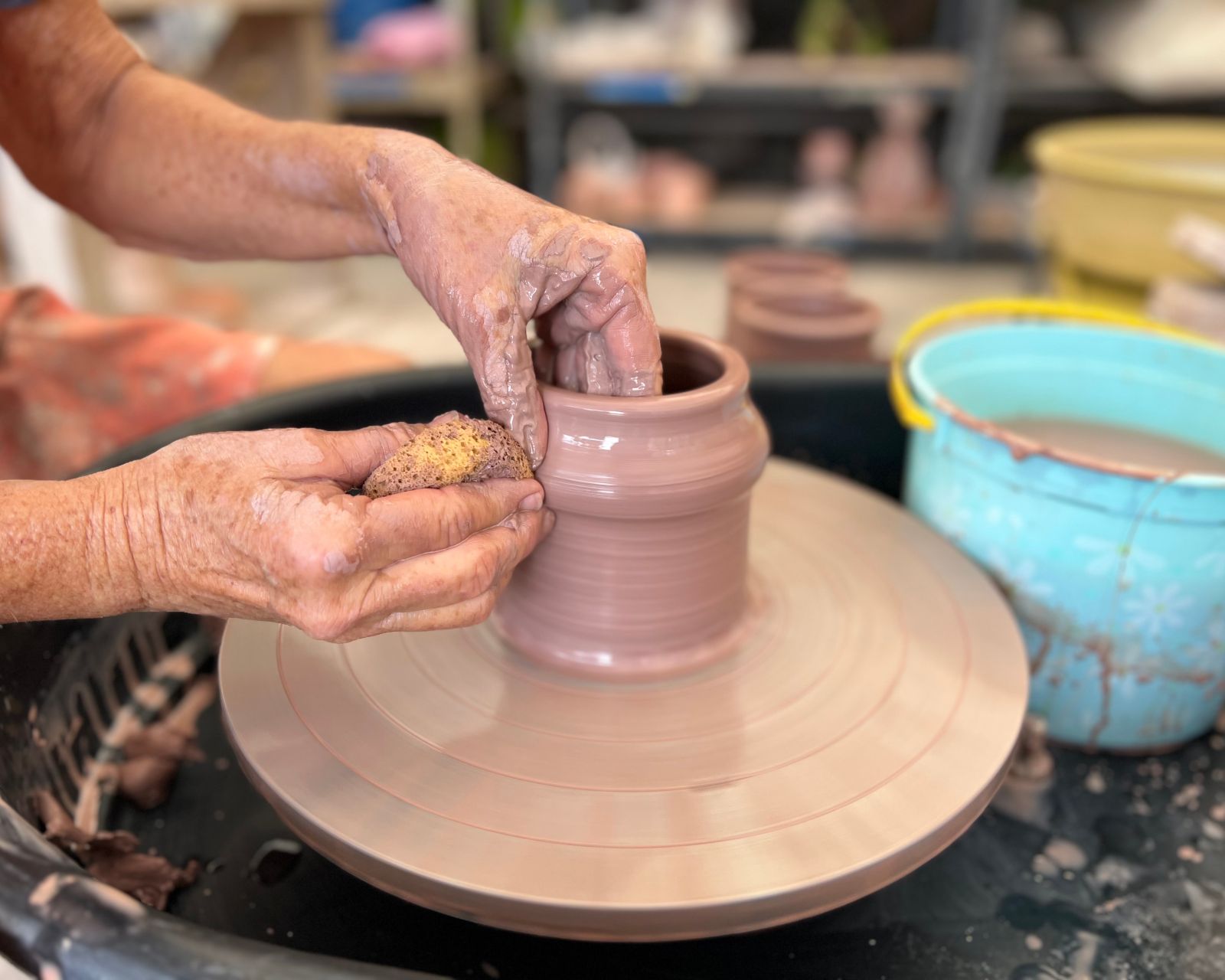 Intro to the Wheel: Fridays
with Sandy Sater