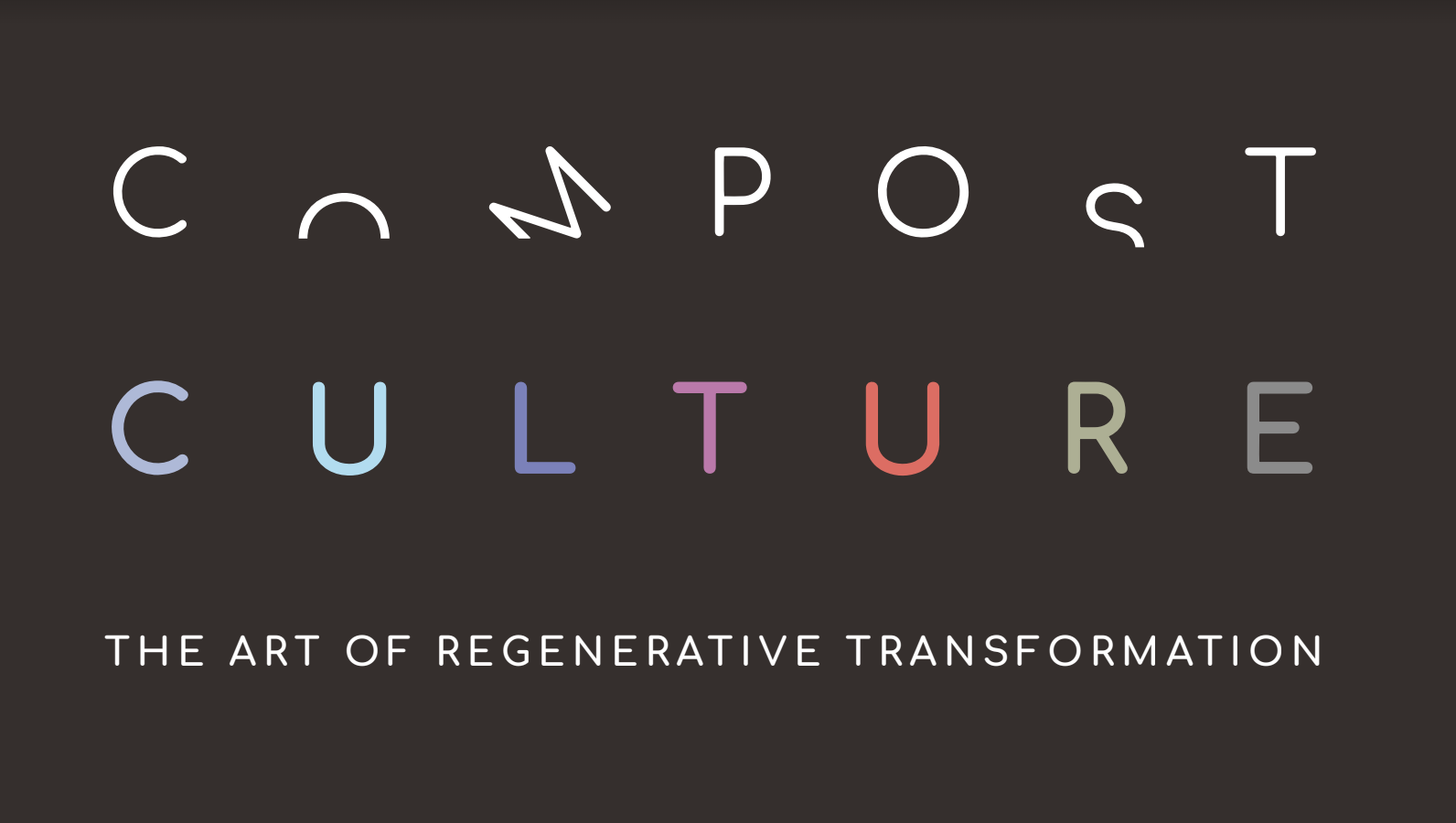 This exhibition is on view: October 29 - December 17, 2022
Exploring the regenerative process of composting which harnesses lifegiving nutrients for the earth by breaking down organic "waste," local artist-farmers create artworks which reveal the multilayered facets of this transformation. These artistic interpretations present diverse perspectives on this miraculous systems of decay, creation and constant becoming.
This exhibition features work by Waiʻala Ahn, Wendy Buzby, Shantee Brown, Tara Cronin, Bobby Howard, Sahra Indio, Leigha Meredith, Paiden Kennedy, Gerald Lucena, Courtney Meiselman, Chris Pascual, George Place, Ann Sun, Nicolle Villari, Gerald T. Walsh III and Wilfred Yamasawa. Mahalo to our guest judges Rick Robinson and Georgia Sartoris.
Exhibition Related Events
Opening Reception and Awards: Saturday, November 5 from 4:00 - 7:00pm
The program includes a welcome by Mill Curator, Mina Elison, spoken-word by exhibition artists Sahra Indio and Wilfred Yamasawa, a performance by classically trained vocalist, Wendy Buzby, followed by the presentation of awards by guest judges, Rick Robinson and Georgia Sartoris. Light pūpū will be served.
Let's Break It Down! Talk Story + Potluck: Sunday, November 13 from 9:30am - 11:30am
Join us for a potluck brunch talk story with some of Kona's prolific composters as they share about their efforts bringing compost and compost culture to the community through their work. They will also talk about their successes and challenges and will discuss what the future of composting, agriculture, and food sovereignty could like in Kona–and how we can work together to get there.
Invited panelists are Shantee Brown of Compost Therapy, Chantal Chung of Maʻona Community Garden, and Deano Maruyama of Organic Matters Hawaiʻi.
This exhibition and programs are made possible by the Kona Coffee Cultural Festival and County of Hawaiʻi Contingency Funds from Holeka Goro Inaba (North Kona, District 8).
Ceramics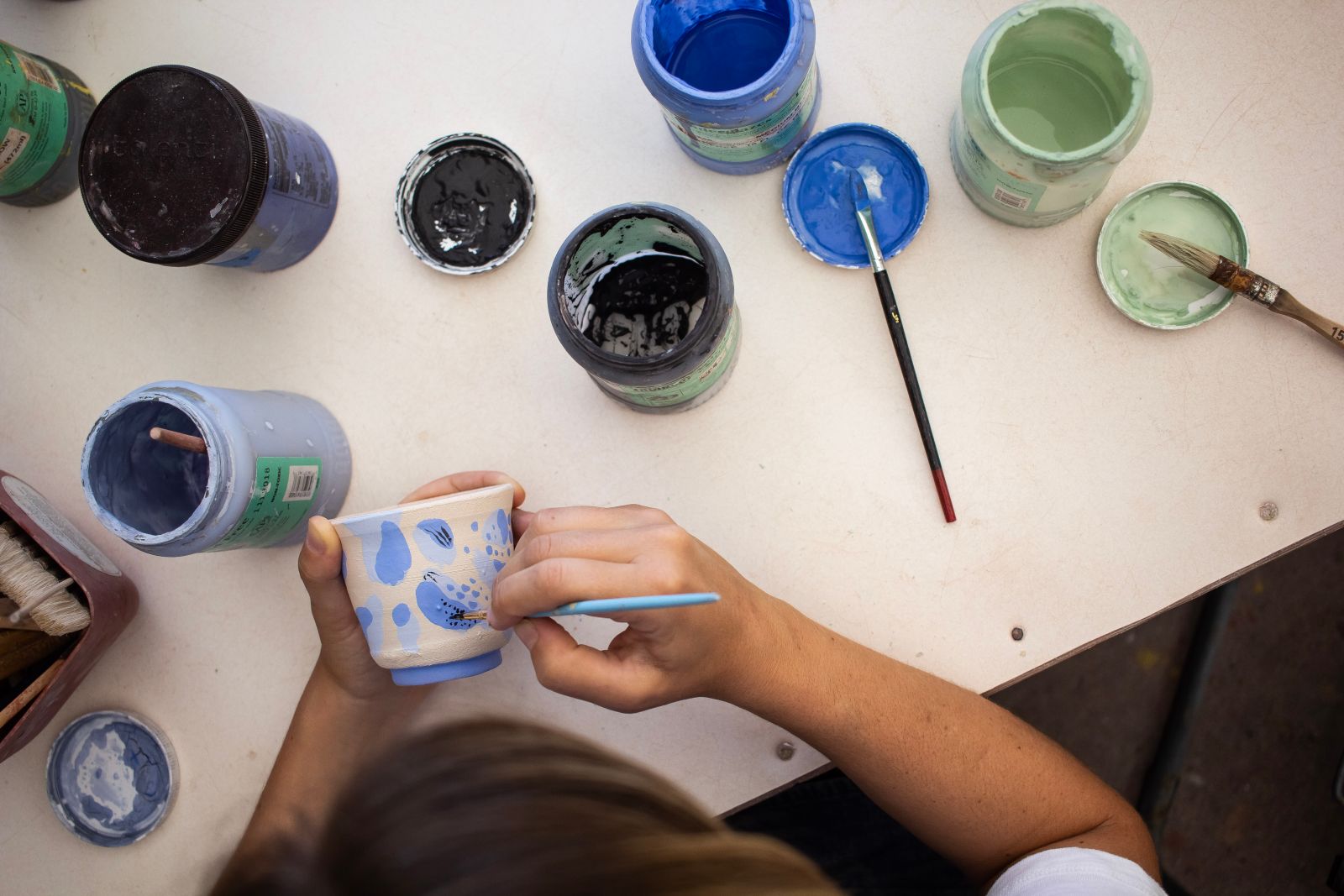 Ceramic Open Studio Schedule: December
Mixed Media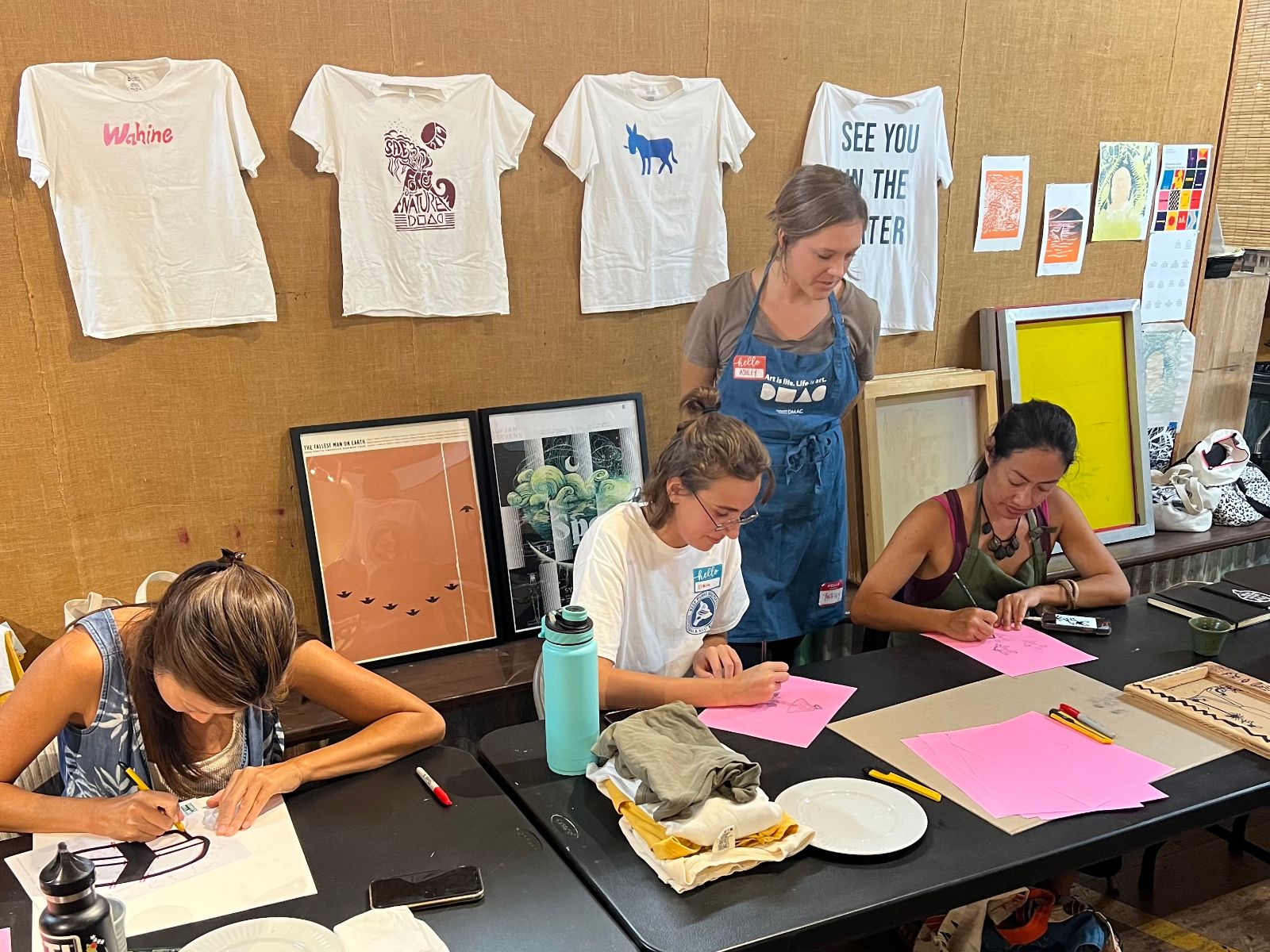 Creative Outlet: DIY Screen Printing
with Ashley Raymond
Ceramics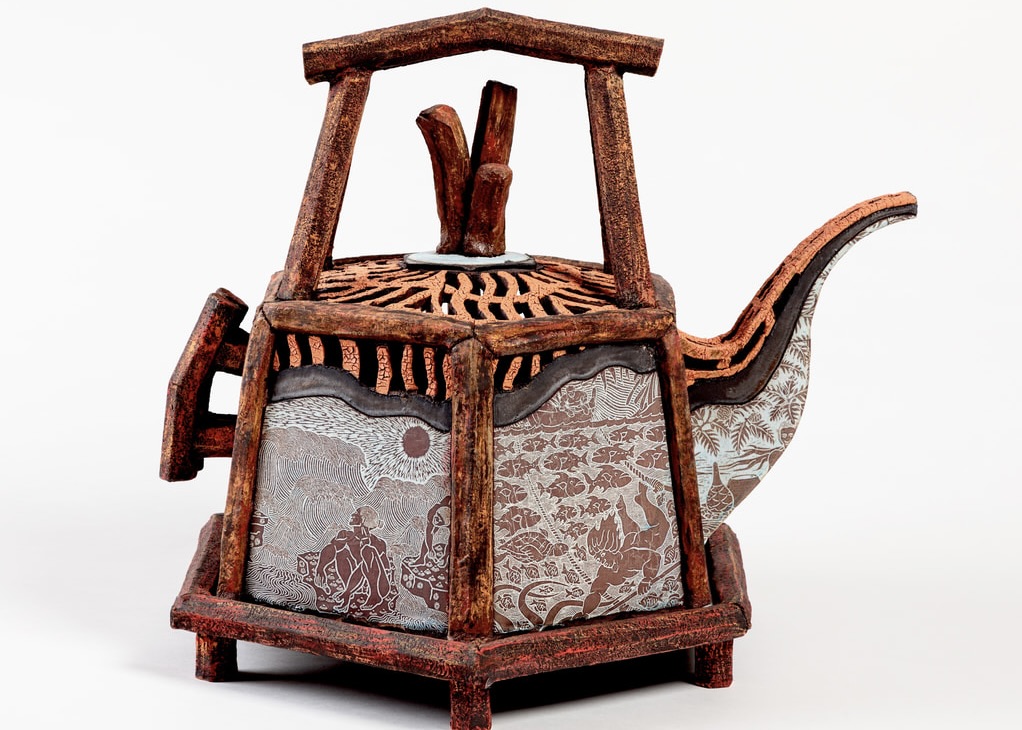 Architectural Forms & Decals with Peter Durst
with Peter Durst