Pictured: Maile Andrade, Ascending, 2020
Artist Gathering (Online) - Thursday, September 1 from 12 - 1:30pm
Zoom Link to follow after registration for event
Decsription: Join artists from the exhibition "Supporting Indigenous Sisters: An International Print Exchange" as they share about their artwork and insights into their process and the experience participating in this project aimed at amplifying the voices and support of our sisterhood and raising awareness about Missing and Murdered Indigenous Women.
Exhibit On View: August 27 - October 15, 2022
Mill Open Hours: Wednesday - Saturday from 10am - 6pm
Exhibit Description: The exhibition Supporting Indigenous Sisters features artwork by an group of 16 artists of diverse heritage who created works to activate conversations–on many levels–about missing and murdered Indigenous women. Drawing on their individual and collective experiences as women, the collection of prints aims to expose this dark reality as a catalyst for advocacy and change. Contributing artists stand in solidarity in support of this sisterhood and use their voices to build a world in which all women can be safe and healthy.
Participating Artists: Maile Andrade, Amy Cordova, Krysten Farrier, Anna Hoover, Vicki Meek, Dilara Miller, Sylvia Montero, Andi Newberry, Sue Pearson, Catherine Prose, Jaune Quick-to-See-Smith, Rebecca Ramos, Jordan Vigil, Lorena Williams, Melanie Yazzie, Morgan Page
Exhibit-related Events:
Printmaking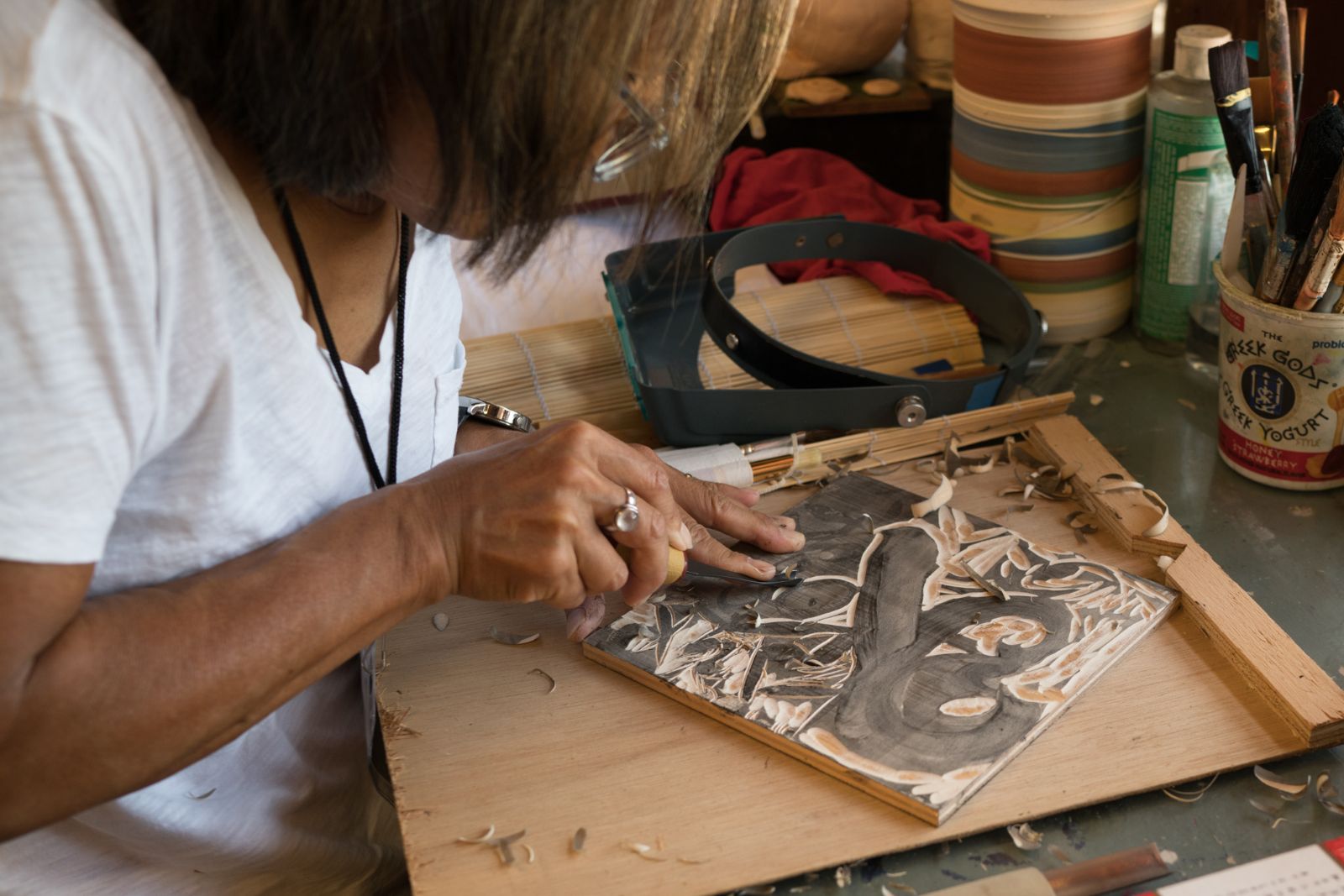 Printmaking Guided Open Studio: Fall
with Jerry Walsh
Ceramics
Intro to the Wheel: Wednesdays
with Tomoko Nakazato
Ceramics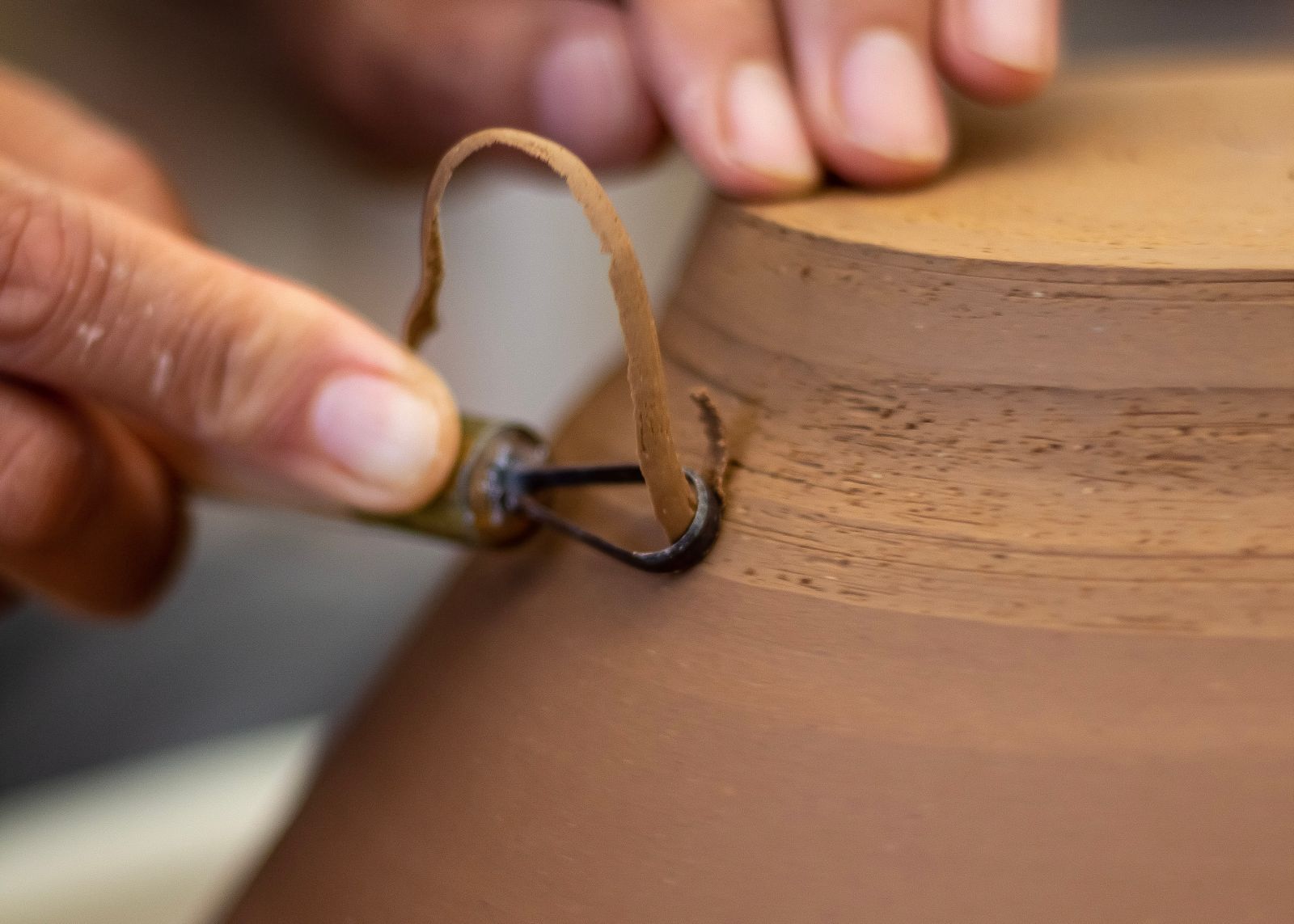 Intermediate Ceramics
with Jake Boggs