Description: The Introduction to the Wheel class is a structured approach to achieving a foundational understanding of the potter's wheel. In this course you will begin to build your repertoire of forms while learning to throw, trim, decorate, and glaze cups, bowls, cups with handles, and bottles.
Syllabus:
Week 1: Studio Policy, Introductions, Cylinder Demo
Week 2: Trimming Cylinder, Pulling/Attaching Handles, Bowl Demo
Week 3: Bowl Trimming Demo, Bottle Vase demo
Week 4: Bottle Vase Trimming, Glazing Talk/Demo-Last Day to Throw - Bisque Before
Week 5: Glaze Day, Glaze Fire Before Next Class
Week 6: Critique
Supply fee includes:
One 25lb bag of clay
DMAC glazes and underglaze products, bisque and glaze firing

Students should bring:
Dress to get muddy!
A towel for wiping your hands
3 gallon bucket with lid if you want to save your clay
Notebook/Sketchbook
List of items you would like to make - your goals
Water bottle / Snack
Artist Bio: Susan Raber Bray, born in New York and living in Vermont since the early 70's, works in several media, including clay, oils, pastels and natural found materials. Her work is shown both nationally and internationally. In recent years Susan has held clay workshops in France, England, and Italy. As a visiting artist sponsored by the Vermont Council On The Arts (since 1989) she has taught in numerous Vermont public schools. Over the past 40 years she has taught at many Vermont colleges; The University of Vermont in the Art department and the Environment Program, The Community College of Vermont, St Michael's College, Champlain College, Rhode Island School of Design and her own studio school, Springhousearts in Charlotte.
Ceramics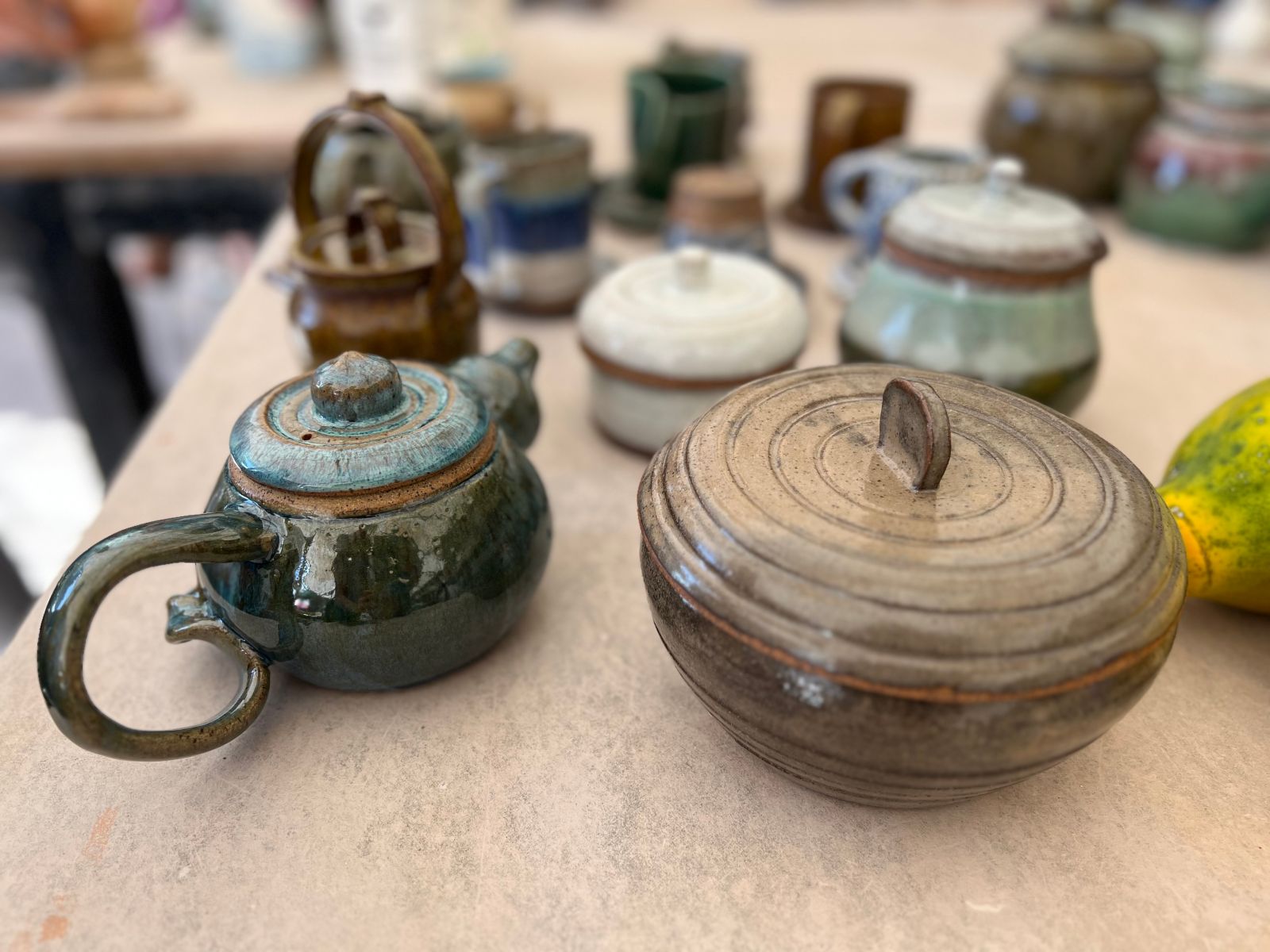 Ceramic Open Studio Schedule: June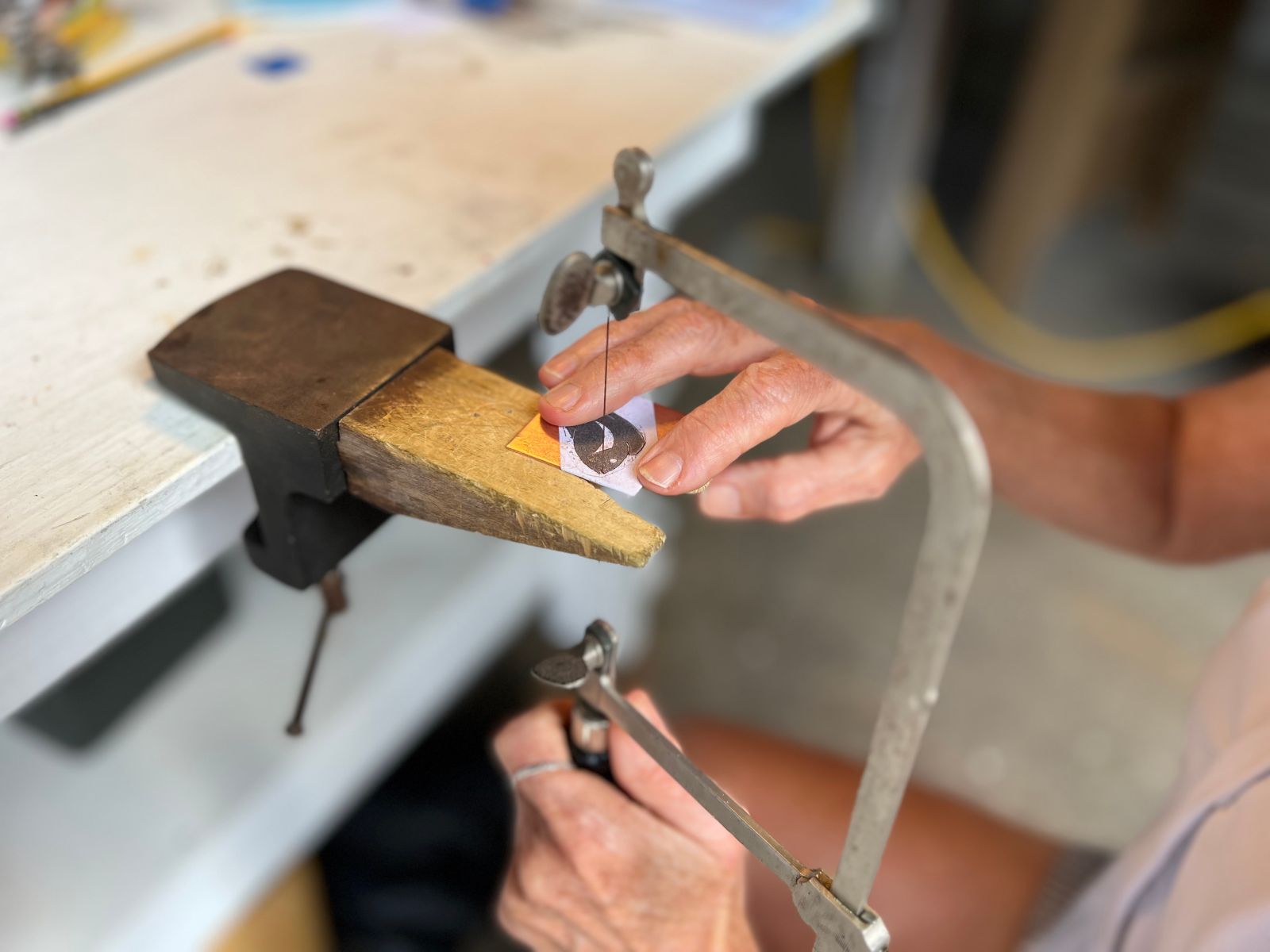 Metals Guided Open Studio: June
with Deborah Beetson
Youth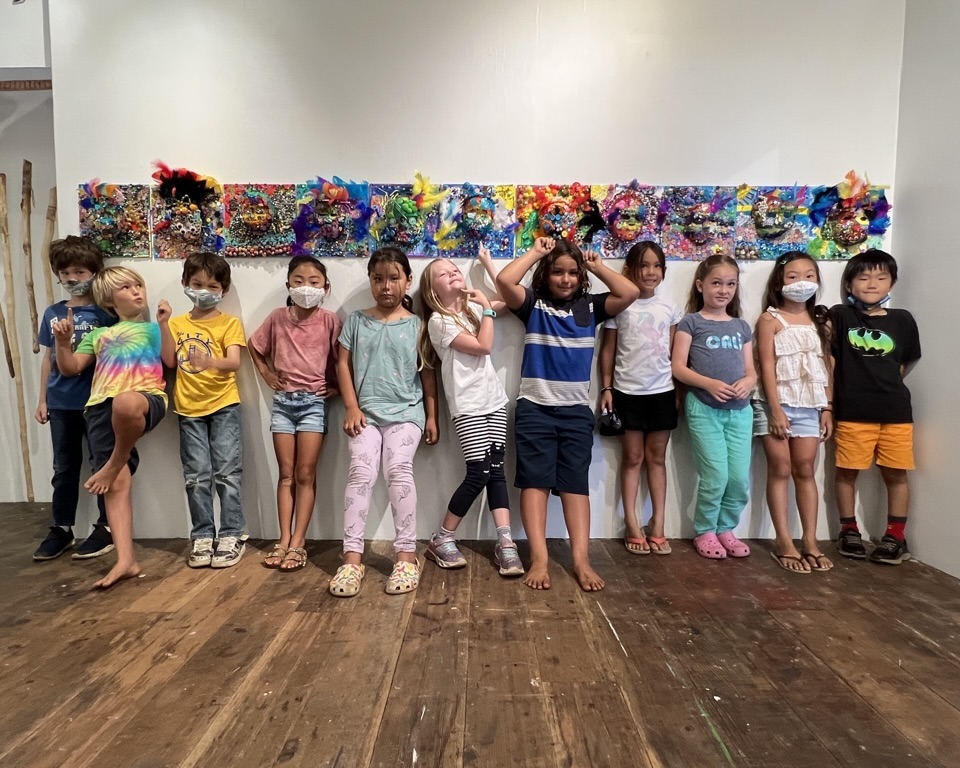 Youth: Summer Art Experience Ages 6-8