Description: In this intensive ceramics class we will build on the basic forms and ceramic processes to design and create dynamic and engaging art. Each student will have the option to work functionally or sculpturally, while being guided by the instructor in individualized projects designed for personal creative growth.
Level: Intermediate, ages 17+
Supply fee includes:
One 25lb bag of clay
DMAC glazes and underglaze products, bisque and glaze firing
Students should bring:
Dress to get muddy!
A towel for wiping your hands
3 gallon bucket with lid if you want to save your clay
Notebook/Sketchbook
List of items you would like to make - your goals
Water bottle / Snack
Syllabus
Week 1: Cup and Saucer Demo
Week 2: Trimming, Adding Handles Demo
Week 3: Lidded Jar Demo
Week 4: Trim and Assemble Lidded Jars, Teapot Demo
Week 5: Assemble Teapots, Open Demo
Week 6: Glaze Talk Demo *Last day for wet work* *Bisque fire before next class*
Week 7: Glazing Work Day *Glaze fire before next class
Week 8: Talk Story Critique
Instructor bio: Jake Boggs began making art from an early age in his home in the Appalachian Mountains of Eastern Kentucky. He graduated with a Bachelors in Fine Art from Eastern Kentucky University where he developed his craft, making functional utilitarian vessels, as well as forays into large scale sculpture. During his undergraduate studies he traveled to the Ecuadorian Amazon, Jingdezhen City in China, and the American SouthWest studying ceramic traditions of those areas. Shortly after graduation he moved to O'ahu to enroll at the University of Hawai'i at Mānoa to begin the Masters of Fine Arts program there. His art practice matured and after graduation he took on a lecturer position at his MFA alma mater for three years. Currently, he makes work wherever he can and exhibits throughout the United States and abroad.
Ceramics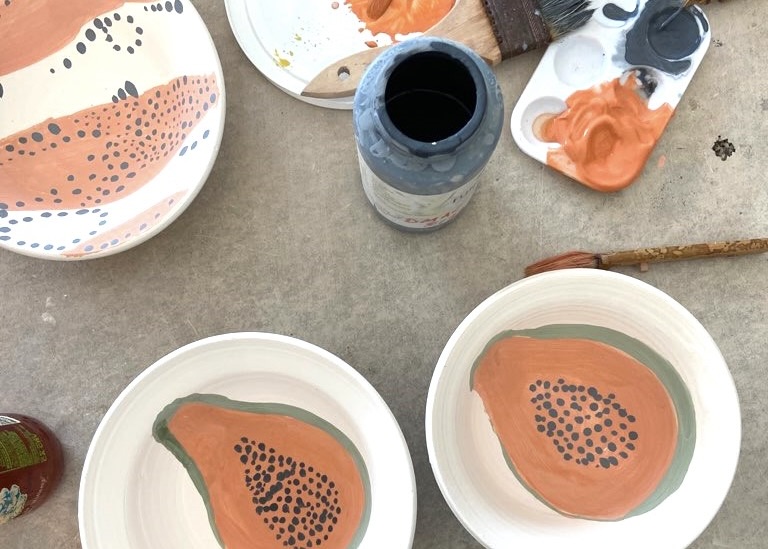 Ceramic Open Studio Schedule: January
Printmaking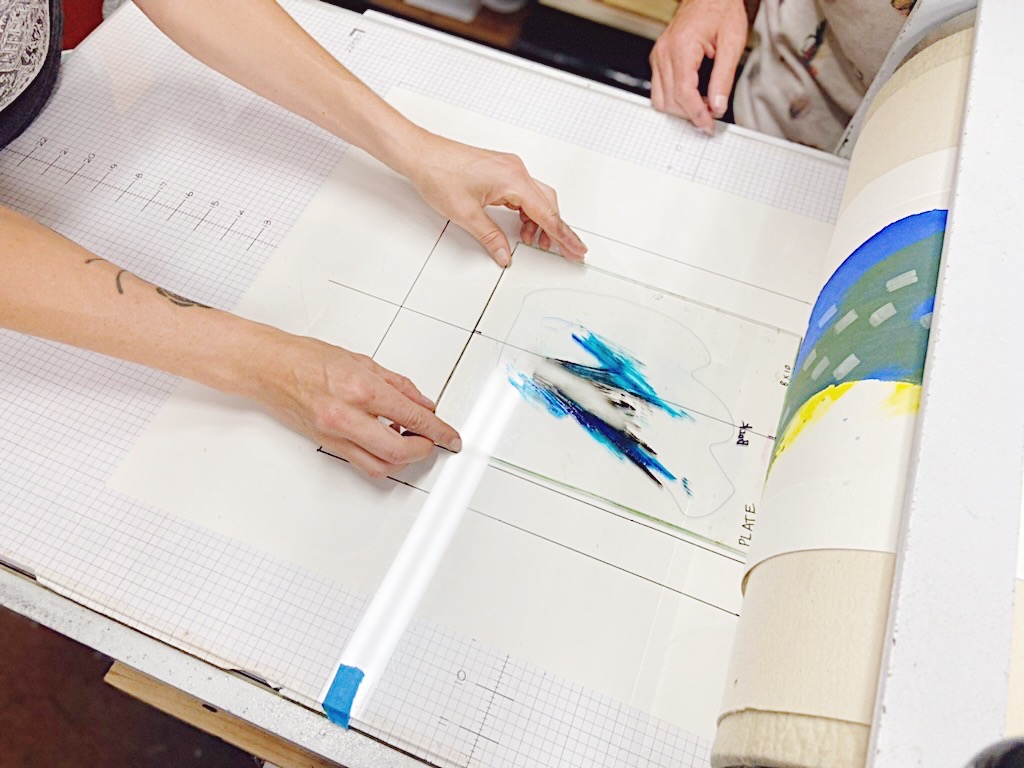 Printmaking Guided Open Studio: Spring
with Hunter Buck & Gerald Walsh
Ceramics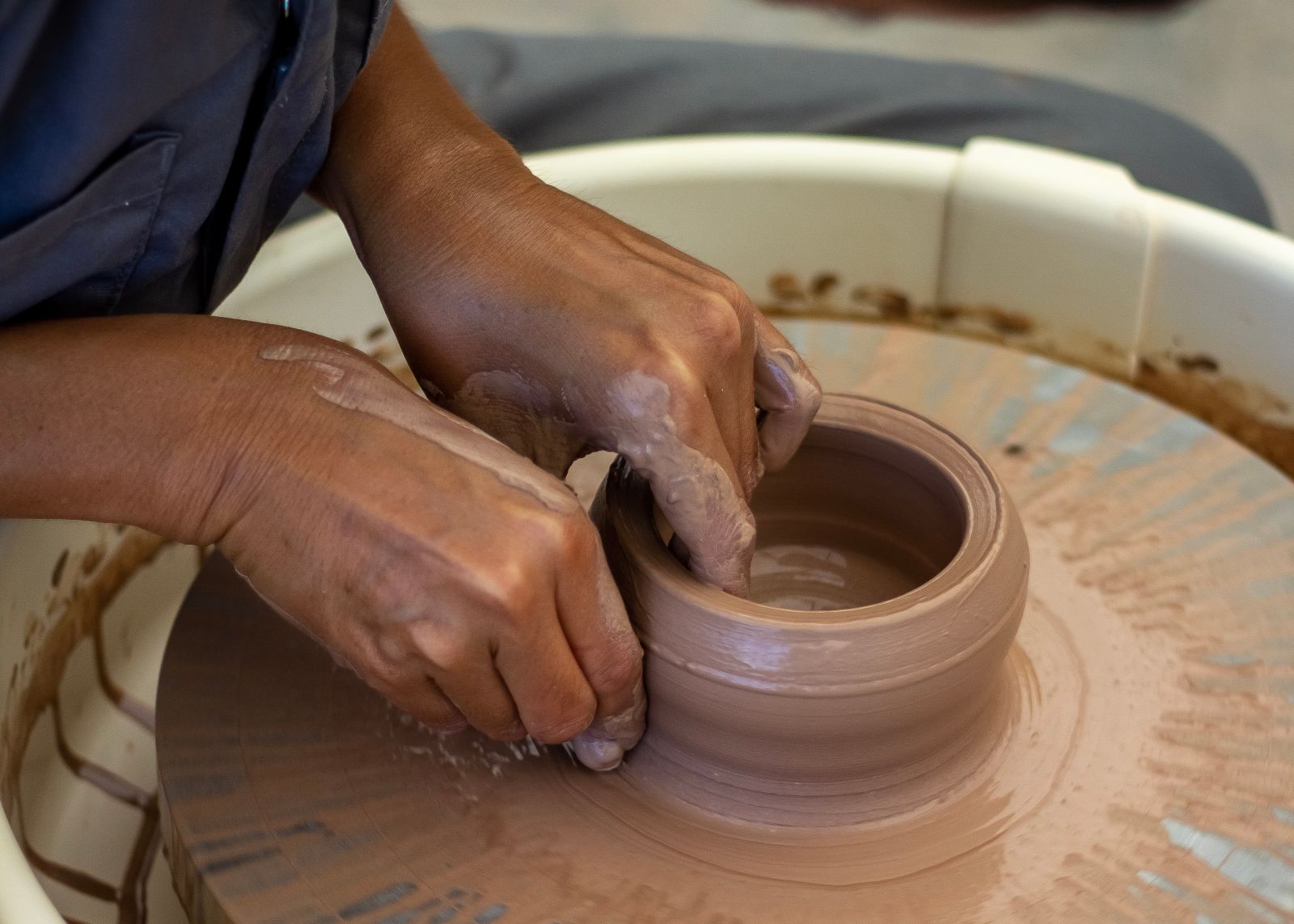 Intro to the Wheel: Wednesdays
with Susan Raber Bray