Description: Like the Hawaiians, the Marshallese wove lauhala or pandanus leaves into jaki or mats used for sleeping, sitting, and traditional women's clothing. Join the Wodde Jippel Group and learn about their culture, traditions and how to weave a beautiful pandanas table mat.
Please note that this is a complex double weave and so experience in lauhala weaving is a must.
Supply fee includes:
Pandanas leaves
Marshalese tools for preparing the leaves
Students should bring:
Any lauhala weaving supplies (if you have)
About the Artists: Wodde Jippel Group was founded in February of 2020 to help empower Marshallese women and their community by helping them navigate their daily lives in a new environment; providing support and assistance in accessing health care, education, food sustainability, community, and to help share the legacy of their culture. Wodde Jippel and the Donkey Mill Art Center formed their collaboration in 2020 with a shared interest in promoting people's stories, art and culture. The weaving workshops will be led by three women from the Wodde Jippel Group, Lilo Keju, Renny Jolden, and Berty Bing.
Ceramics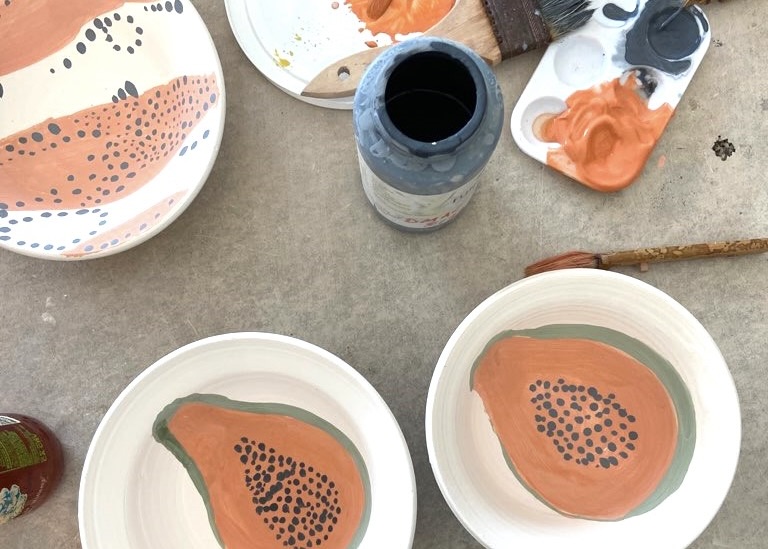 Ceramic Open Studio Schedule: January
Printmaking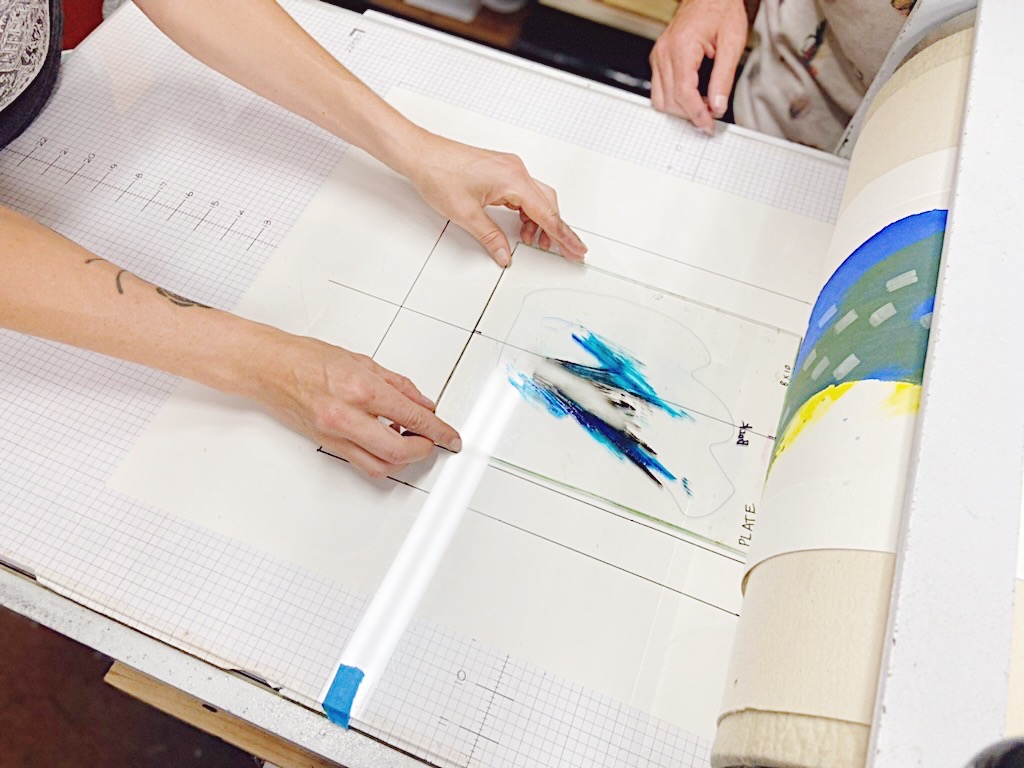 Printmaking Guided Open Studio: Spring
with Hunter Buck & Gerald Walsh
Ceramics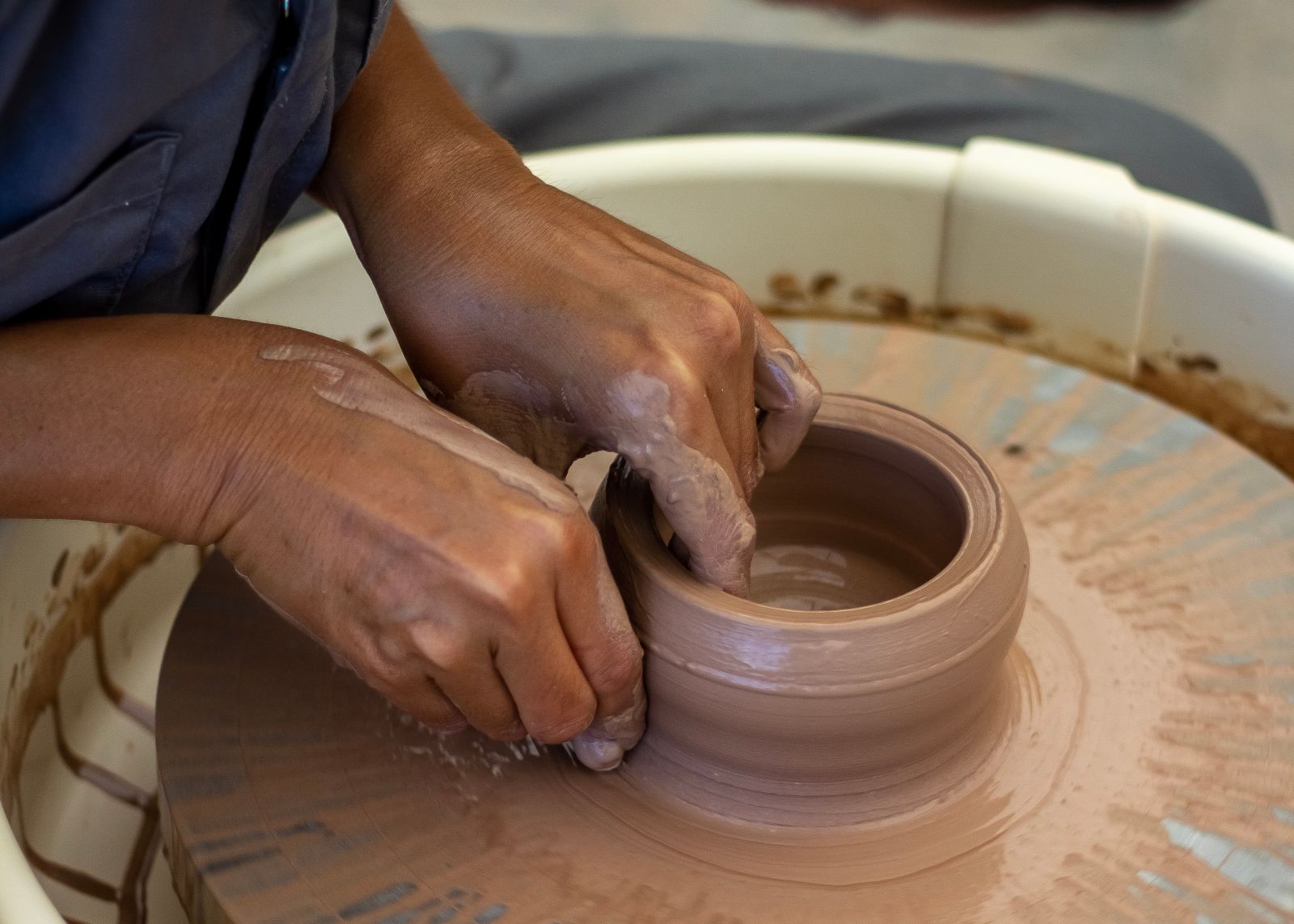 Intro to the Wheel: Wednesdays
with Susan Raber Bray