Description: In this 6 session class, students will dive into the three distinct styles of printmaking; relief, monotype, and collagraph. Through these various techniques, participants will gain a comprehensive understanding of tools, plate/block materials, paper, registration, printing processes & techniques, and much more. The hope of this class is to allow students to play, discover and express their ideas through newly acquired skills in producing single and multiple images. Class sessions will consist of the history of each style of printmaking, demos, independent work, discussions, and critique.
Level: Beginner
Supply fee includes:
Paper
Gomuban
General printmaking equipment, tools, inks and collected materials for collagraph
Students should bring:
Sketches or drawings of their work if you have any
Sketchbook / notebook
A snack and something to drink
Artist Bio: Gerald Thomas Walsh III (a.k.a. Jerry Walsh) is a local artist who has lived in the Big Island all his life. Graduating from University of Hawaii at Hilo, Gerald's major was a B.A in general art. In the process of studying and practicing art, he soon found his passion for printmaking. His work explores patterns in both the organic and geometric sense as they embody images in relation to the human figure. Gerald's prints have been shown in numerous exhibits of the Donkey Mill as well as the Annual Japanese Chamber of Commerce Exhibit in Oahu. Gerald Walsh was a full time teacher at Makua Lani Christian Academy where he taught art from Kindergarten through 7th grade. He is currently the Print Studio Assistant at the Donkey Mill Art Center where he teaches and mentors young printmakers and hosts a monthly Guided Open Studio. He also is focusing on his own printmaking work and manages the Parrots in Paradise Sanctuary.
Printmaking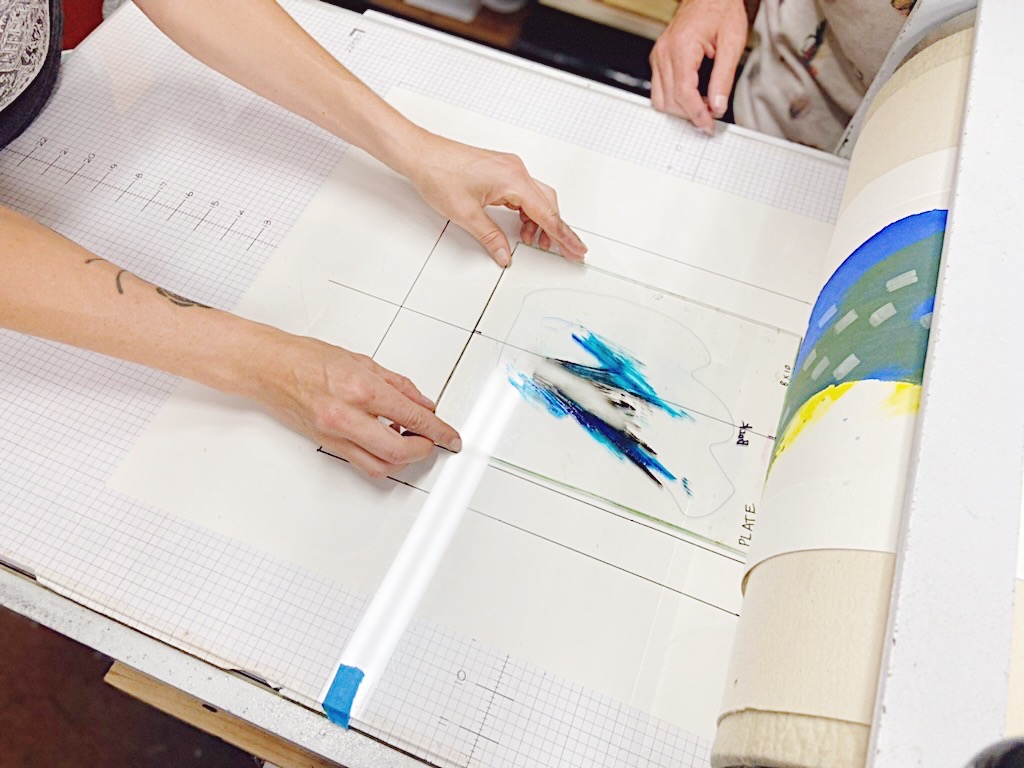 Printmaking Guided Open Studio: Spring
with Hunter Buck & Gerald Walsh
Ceramics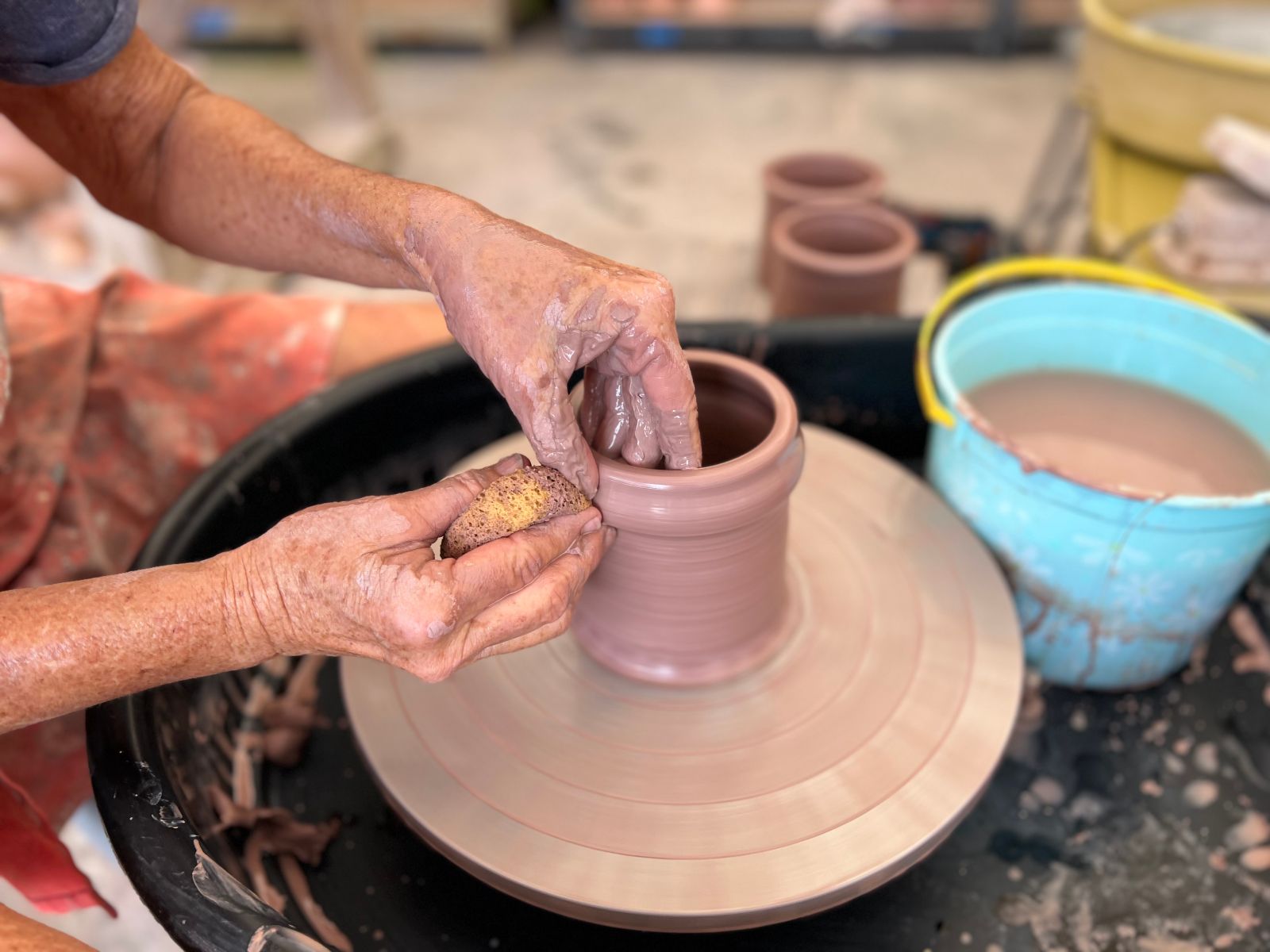 Ceramic Open Studio Schedule: March
Printmaking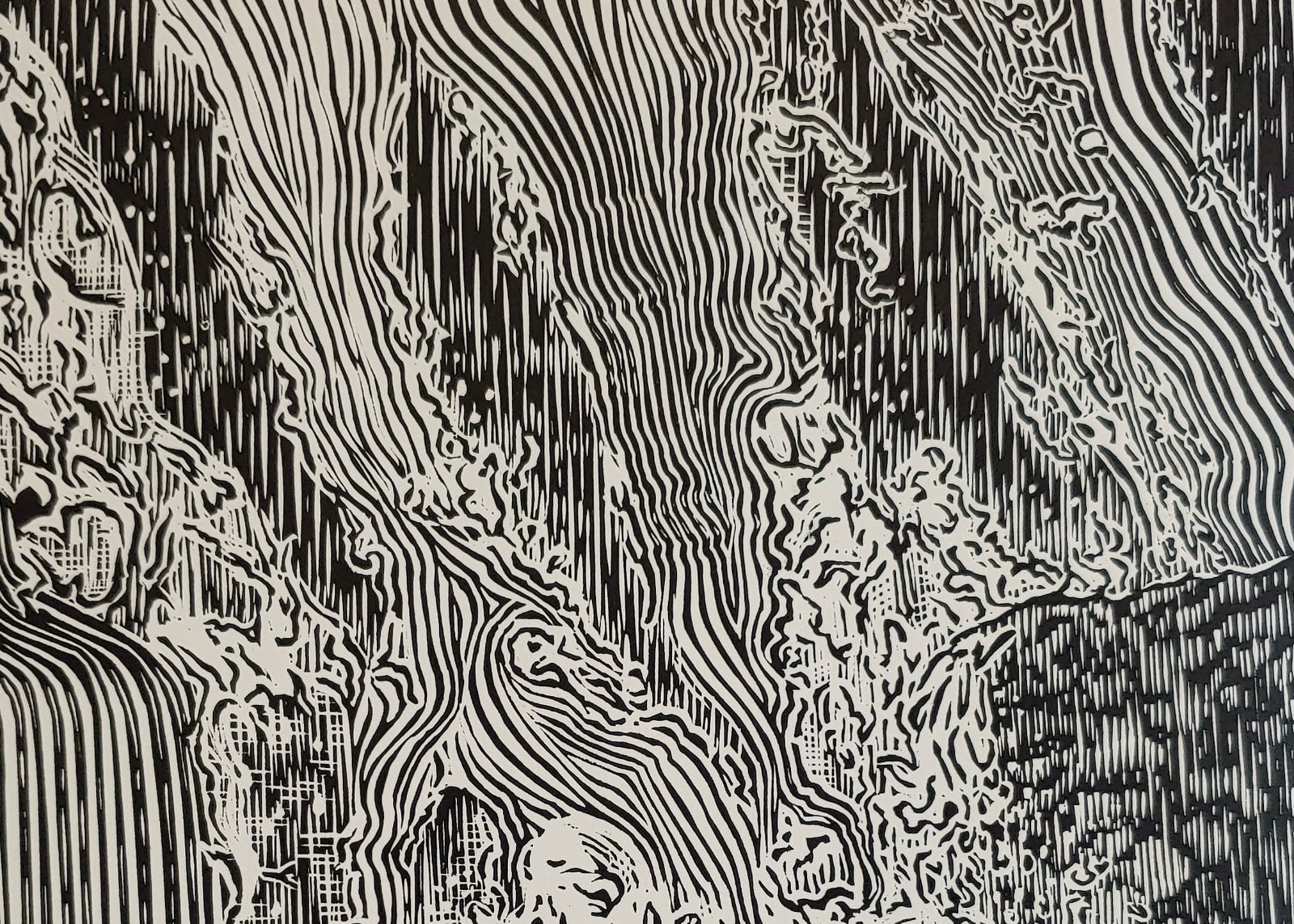 Intro to Printmaking
with Jerry Walsh