Free and Open to the Public
Format: In-person. Pease bring a pūpū and beverage to share for a potluck during the event.
This artist talk is connected to two workshops with Jon and Sara:
Artist bios:
Jonathan Stein is a potter and educator from Cincinnati, Ohio. He found clay and the potter's wheel at fifteen and has never looked back. Before completing his BFA at Northern Kentucky University he traveled to Japan to study the firing kilns with wood. After receiving his degree he worked with artists with developmental disabilities. He continues to believe that creative experiences with clay improve a person's quality of life and works to provide them to as diverse a community as possible. A desire to further his understanding of atmospheric firing led Jonathan to Utah State University where he completed his MFA.
Sara Torgison has worked in clay as a potter and sculptor for over 15 years. Her extensive experience as a studio manager and educator has helped to deepen and focus her approach to her own work against the backdrop of the communities she has come to serve. Sara has an MFA in ceramics from the University of Cincinnati, and a BFA from Humboldt State University in Arcata, CA. Her work has been featured in various exhibitions across the country, and she has been fortunate to study under prestigious figurative ceramicists including Beth Cavener and Esther Shimazu. Sara currently teaches wheel pottery and figurative ceramic sculpture at the University of Cincinnati, and at Miami University in Oxford Ohio.
Ceramics
Ceramic Open Studio Schedule: September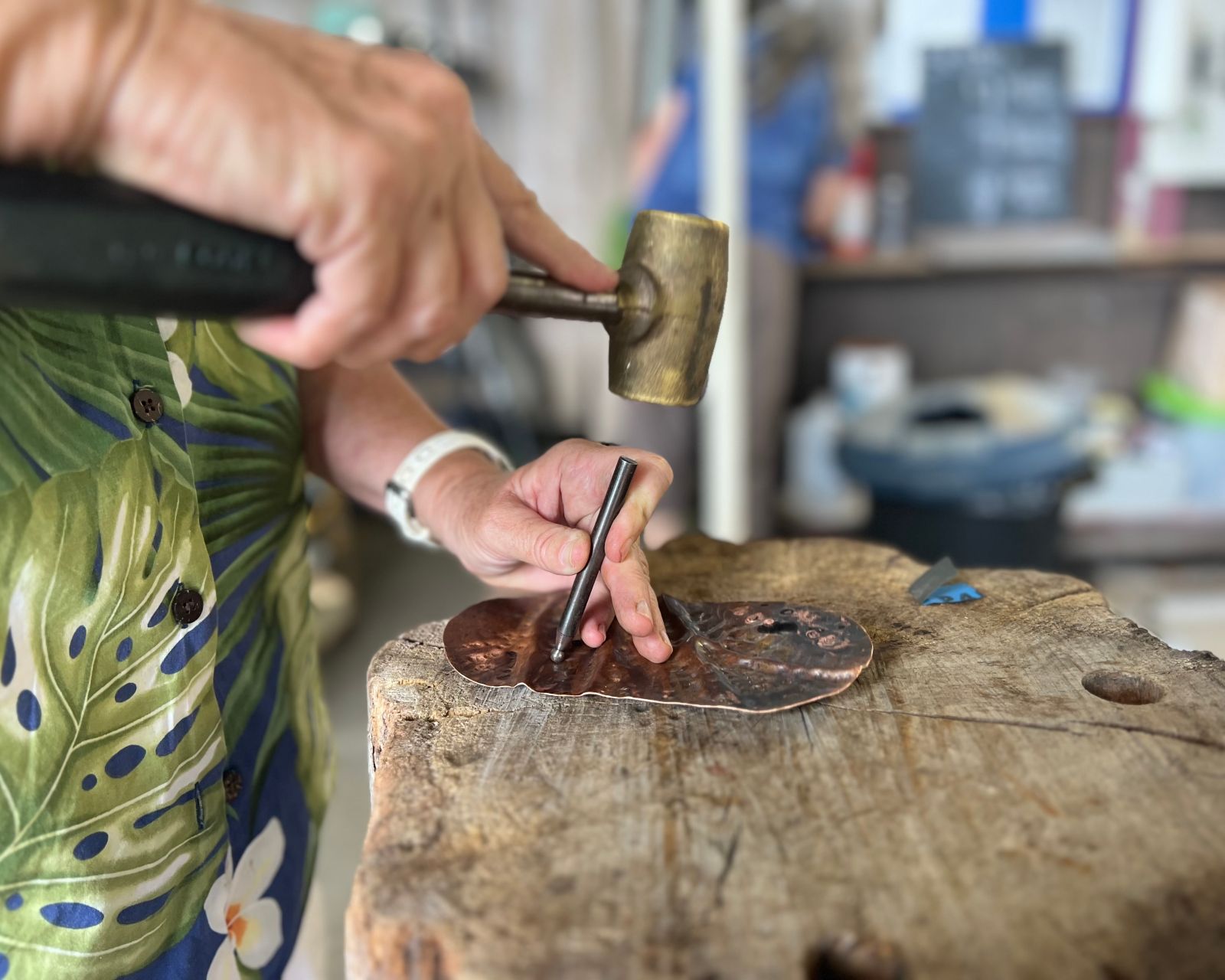 Metals Guided Open Studio: September
with Deborah Beetson
Ceramics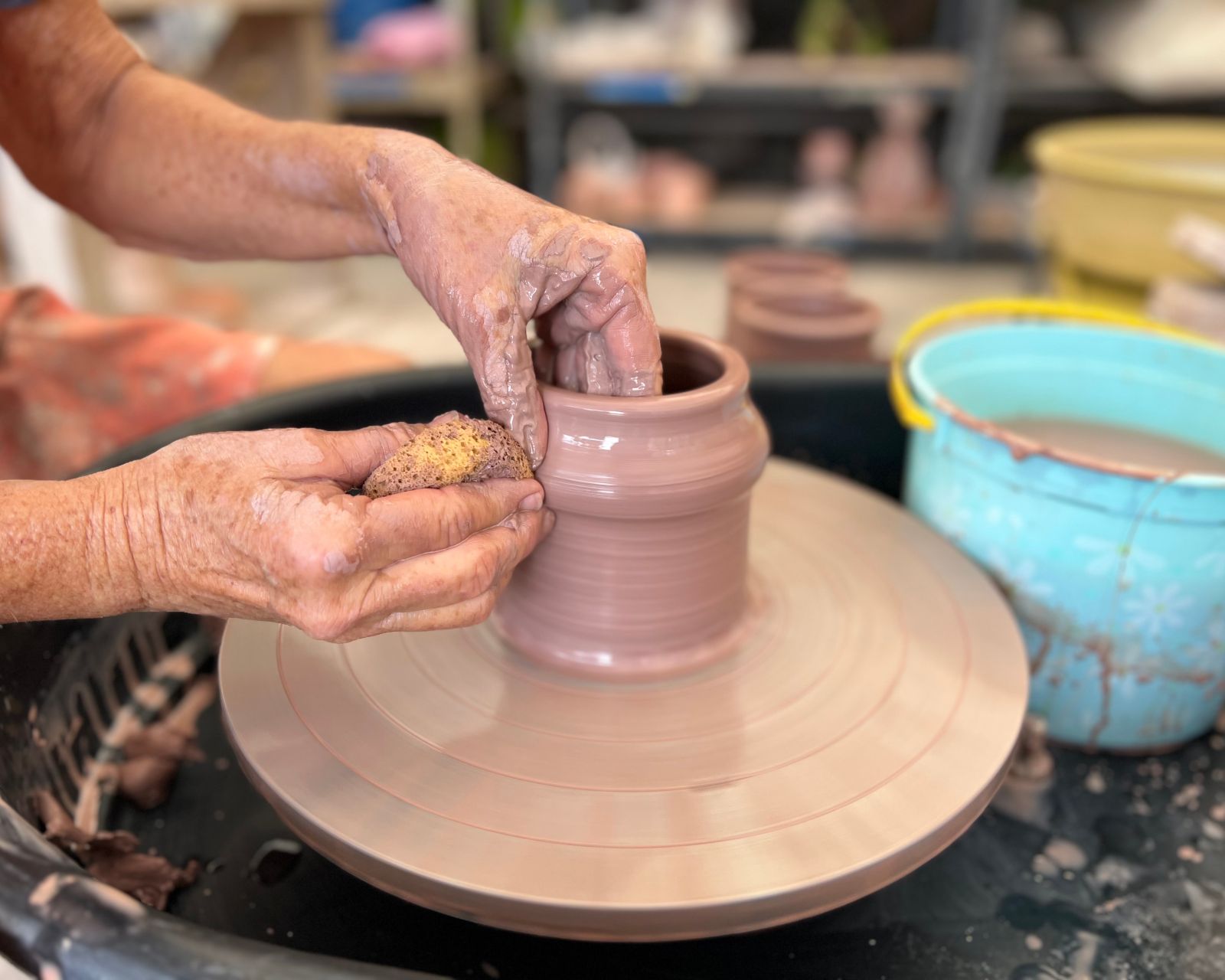 Intro to the Wheel: Fridays
with Sandy Sater