Free and Open to the Public
Format: In-person. Pease bring a pūpū and beverage to share for a potluck during the event.
This artist talk is connected to Jennifer's Workshop: Ceramic Jewelry: Design and Technique
Artist bio:
Jen Allen received a BFA (2002) from the University of Alaska, Anchorage, and a MFA (2006) from Indiana University, Bloomington. From 1998-2002, she worked as a production assistant to Kris Bliss at Bliss Pottery in Anchorage, AK. In March 2008, the National Council for the Education of Ceramic Arts (NCECA) recognized Jennifer as an "Emerging Artist". Among other awards, she was the recipient of the 2006-2007 Taunt Fellowship at the Archie Bray Foundation in Helena, MT. In addition to keeping a home studio, Jennifer currently teaches ceramic classes at West Virginia University. She lives in Morgantown, WV with her husband Shoji Satake, their two kids, Annelise and Finn, and their two dogs, Billie and Margot.
Ceramics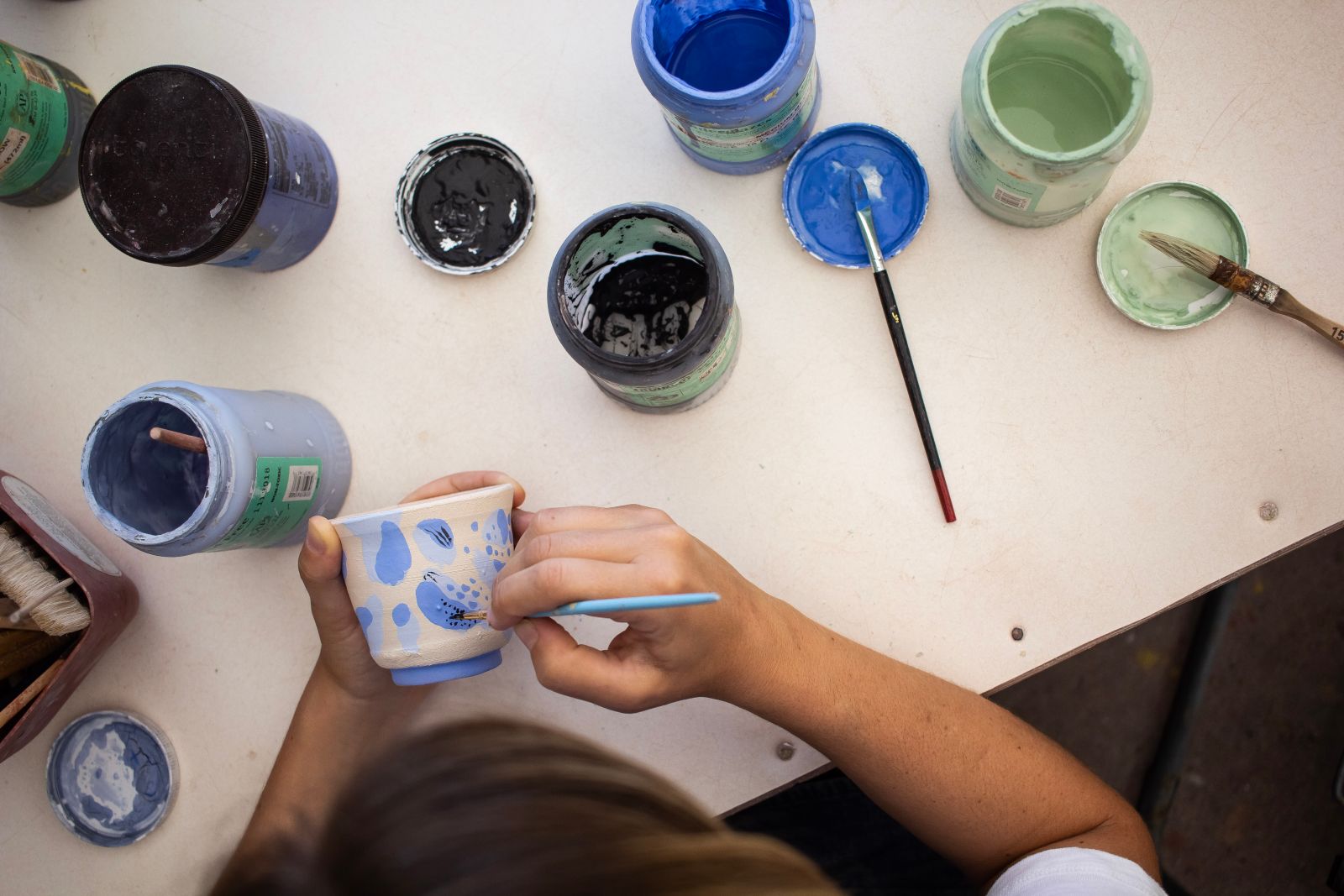 Ceramic Open Studio Schedule: December
Mixed Media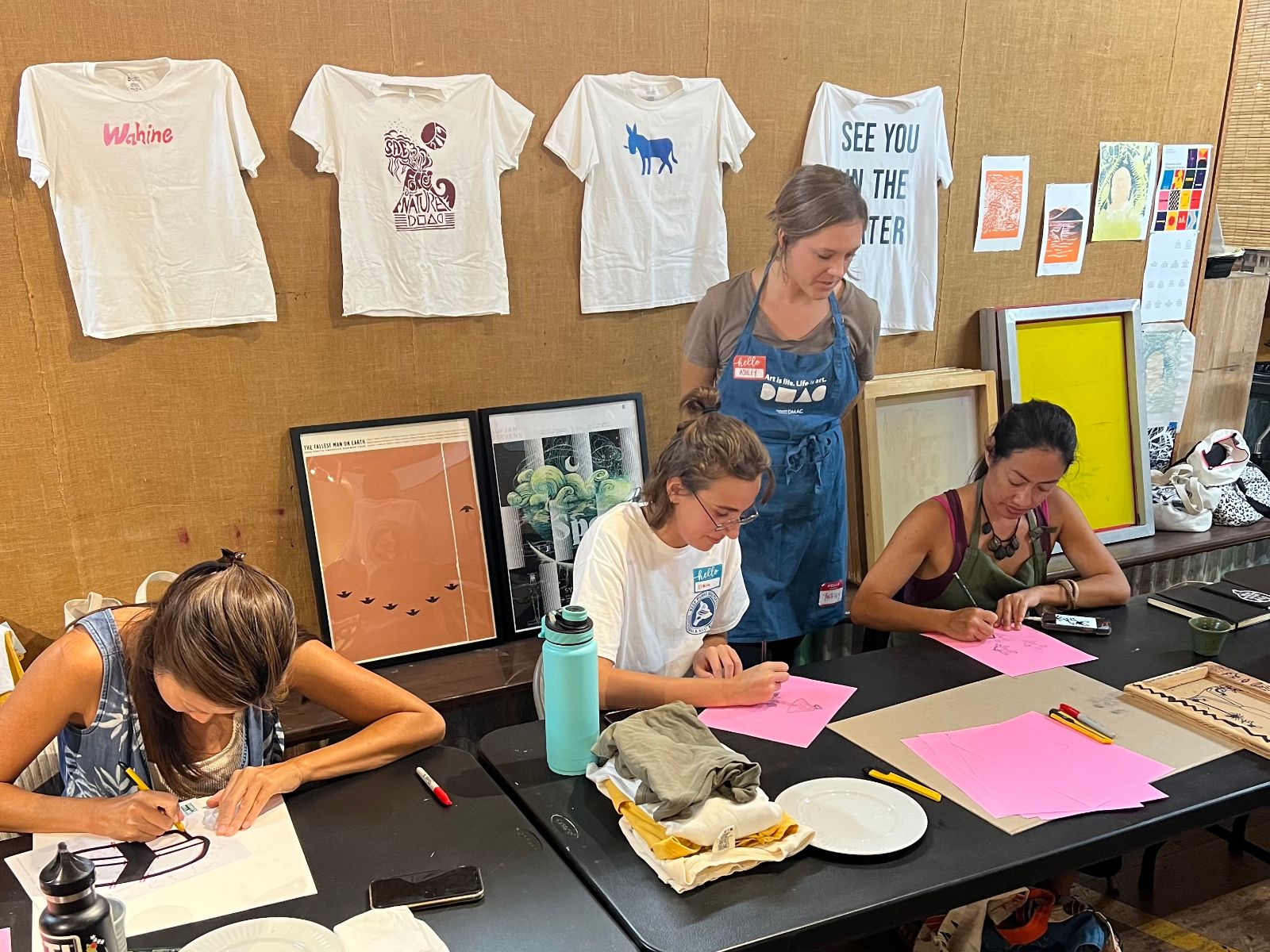 Creative Outlet: DIY Screen Printing
with Ashley Raymond
Ceramics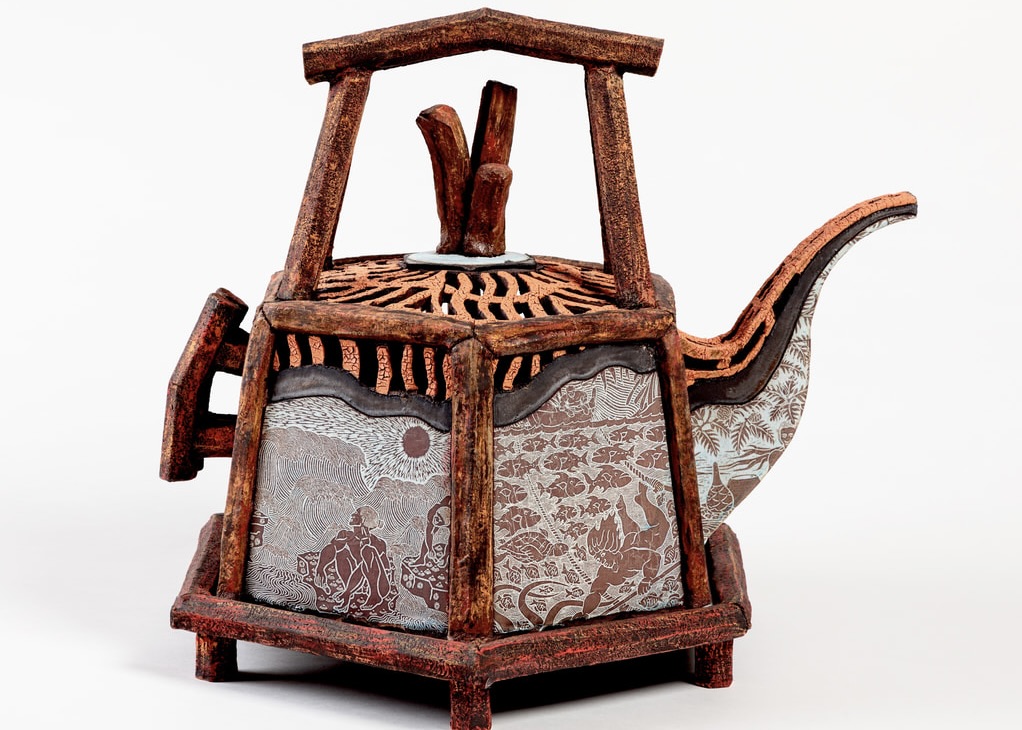 Architectural Forms & Decals with Peter Durst
with Peter Durst