Image: Meleanna Meyer, Ke Ola mau ka Pouli—e nā kanaka? Forever the Darkness, and Humankind? (detail), 2023, Digital collage
This event is free and open to the public. Light food and refreshments will be provided along with a no-host bar.
Event Description: Join exhibition artists, community partners and collaborators from the Los Angeles County Museum of Art at the Mill for a live evening celebrating the opening of Mai Ka Pouli: (Re)presentations of Moananuiākea.
Program: Opening protocols will be offered by Halena Kapuni-Reynolds at 5:15pm and artists will have time to share briefly about their work in the exhibition.
Exhibition Programming:
Participating Artists: l frank, Kenyatta Kelechi, Yuki Kihara, Ian Kualiʻi, Marques Hanalei Marzan, Meleanna Meyer, Brandon Ng, Saumolia Puapuaga, Nainoa Rosehill, Mikiʻala Souza, Michel Tuffery.
This exhibition is made possible through a partnership with the Los Angeles County Museum of Art and funding from the Laila Twigg-Smith Art Fund and Robert C. & Helen F. Nichols Fund of the Hawaiʻi Community Foundation, the Hawaiʻi Council for the Humanities through support from the National Endowment for the Humanities, the Hawaiʻi State Foundation on Culture and the Arts Biennium Grant, and County of Hawaiʻi Contingency Funds from Dr. Holeka Goro Inaba and Rebecca Villegas.
Printmaking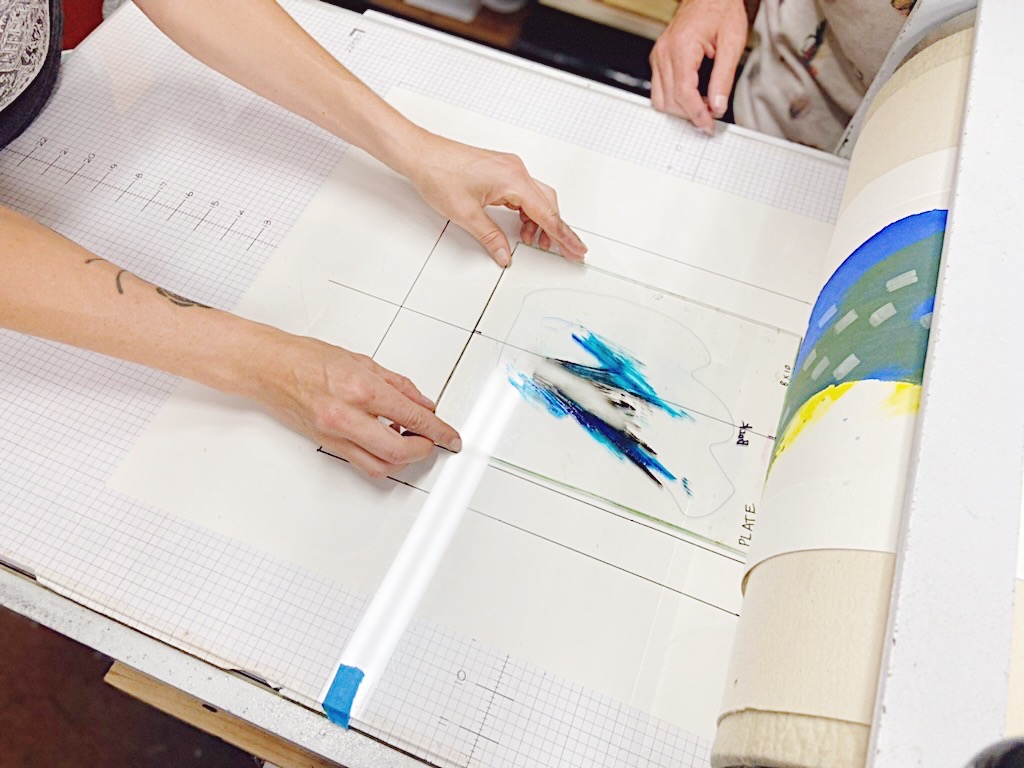 Printmaking Guided Open Studio: Spring
with Hunter Buck & Gerald Walsh
Ceramics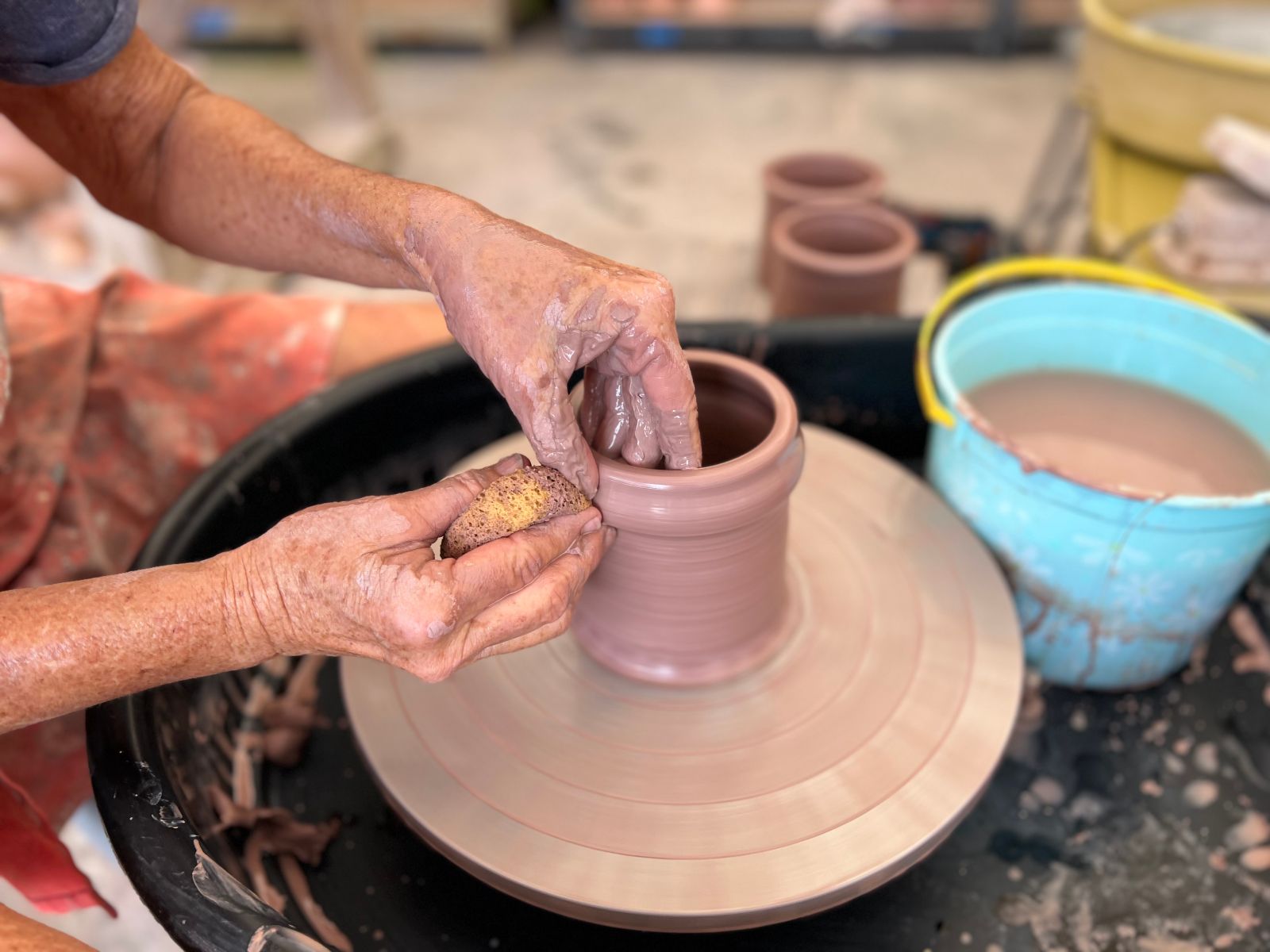 Ceramic Open Studio Schedule: March
Printmaking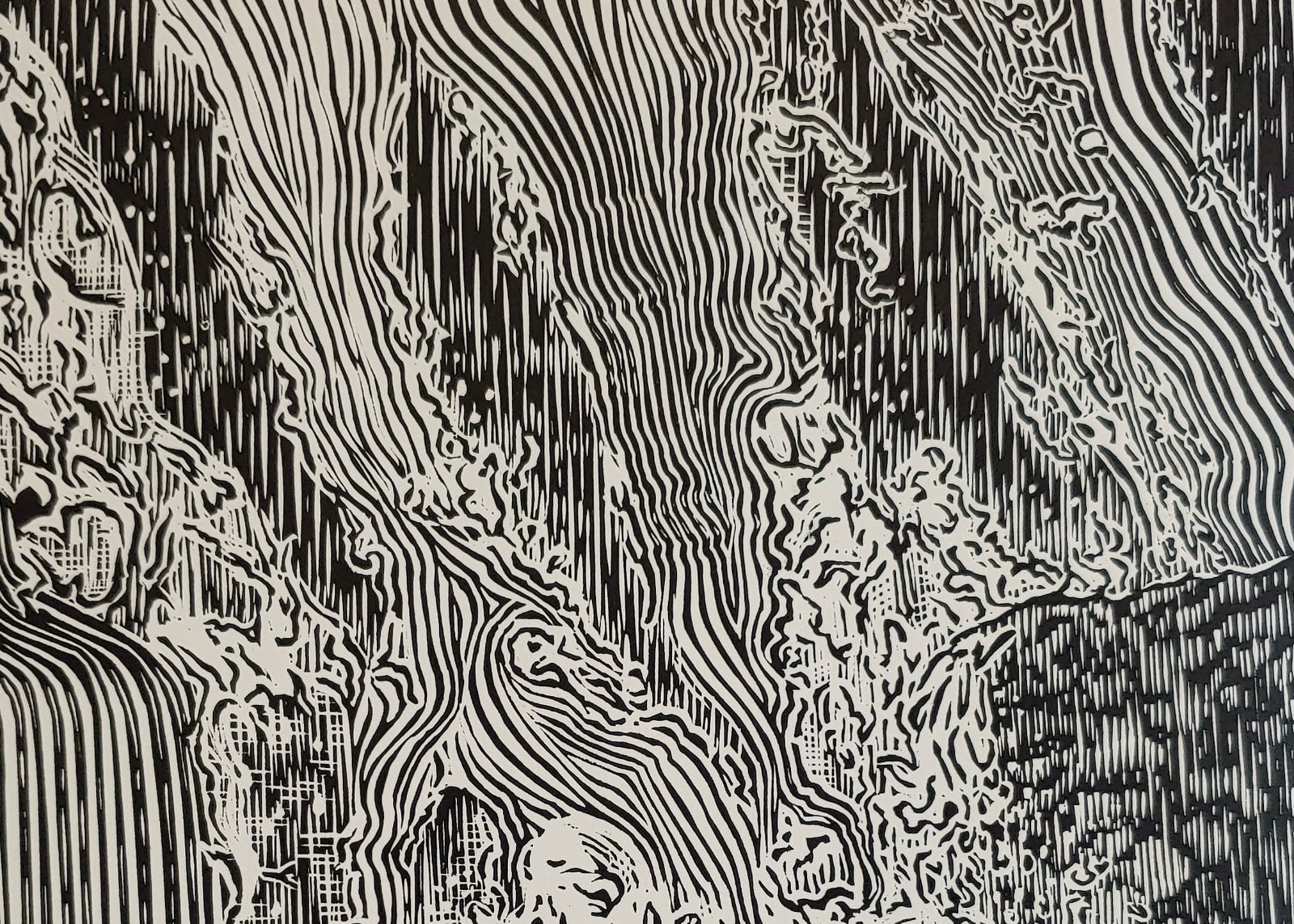 Intro to Printmaking
with Jerry Walsh