Description: In this fun metalsmithing class students will be exploring their connection to nature and learn a wide range of basic processes and skills for designing and creating small wearable jewelry. The focus of this class is on artistic expression and building an understanding of metalworking through live demos and hands-on learning. With each successive assignment, participants learn sawing, filing, drilling, texturing, forming, soldering, sanding, polishing and metal coloration. Students will complete three to five highly sophisticated small metal art projects which may include: necklaces, pendants, rings, bracelets, or other projects with instructor guided approval. This class will culminate with a gallery walk and an option to participate in the annual Young Artist Exhibtion that features student work generated during the summer.
Schedule:
Tuesday, July 4 - Friday, July 7 from 10:00am - 1:00pm
Monday July 10 - Thursday, July 13 from 10:00am - 1:00pm
Level: Ages 13-17
Students should bring:
Pen and/or pencil, eraser
Notebook or sketchbook
Water Bottle (optional)
A snack or lunch if needed for break.
Rag or towel for drying hands and metal pieces
Apron or clothes you don't mind getting dirty
Closed-toe shoes
Extra-Fine Point Sharpie Permanent Marker
If long hair, a hair tie or barrette to tie hair into a bun.
Reading glasses for seeing and working closeup details, (if necessary for close up work)
About the Artist: Theresa Lovering-Brown is an artist, teacher, metalsmith and mentor. She began teaching Jewelry in the San Francisco Bay area at age 26. From 1995-2020 she was Program Coordinator for the Jewelry and Metal Arts program while teaching full-time at Monterey Peninsula College in Monterey CA. She was a Presenter for Yuma Symposium 25 and is past President of the Monterey Bay Metal Arts Guild. Her work is in the collection of the Oakland Museum in CA and has exhibited her work nationally and internationally. She holds a Bachelors of Arts from San Diego State University, a Masters of Arts from Southern Illinois University Carbondale and did a post-graduate residency at the Appalachian Center for Crafts concentrating on metalsmithing. She began teaching at Donkey Mill in 2021 and loves the outdoor ambience and facility facing the ocean with birds whistling in the background. She claims "it's the best studio" she's ever worked in her career.
Ceramics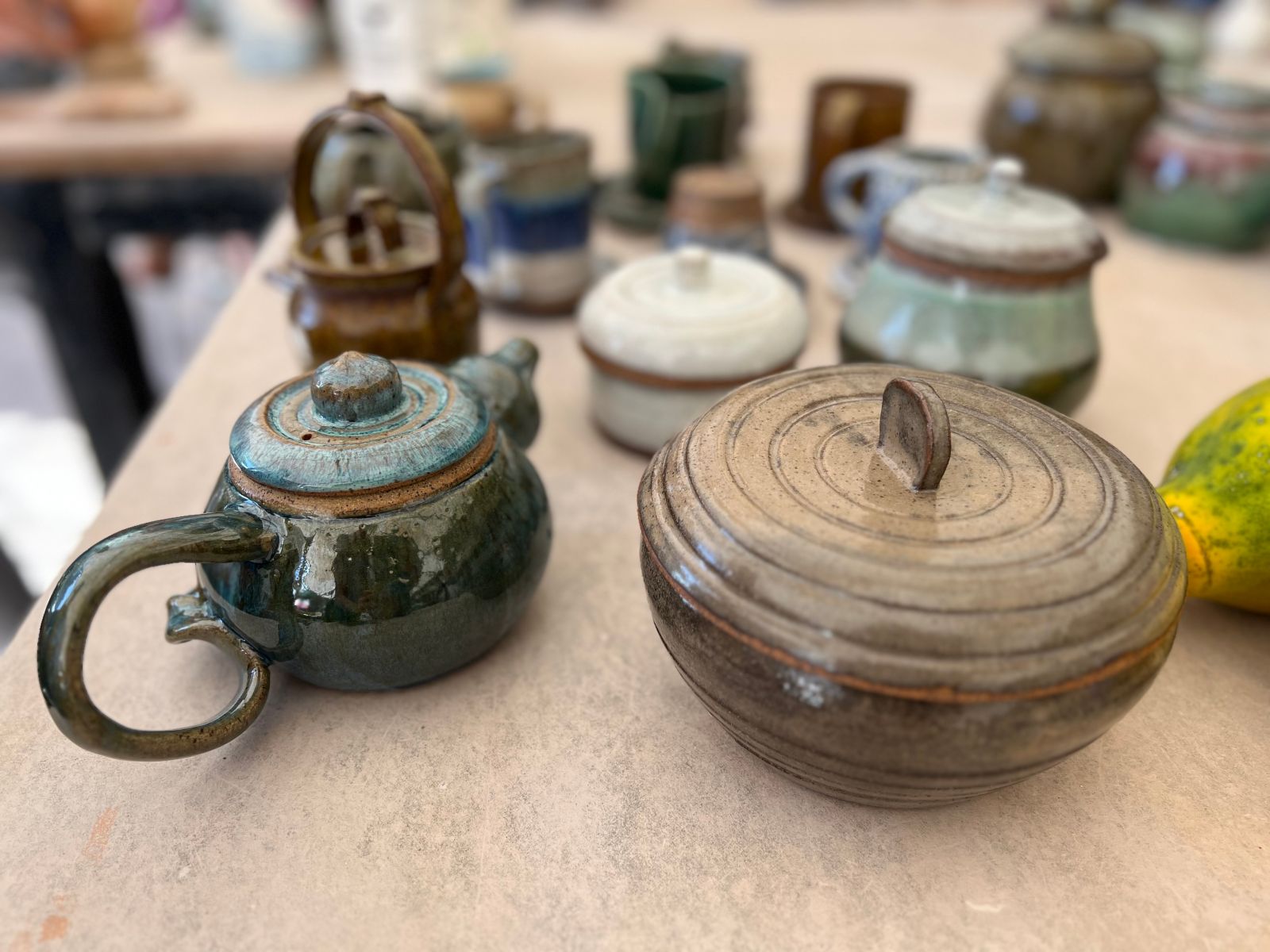 Ceramic Open Studio Schedule: June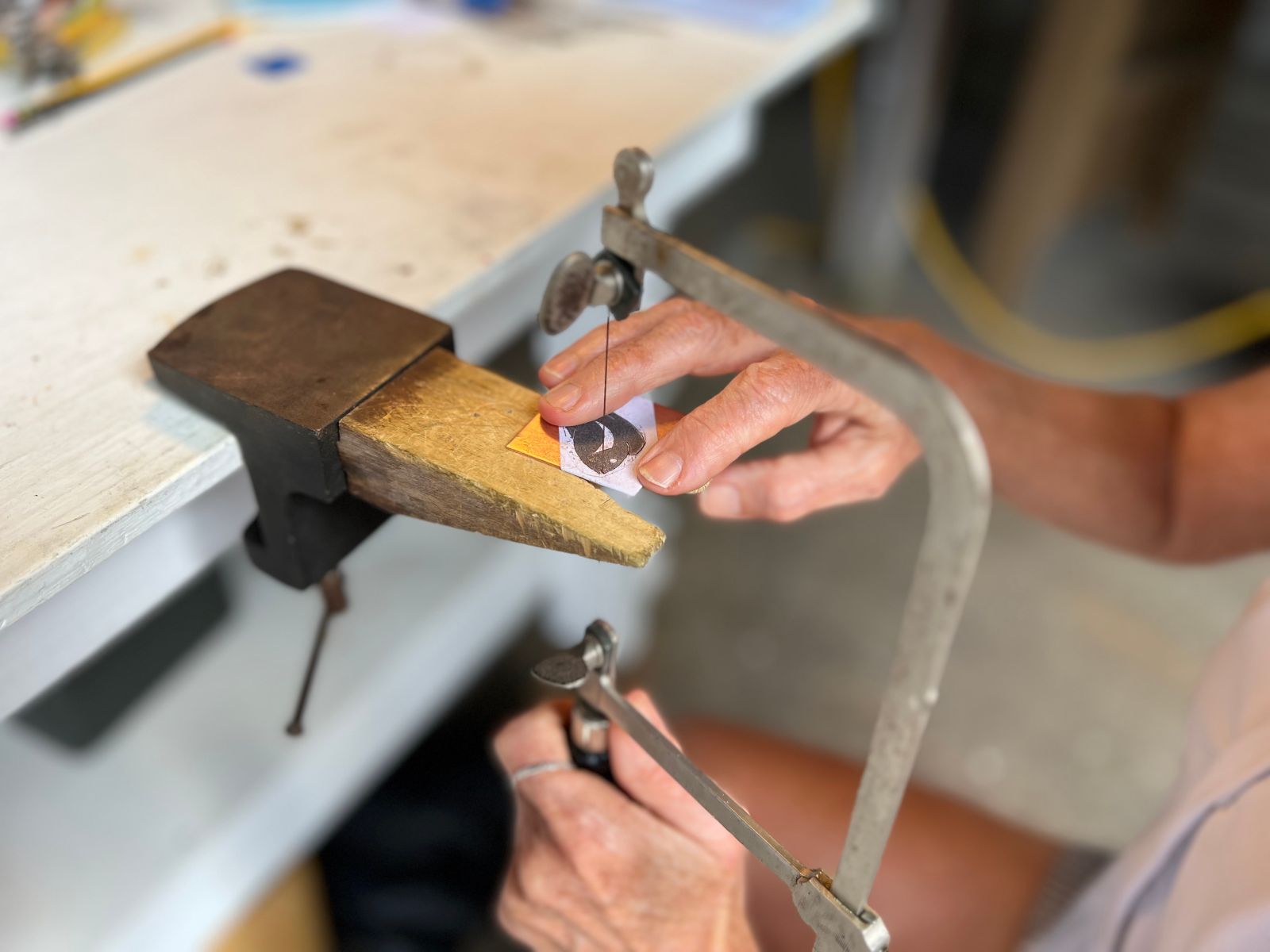 Metals Guided Open Studio: June
with Deborah Beetson
Youth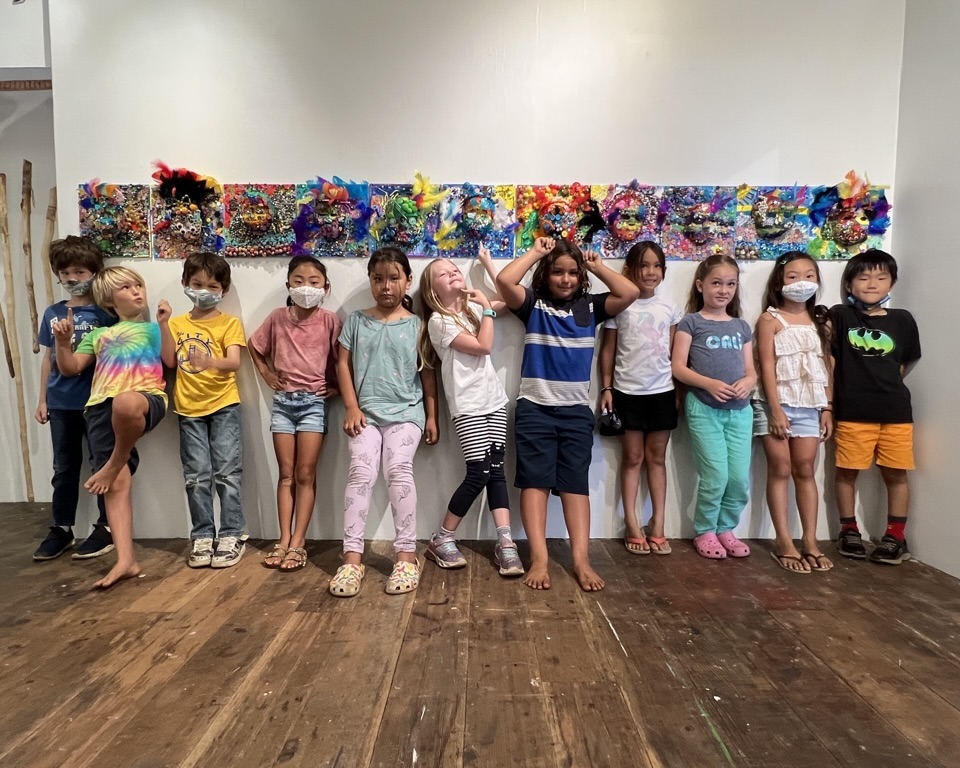 Youth: Summer Art Experience Ages 6-8