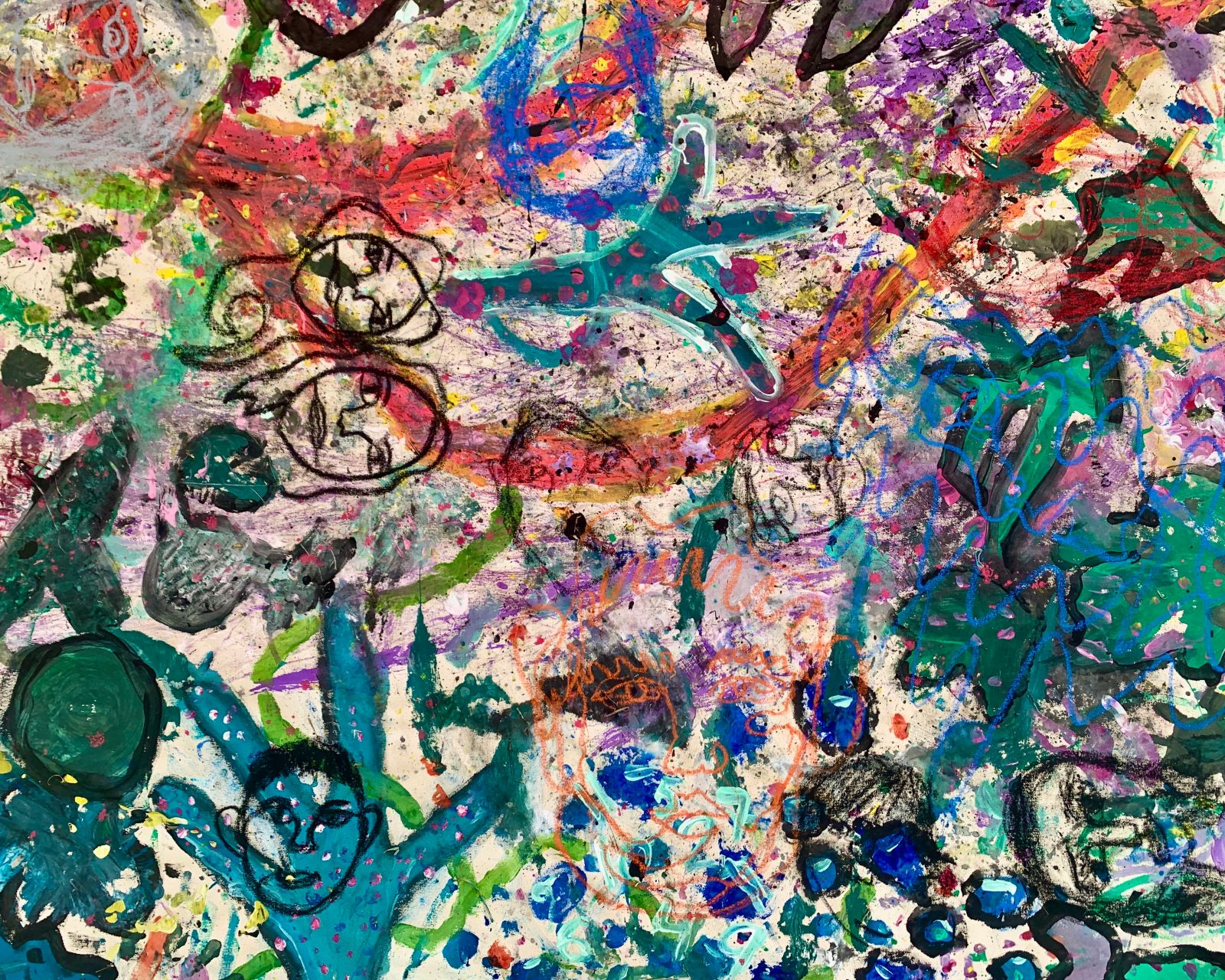 Featured artwork by Program B (ages 9 - 12) led by teaching artist Angaea Cuna, 2023
What can we learn about ourselves by observing nature? We invite you to experience the exhibition, Forces of Nature, which features artworks by over 30 young artists creating meaningful connections with the natural world during this year's Summer Art Experience programs. By activating kilo kilo (profound observation), the imagination, curiosity, creativity, and expressive play, youth from ages six to eighteen explored new materials and techniques in drawing, painting, printmaking, fiber arts, ceramics, mixed media, metals and dance.
This exhibition was curated by Angaea Cuna, Mina Elison and Gerald Lucena and is free and open to the public.
Program A artists, ages six to eight, were led by Lead Teacher, Gerald Lucena, along with teaching artists Ronit Fahl, Debra McGee, Tomoko Nakazato and Jaxson Lambert. Artists in Program B ranged from ages nine to twelve and were led by Lead Teacher, Angaea Cuna and guest teaching artists Waiʻala Ahn, Hunter Buck, Puakea Forester, Debra McGee and Avalon Paradea. Teen classes were led by Joey Chiarello and Theresa Lovering-Brown.
Our Summer 2023 Youth Education Programs and the Young Artist Exhibition are supported by the County of Hawai'i Waiwai Grant Program, the Mary Silverwood Fund, the County of Hawai'i Contingency Funds from the offices of Dr. Holeka Goro Inaba and Rebecca Villegas, the Hawai'i State Foundation on Culture and the Arts Biennium Grant, and our community of individual donors.
Ceramics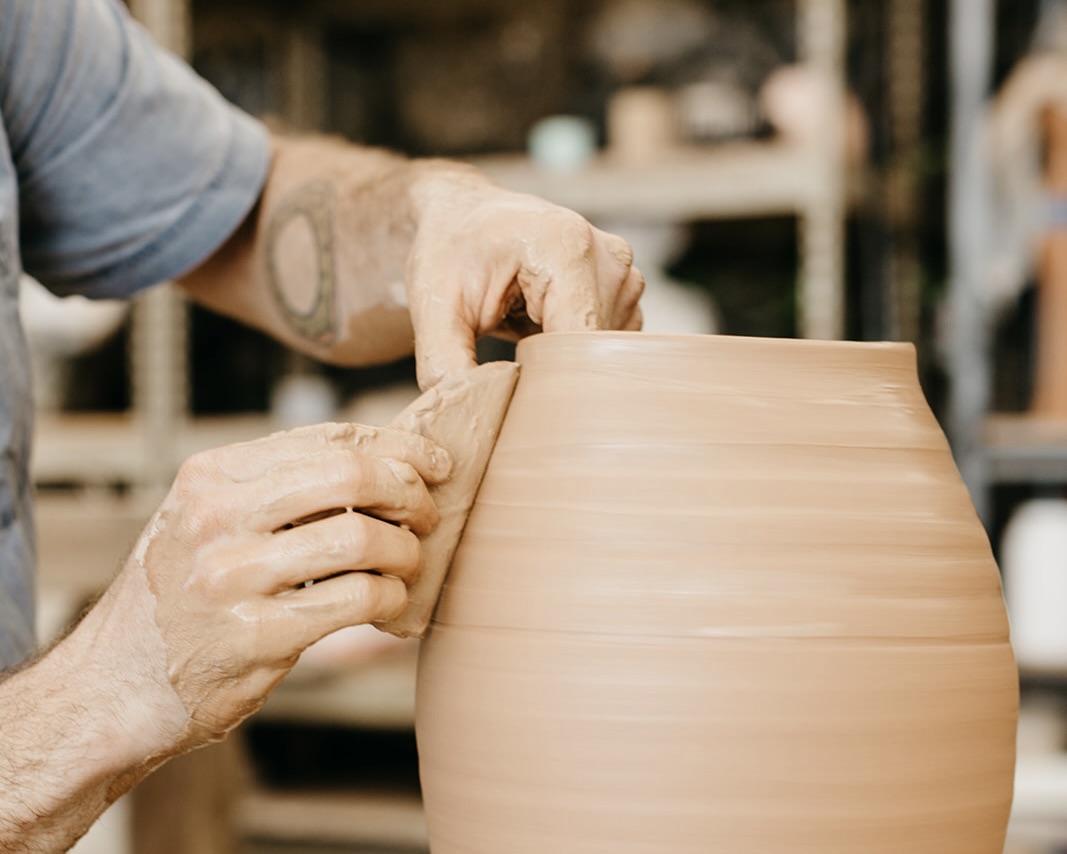 Ceramics Open Studio Schedule: December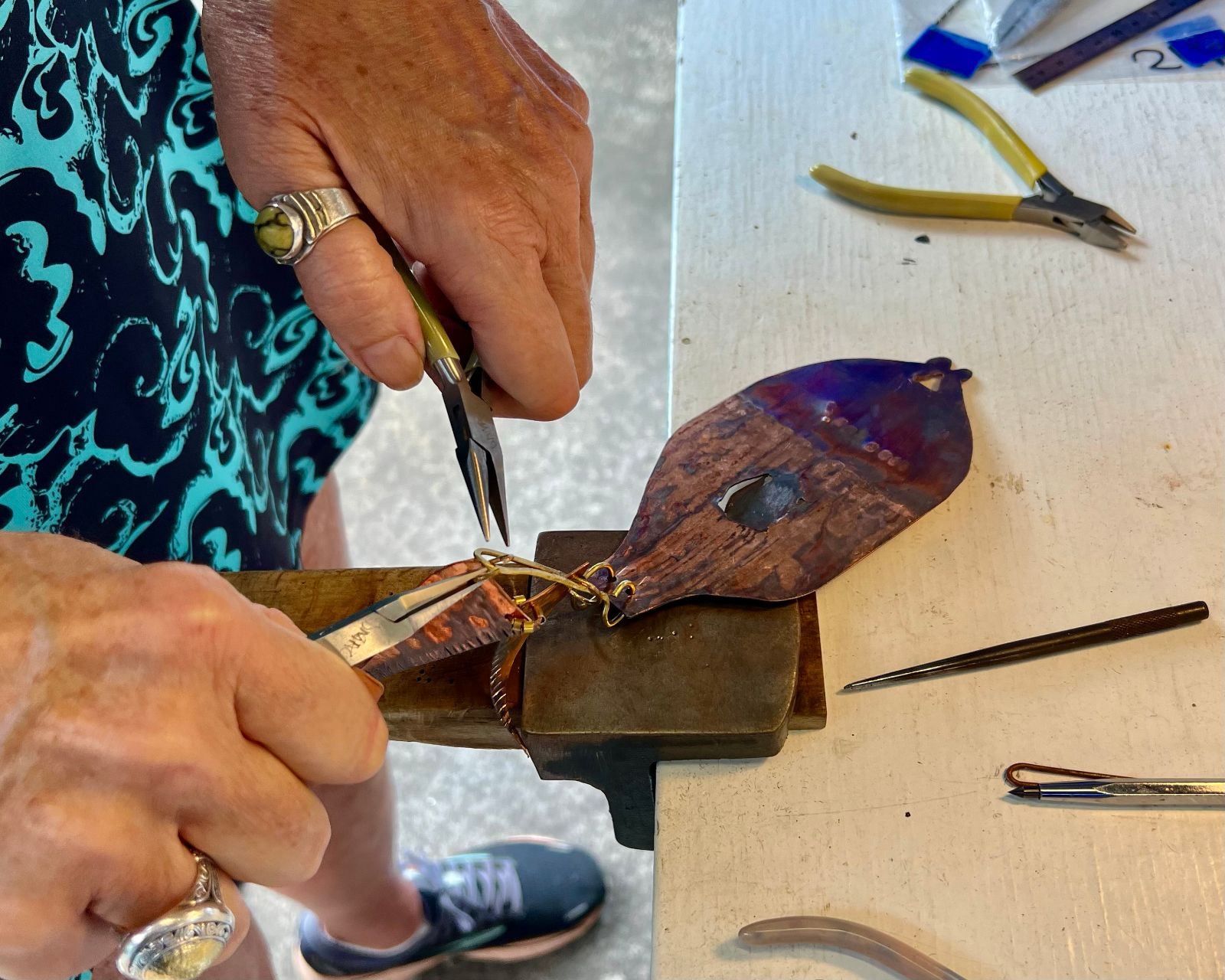 Metals Guided Open Studio: January
with Deborah Beetson
Fiber Arts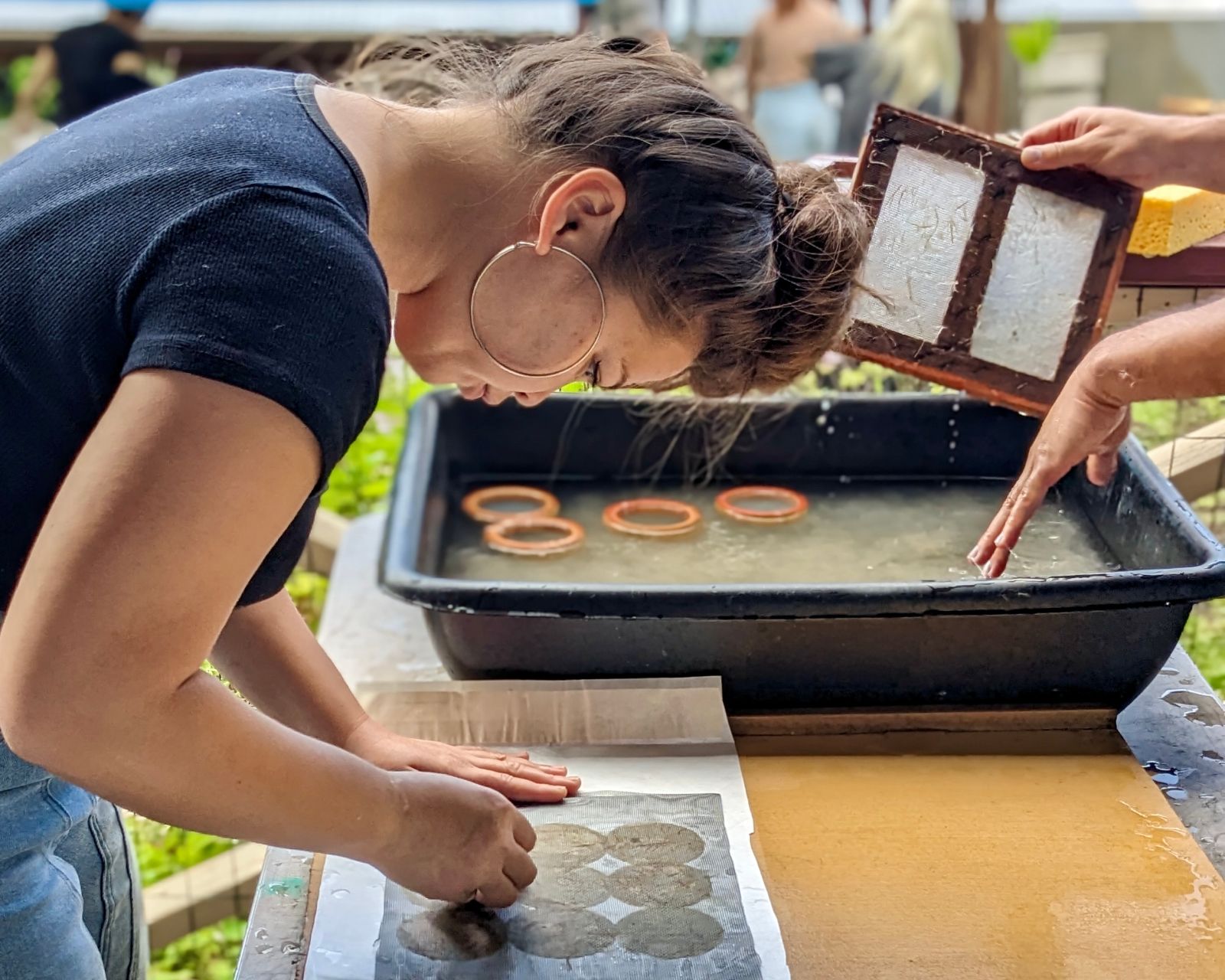 Art + Nature: Creating Paper, Inks, Pigments, & Sketchbooks
with Angaea Cuna, Andrea Dezso & Avalon Paradea