Description: Join Cris Lindborg & Little Izzy this fall in a parent + child workshop! Sensory play and creativity can help activate the senses, build nerve connections in the brain, and help in the development of fine motor skills. These hour-long workshops will allow for art exploration as well as socialization for keiki ages 2-5 years old. Sensory play is not just for kids, it inspires all of us to explore and be curious.
September Workshop: Nature!: Parents & their child will go on a nature walk to gather natural fibers from around the Mill. After placing items on paper in a pattern, mandala, or abstract way, we will spray chalk paint, to produce a negative print with multiple colors that can be used as an art piece or cut into handmade cards created by your own keiki.
This class is for adults and children to engage in together! An adult must accompany the child(ren) registered for this workshop. When registering, you may register one or more children as attendees ($10 per child, adult attendance is free). If you have any questions regarding the registration process or to receive more information about this workshop, please contact the Front Desk during open hours.
Level: Ages 2-5 years old
Please note: Registration will close Sunday, August 27 at midnight.
Ceramics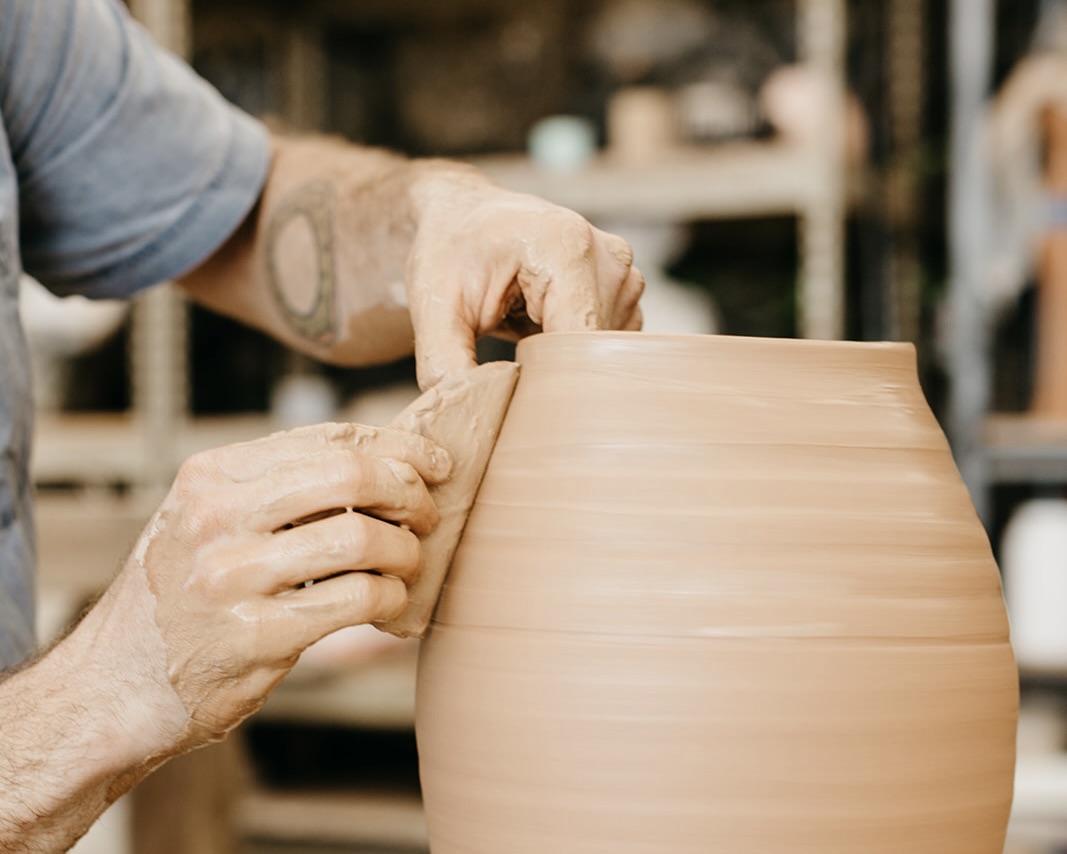 Ceramics Open Studio Schedule: December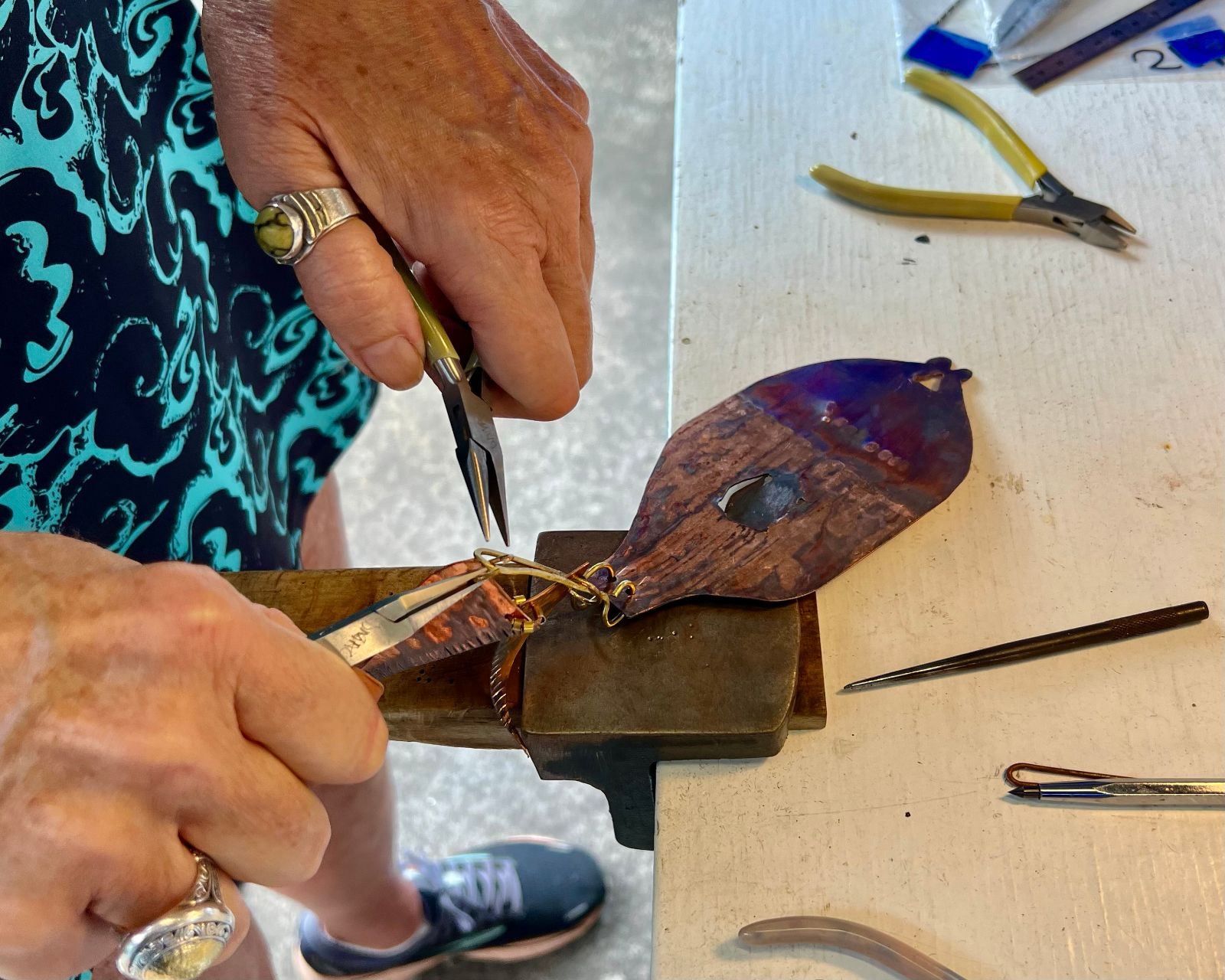 Metals Guided Open Studio: January
with Deborah Beetson
Fiber Arts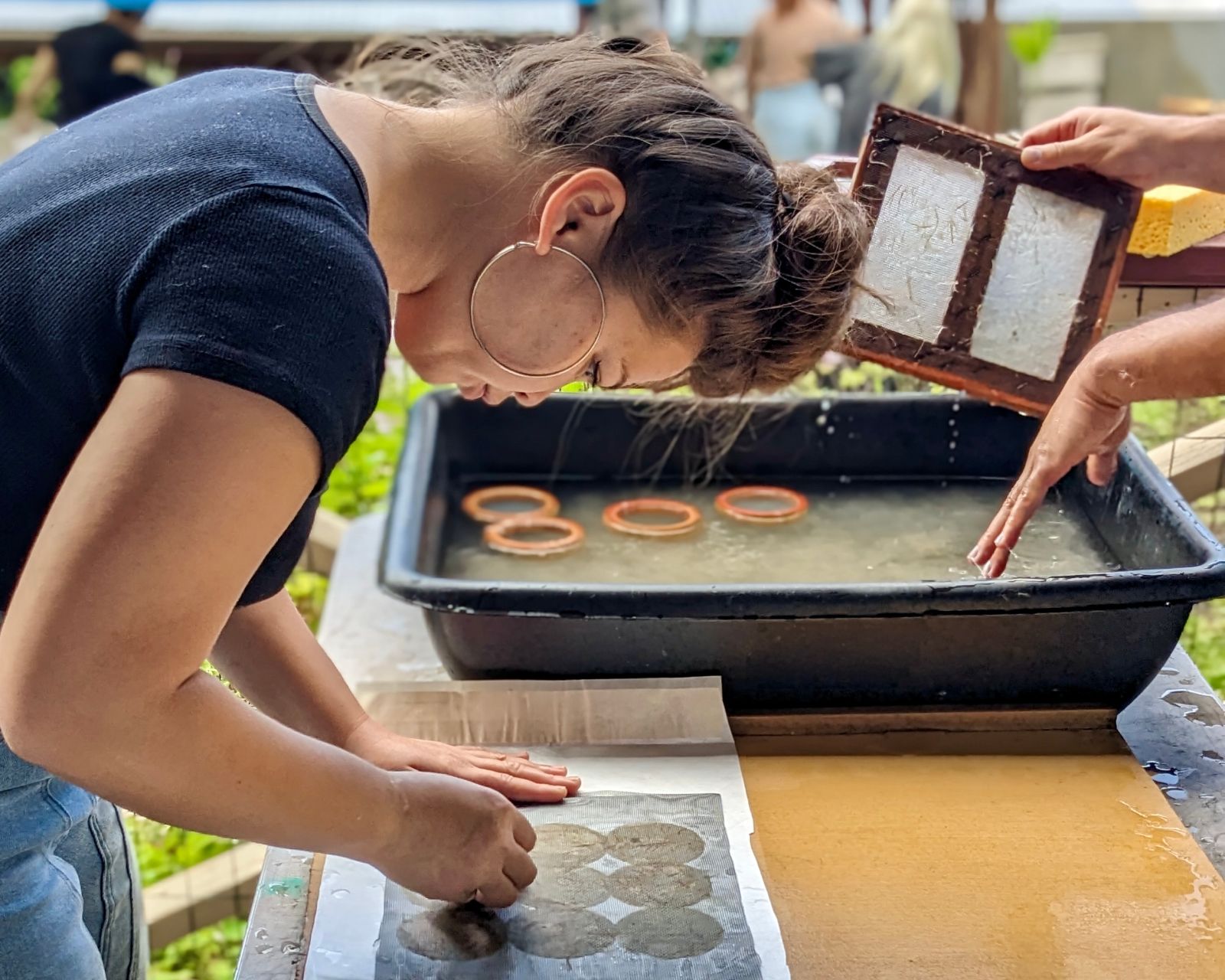 Art + Nature: Creating Paper, Inks, Pigments, & Sketchbooks
with Angaea Cuna, Andrea Dezso & Avalon Paradea