The Kona Coffee Cultural Festival returns this year to the Donkey Mill on Saturday, November 4 from 10:00am - 2:00pm. Explore some of the cultural activities that make Hawaiʻi unique: natural dye, lauhala weaving, lei making and live demos by Jim Skibby of Ulana Lauhala Hōlualoa.
Description: Lauhala, from the Hawaiian word "lau," which means leaf, is traditional plaited weaving using leaves from the hala tree to create useful and decorative items such as baskets, mats, hats and jewelry. Learn the basics of this wonderful tradition while weaving a classic Heart of Kona ornament out of natural, locally-harvested lauhala.
Level: This is a family-friendly day! Children, ages 8 and up, are welcome to participate in each activity if accompanied by an adult. When registering, please register both yourself and your child.
Schedule: There are two sessions for each workshop available. Please register for one session only to allow more participants to join in the fun!
Morning session: 10:00 - 11:45am
Afternoon session: 12:00 - 1:45pm
This workshop requires registration (free) with a purchase of a $5 Kona Coffee Button. The button also allows you to participate in all of the KCCF related events throughout the 10-day festival. We will have buttons available for purchase leading up to and during our event on Saturday, November 4.
For more information on the other KCCF workshops, please visit the links below:
Exhibition: Please visit our gallery to see 'Āina Speaks Juried Exhibition ​​​​​on view November 4 - December 16.
About the Festival: Since its inception in 1970, the Kona Coffee Cultural Festival organization has sought to preserve, perpetuate and promote Kona's unique nearly 200-year coffee heritage. The Festival and the local community embrace visitors and residents by sharing the unique history and culture of Kona coffee pioneers, farmers and artisans throughout the 10-days that celebrate the Kona coffee lifestyle. More information on other KCCF activities in the community can be found here.
Ceramics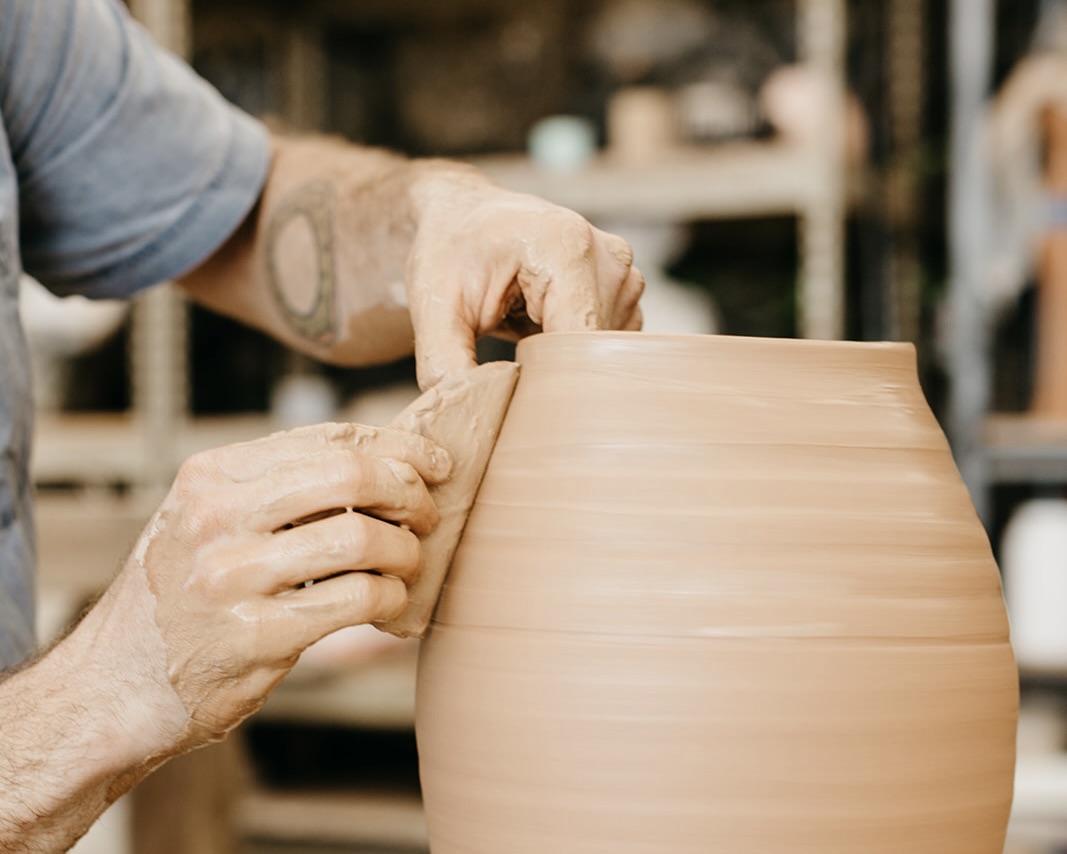 Ceramics Open Studio Schedule: December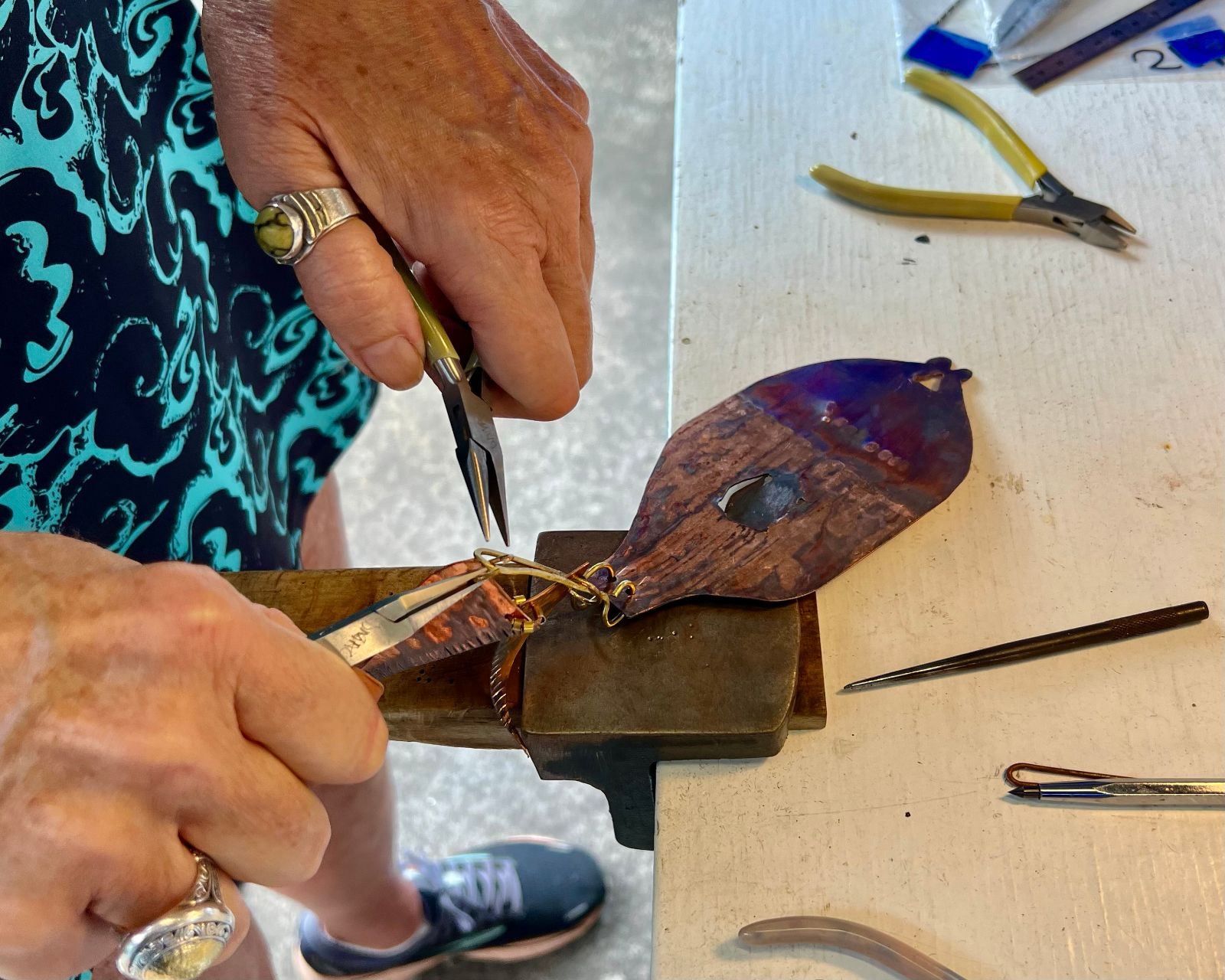 Metals Guided Open Studio: January
with Deborah Beetson
Fiber Arts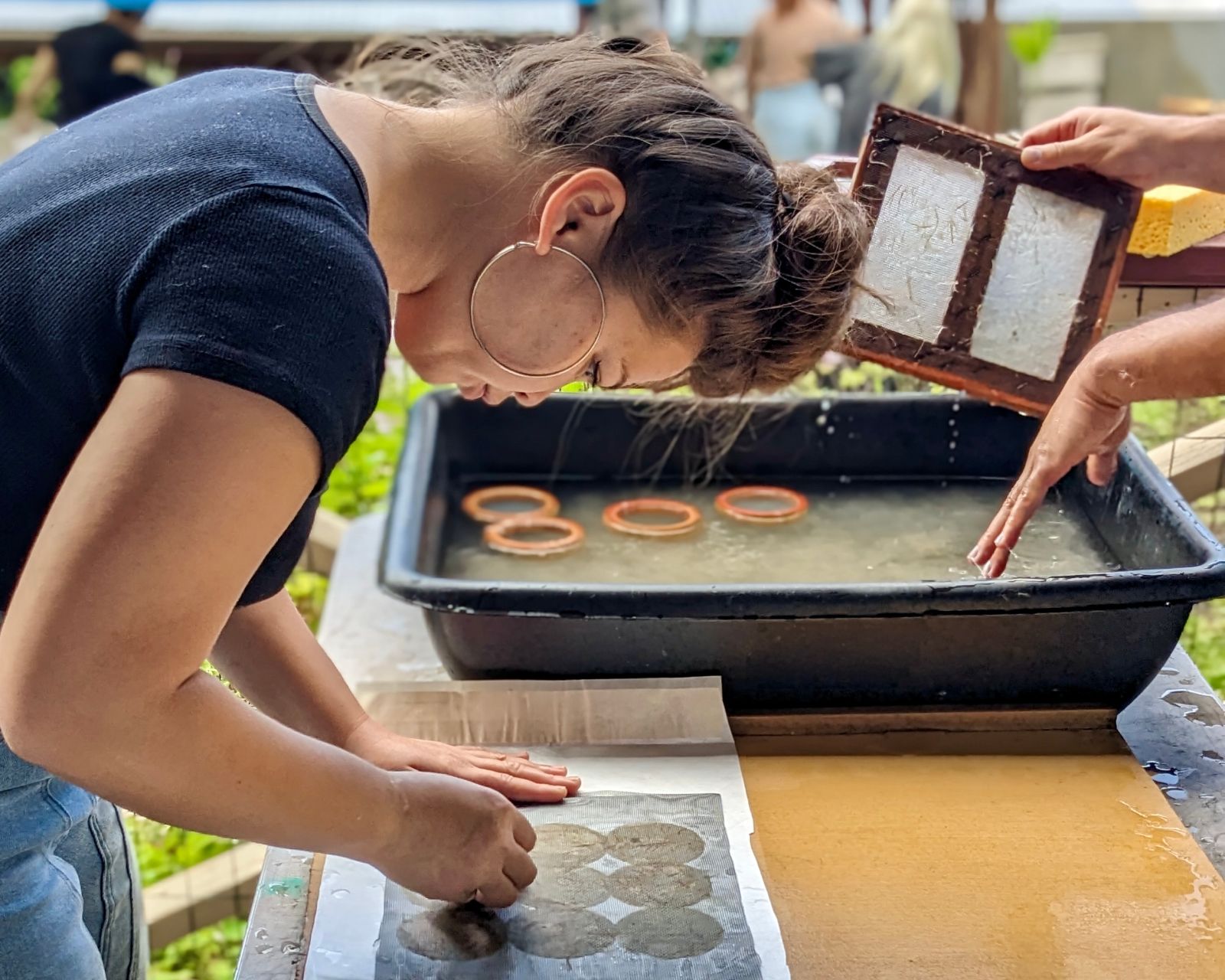 Art + Nature: Creating Paper, Inks, Pigments, & Sketchbooks
with Angaea Cuna, Andrea Dezso & Avalon Paradea