This workshop is connected to the Architecture Film Night on Thursday, October 26 from 5:30 - 7:30pm. at the Mill. More information will be available soon.
Description: Taking care of the planet is everybody's kuleana, or responsibility. After all, it's where we all call 'home'. As our planet increases in population and struggles to deal with climate change, the Tiny Living philosophy is a growing movement in sustainability. In this workshop, students will work side by side with local architects to explore and investigate the design of a small dwelling through drawing and model-building. Inspired by Japanese Tatami mat layout, students will be challenged to assemble a kit of modular pieces into a small dwelling to be occupied by visiting artists at the DMAC campus.
Level: Beginner, Ages 12-16
Please note: Registration will close Sunday, October 22 at midnight.
Students should bring:
Ruler or straight edge (if you have)
Drawing Board large enough for an 11x17" paper (if you have)
Healthy snack, lunch, water or beverage of choice
About the Artist: "By elevating awareness of architecture, we hope that people will be inspired by their surroundings," said Jim Nicolow, FAIA, LEED Fellow, AIA Honolulu President. "Architecture month has always been about showcasing the various ways that the built environment impacts our community."
This year, AIA Honolulu's Architecture month is celebrating their 16th Annual Architecture Month. The Donkey Mill Art Center is honored to collaborate with Shaun Roth and Kari Kimura of Roth Kimura, LLP Architects in Kailua Kona Hawaii to bring architecture concepts and design to our community and youth. Please join us and celebrate the art of architecture.
Mahalo to the American Institute of Architects. Mahalo to Shaun Roth & friends who donate their time and skills to our community.
Ceramics
Ceramic Open Studio Schedule: September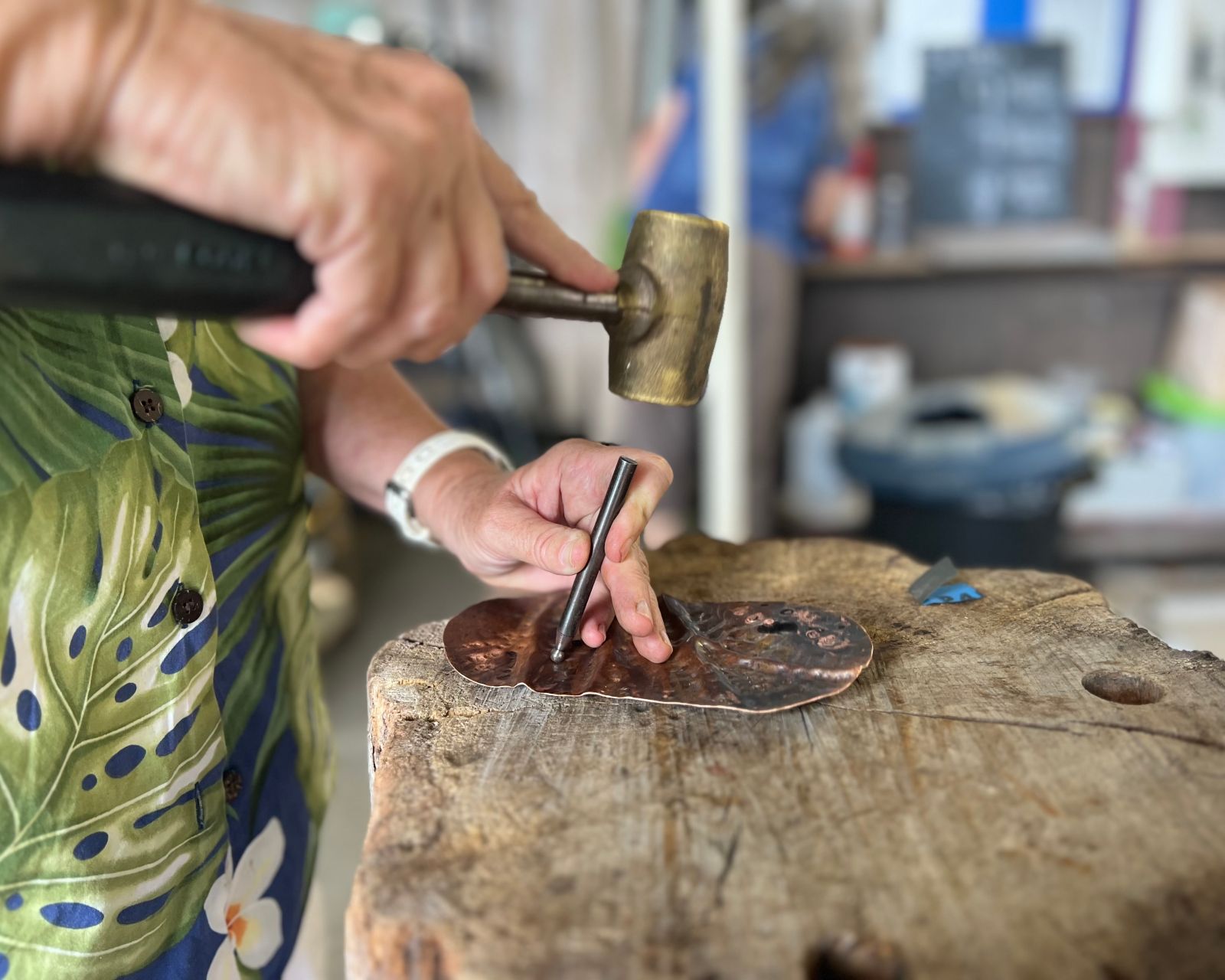 Metals Guided Open Studio: September
with Deborah Beetson
Ceramics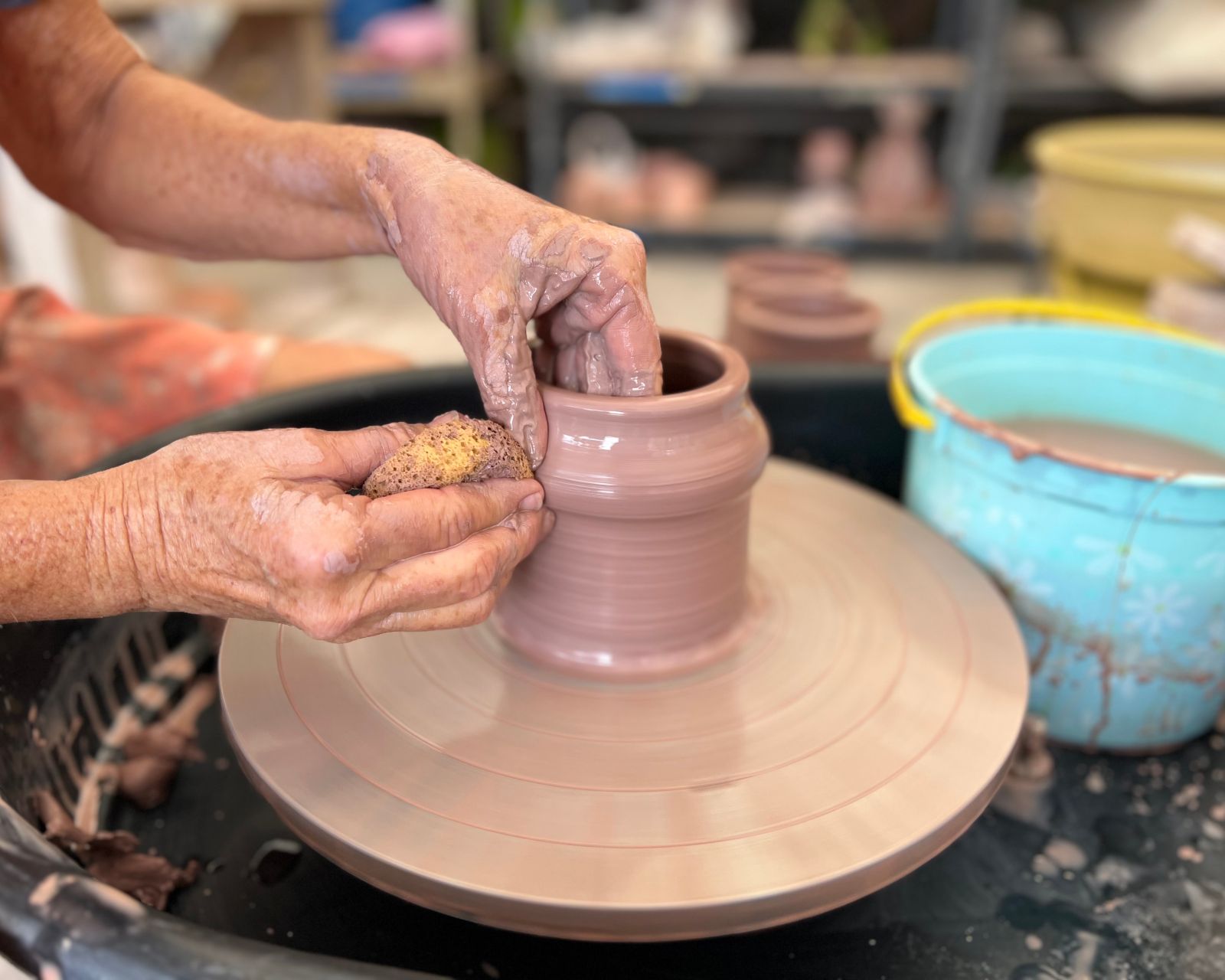 Intro to the Wheel: Fridays
with Sandy Sater