Featured artwork: Gerald Ben, Jenju Lamp (detail), 2019, Soda-fired porcelain.
Event Description: Studiomates for over ten years, Hōlualoa-based ceramic artists Gerald Ben and Claire Seastone share a unique relationship as both friends and colleagues. In this Artist Conversation, Claire and Ben will reveal their ceramics origin stories, share about the importance of apprenticeships in their careers, how their relationship as studiomates has impacted their artistic practices, and so much more.
This event is free and open to the public. Please bring your favorite beverage and a dish to share. We encourage registration for this event although it is not required.
About the Artists
Gerald A. Ben is a Hawaiʻi-born artist and graduate of the University of Hawaiʻi at Mānoa. Hawaiʻi, especially the island of Hawaiʻi, has always inspired Ben's creativity and styles. Whether it is in his custom cabinetry, fine furniture, or sculpture, Ben's work reflects a rich diversity of media and technical skills which continue to evolve.
Earning numerous awards and recognition for his work, Ben has been featured in publications of Ceramics Monthly, American Crafts, Fine Woodworking and Hawaiʻi Island Artists and Friends of the Arts. His work belongs in the collections of the Hawaiʻi State Foundation on Culture and the Arts, the Honolulu Museum of Art and the Gifu Prefecture Museum in Seki, Japan.
Claire Seastone has been working with clay for 28 years making functional and sculptural work in porcelain and stoneware. She has taught and worked in various clay studios in Montana, Oregon, Italy and Hawaiʻi. A deep love of the natural world is a major influence in Claire's work. Her time spent outdoors serves as inspiration in her pieces, and she strives to convey in her work some of the subtle grace and vitality of objects in nature. Her mission is to bring objects of beauty into the rituals of daily life in order to enrich people's lives. Her current home in Hōlualoa, Hawaiʻi provides an endless supply of natural wonders to contemplate.
Exhibition Programming:
Ceramics
Ceramic Open Studio Schedule: September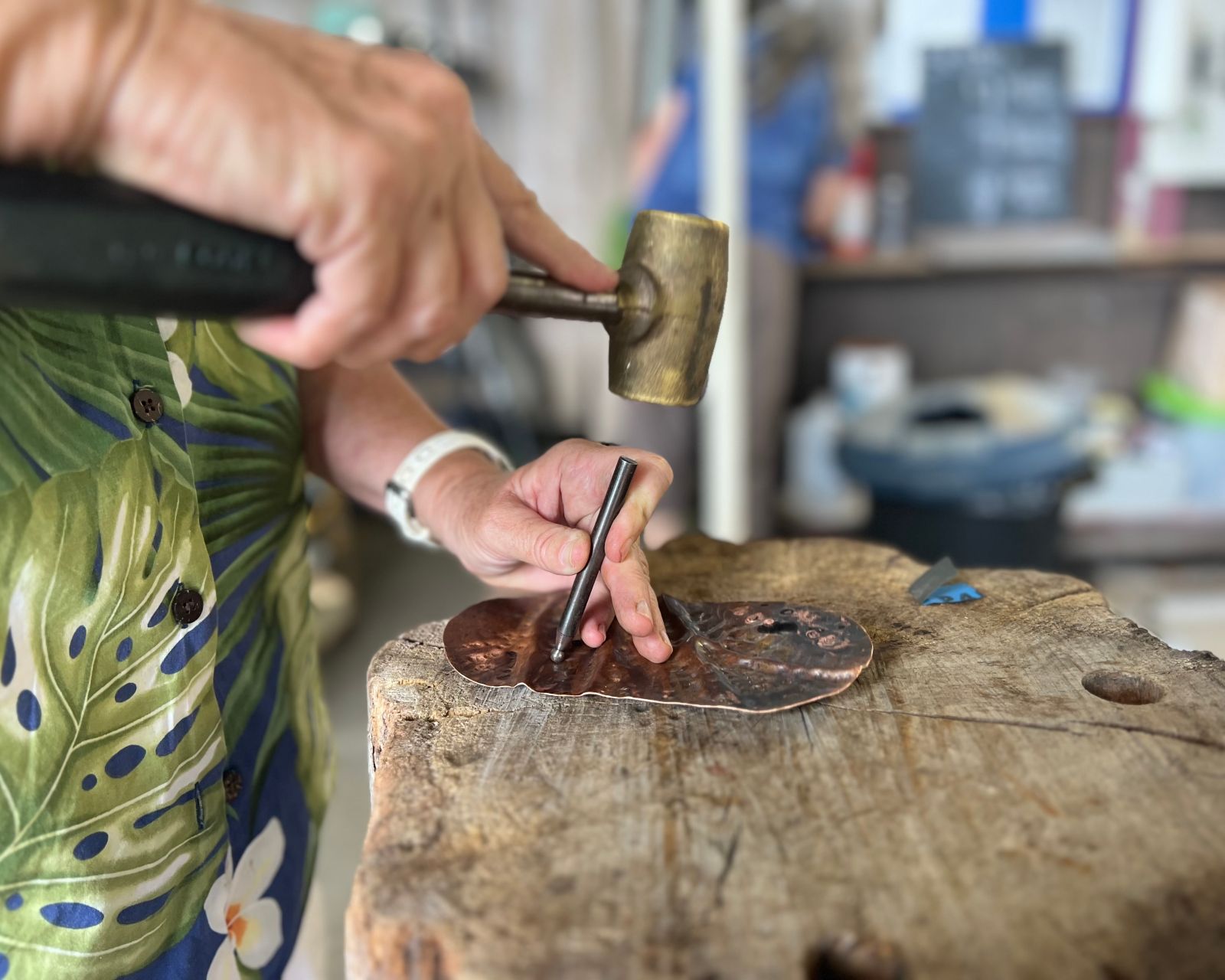 Metals Guided Open Studio: September
with Deborah Beetson
Ceramics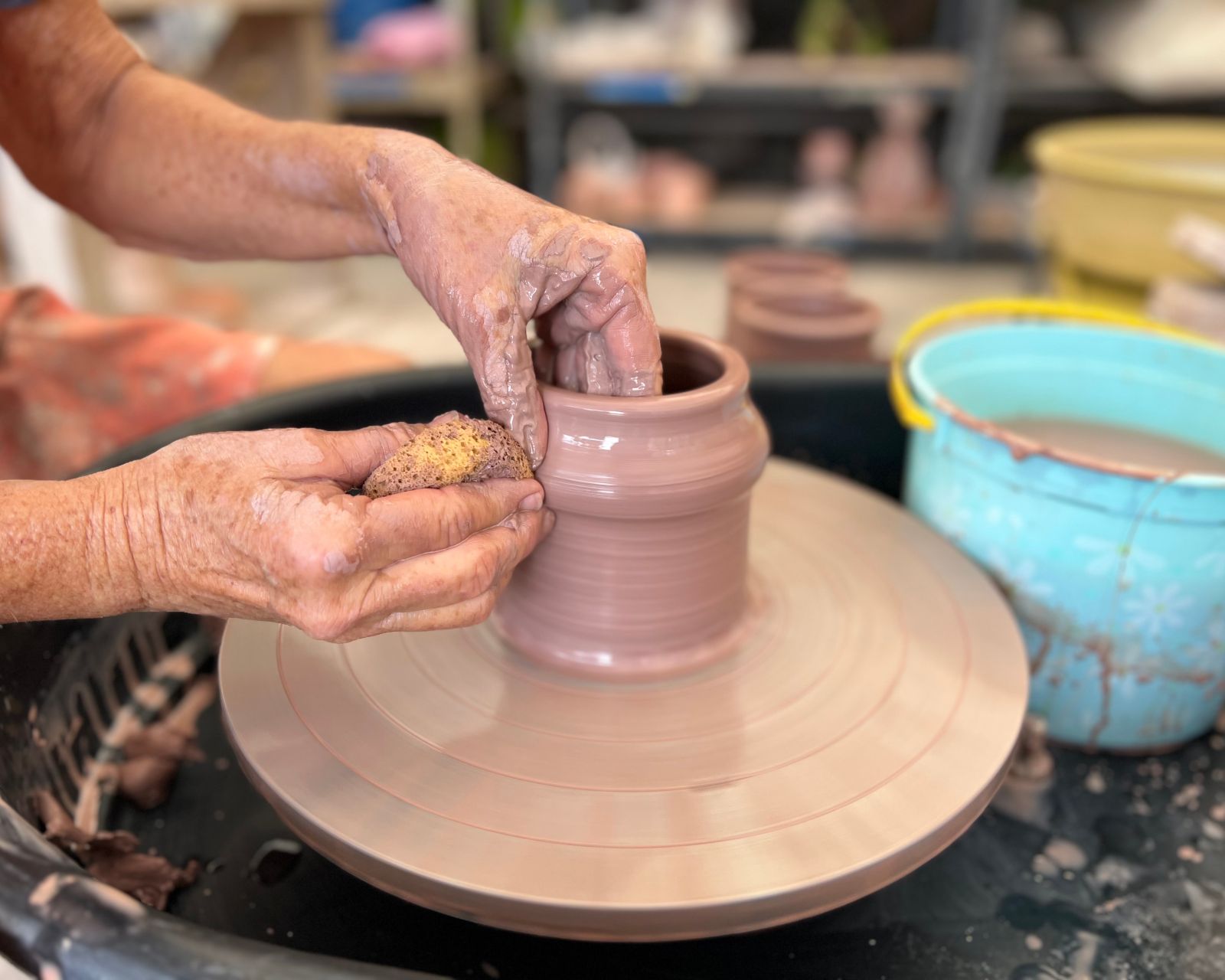 Intro to the Wheel: Fridays
with Sandy Sater