Featured artwork: Charlton Kūpaʻa Hee, Pōpoki kī (detail), 2017, Porcelain and colored porcelain slip.
Event Description: Experience the energy of art coming to life and join us for the highly anticipated performance by ceramicist Stephen Freedman followed by an engaging Round Table conversation with many of the esteemed artists in the Phase Change exhibition.
Sharing a brief overview of porcelain through the ages along with personal stories about his enduring and evolving relationship with porcelain, Freedman's captivating performance features a not-to-be missed live demonstration on the wheel. Guided by exhibition curators, Jake Boggs and Mina Elison, this Round Table gathering is a rare convergence of ceramic artists from the Phase Change exhibition sharing perspectives on personal and professional experiences that have shaped their artistic philosophies and creative processes. In this discussion, these artists will share inspirations, challenges and current explorations.
Freedman's performance will be followed by a potluck lunch and time to connect with exhibition artists prior to the Round Table discussion.
Please bring your favorite beverage and dish to share. This event is free and open to the public. We encourage registration for this event although it is not required.
About the Artist
Stephen Freedman trained since childhood as a ceramicist. He worked in studios and industry on several continents to develop a repertoire of techniques which facilitate the expression of his diverse interests, ranging from formal pottery in the Sino tradition, to conceptual sculpture, which he has exhibited in galleries and museums throughout the world since 1975.
Freedman's current sculptural works utilize an amalgamation of techniques and glazes derived from his personal development. The vessel remains an element for construction in fabricated forms, deconstructing and reconstructing society's oldest metaphor for the body–the vessel–into personal models of mind and experience.
Exhibition Programming:
Ceramics
Ceramic Open Studio Schedule: September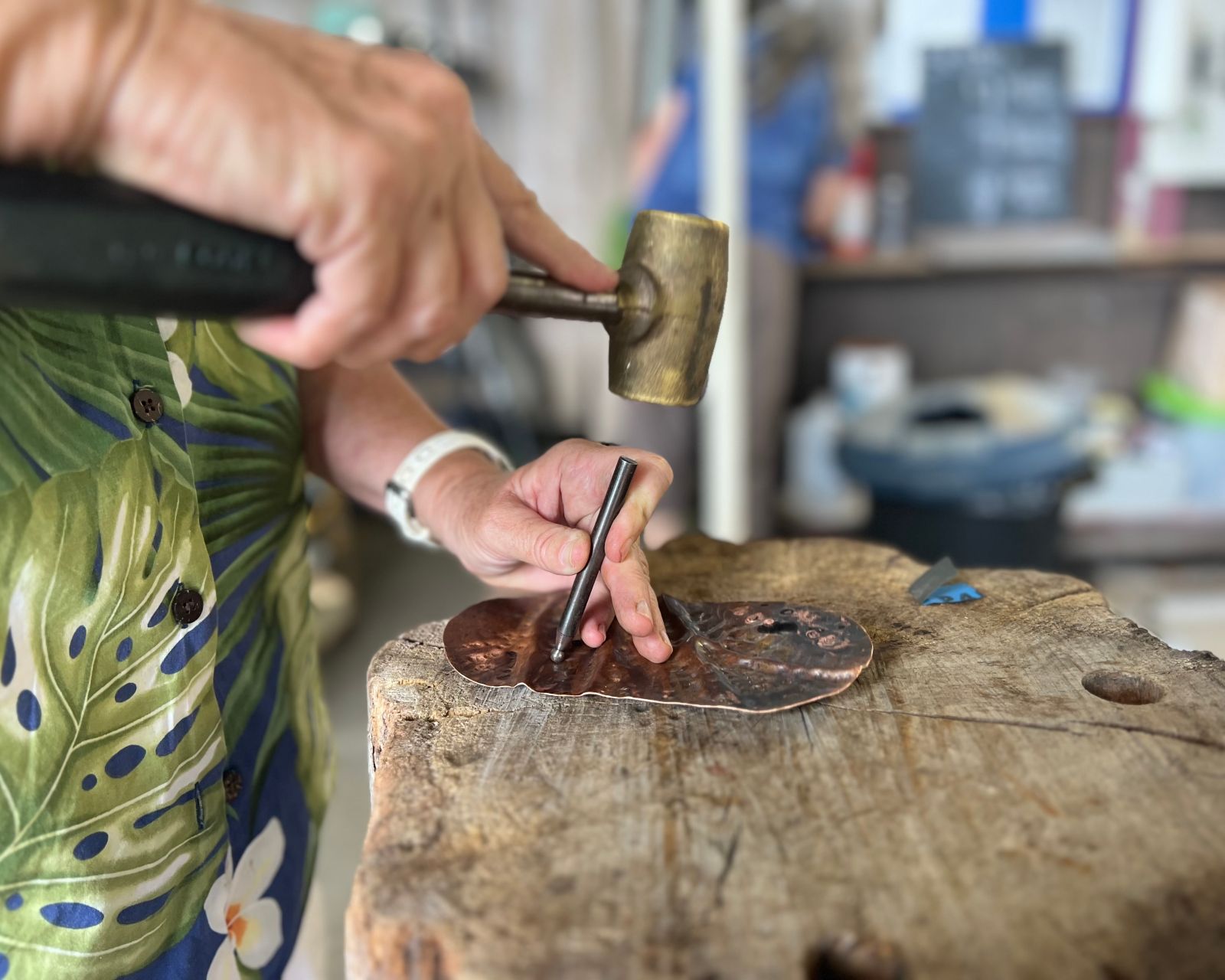 Metals Guided Open Studio: September
with Deborah Beetson
Ceramics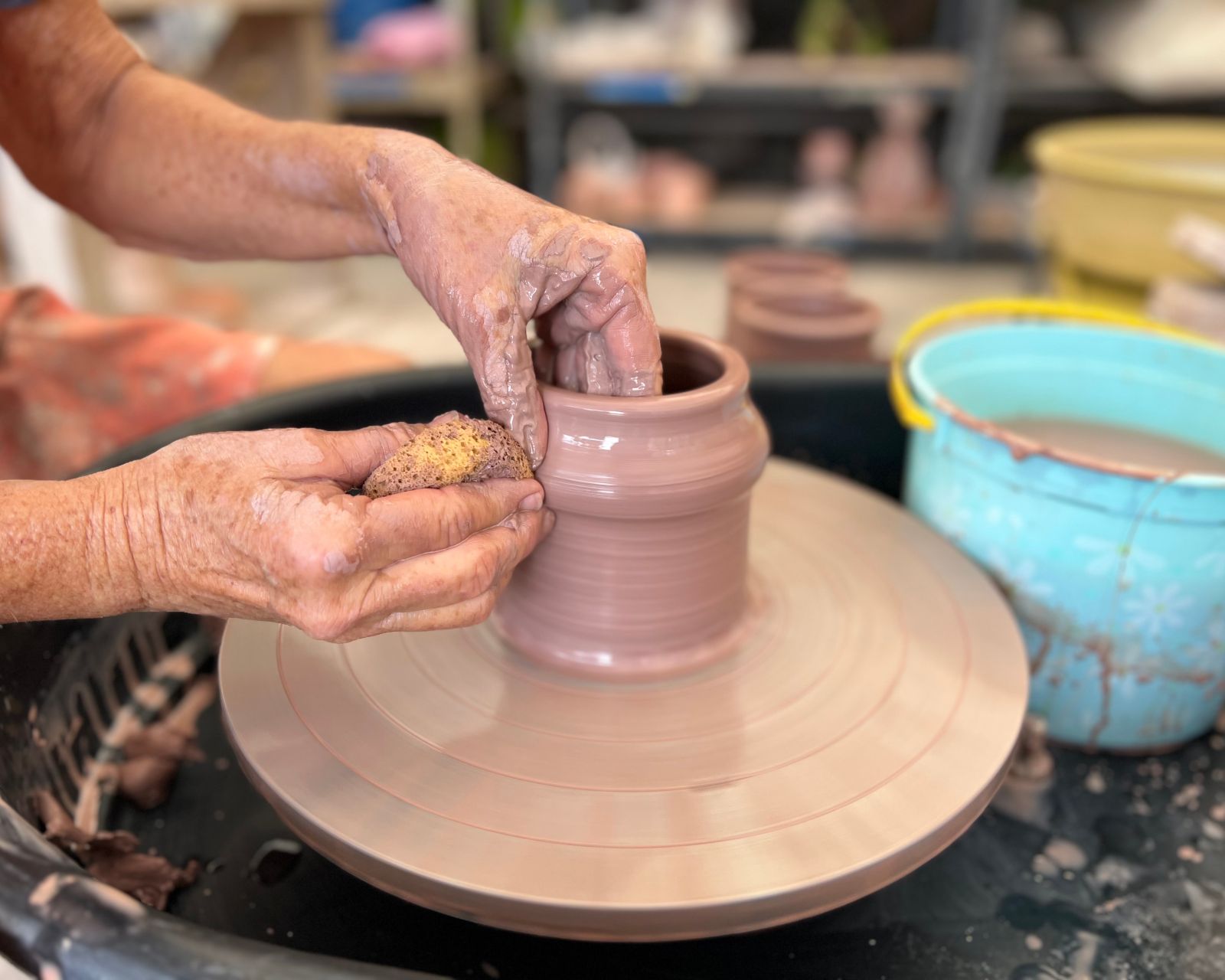 Intro to the Wheel: Fridays
with Sandy Sater