Annual Fund Drive 2023
The Mill is an essential space. In 2024 our historic building turns 70! Big plans are currently in the works that aim at addressing our growing community needs through a major renovation of the existing structure and the future addition of new permanent spaces. We need to raise $70,000 during the Annual Fund Drive to support critical projects that will enhance and protect our space.
Your gift today helps see these projects through while supporting our ongoing programming and general operations. Please help us ensure our beloved building is around for another 70 years.
Fiber Arts
ka-BLOOM, A Floral Experience
with Gerald Lucena
Printmaking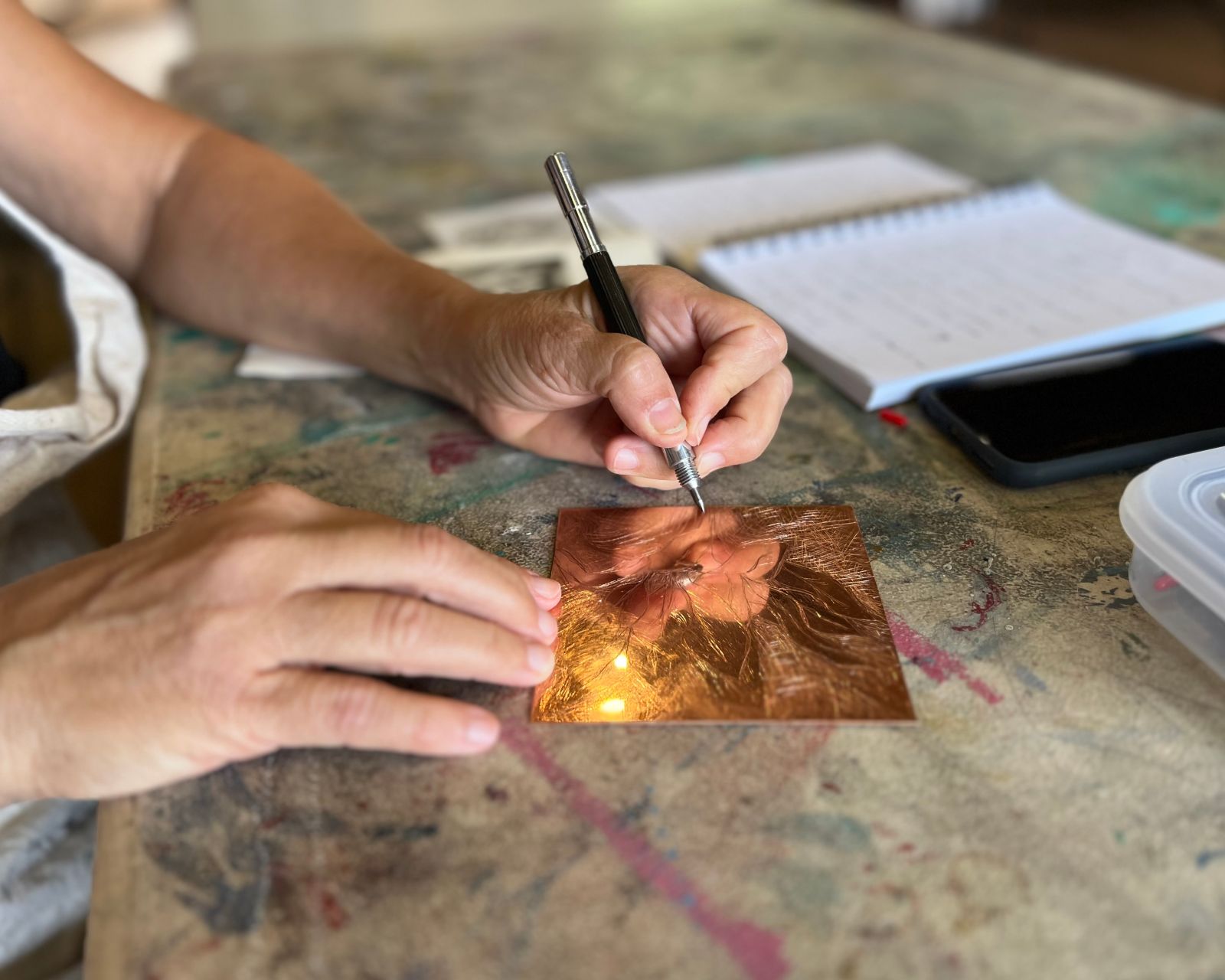 Intro to Etching
with Hunter Buck
Ceramics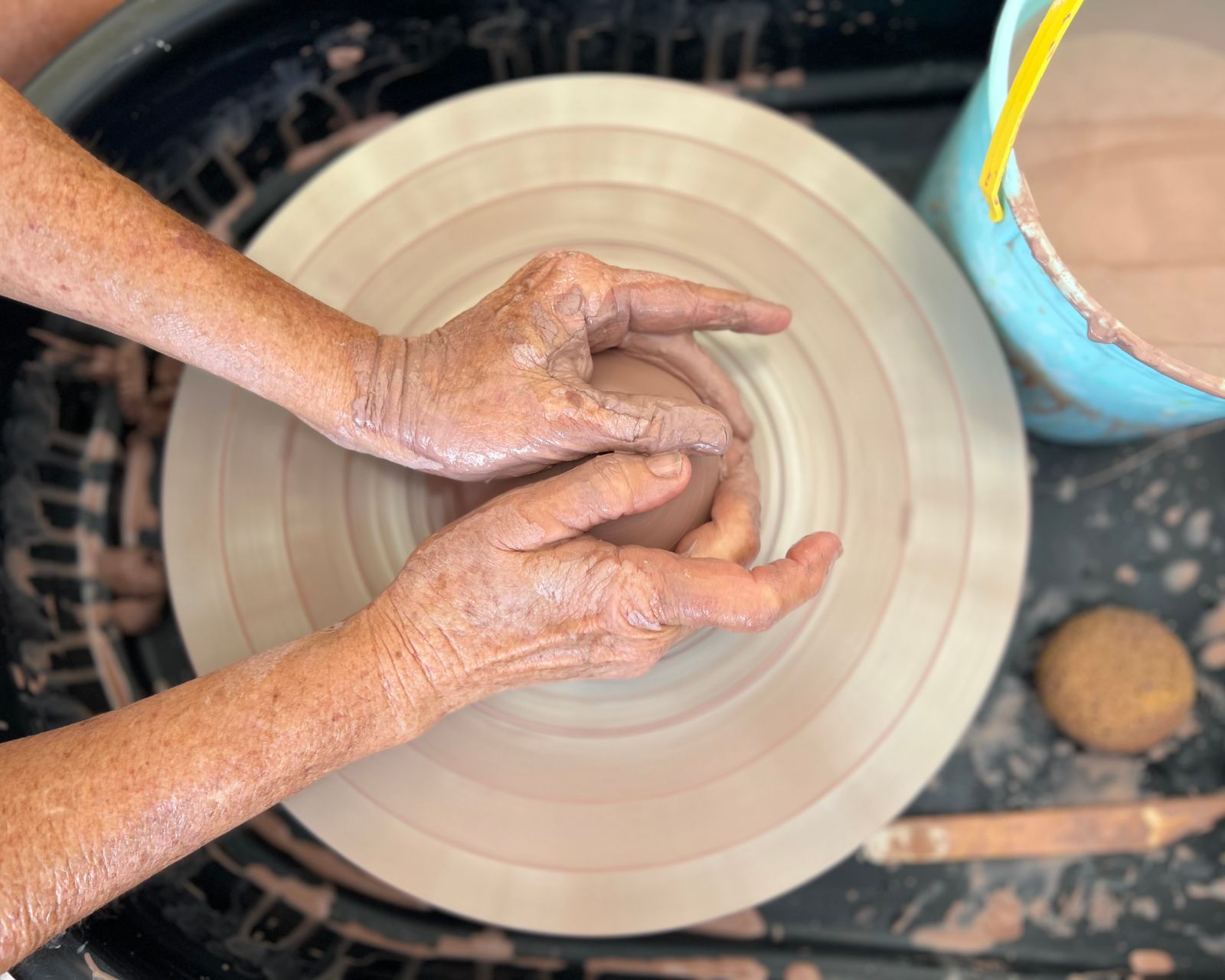 Intro to the Wheel: Wednesdays
with Susan Raber Bray
"The Donkey Mill has taught me the importance of taking intentional risks, gently pushing the limits of my comfort zone by asking myself "what happens when I/we…."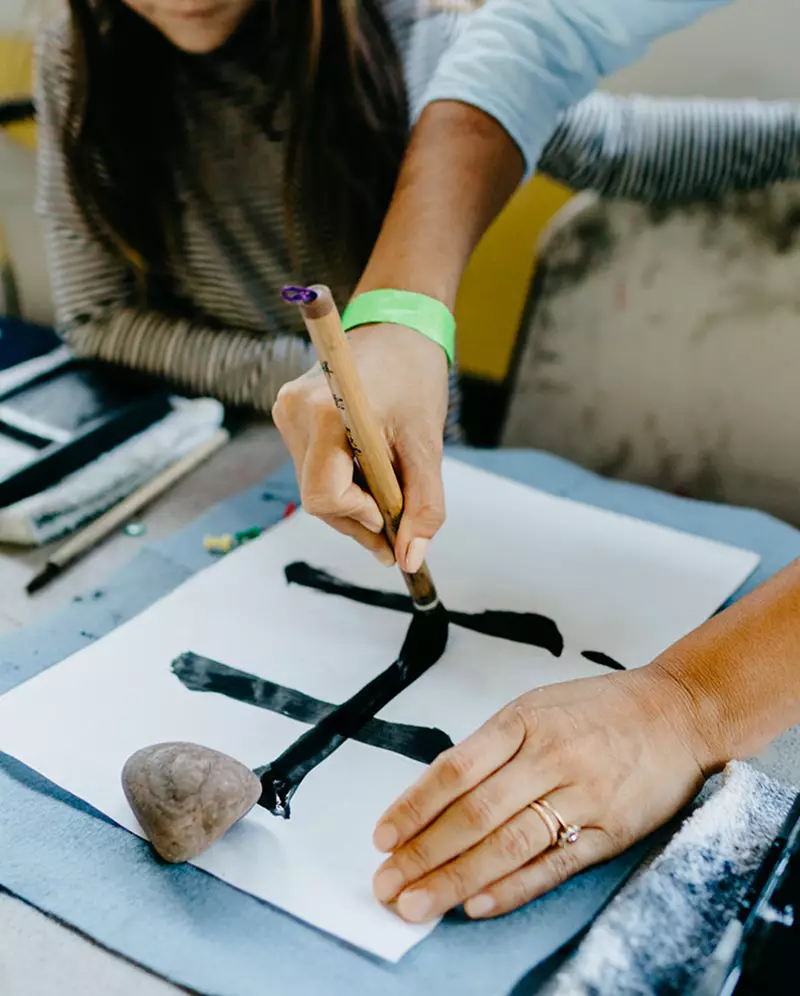 attended workshops, classes and other events at the Mill
paid to artists through teaching opportunities, gallery and retail sales
with free admission at the Mill
in Youth program subsidies to make tuition more affordable
welcomed arts curriculum into their classrooms through the Artist in the Schools Program
of our classes, exhibitions, and events showcase the diverse cultural knowledge of our island community
Featuring a curated selection of art with proceeds supporting our local artists.
As we close the 2023 in-school programs with Hōlualoa Elementary School (HES), we celebrate the amazing collaboration between our teaching artists, classroom teachers, cultural experts, HES Administration and the PTO team that are committed to serving the next generation. By emphasizing a well-rounded education, imbuing wonderment and creativity into lessons for  both in-school and after-school programing, these collaborators are the heartbeat of what makes a resilient community. In the Schools This semester our teaching artists focused on the moana (sea) and kahakai (shoreline) zones of the ahupua'a with kindergarten, first [...]