Membership Drive for the month of August
Did you know class tuition and gallery sales only account for 30% of our annual income? In order to subsidize our programs and keep our exhibitions, artist talks and community events free, we rely on generous support from community members like you. Please join us today.
OUR GOAL: 100 Memberships in the month of August!
Exhibition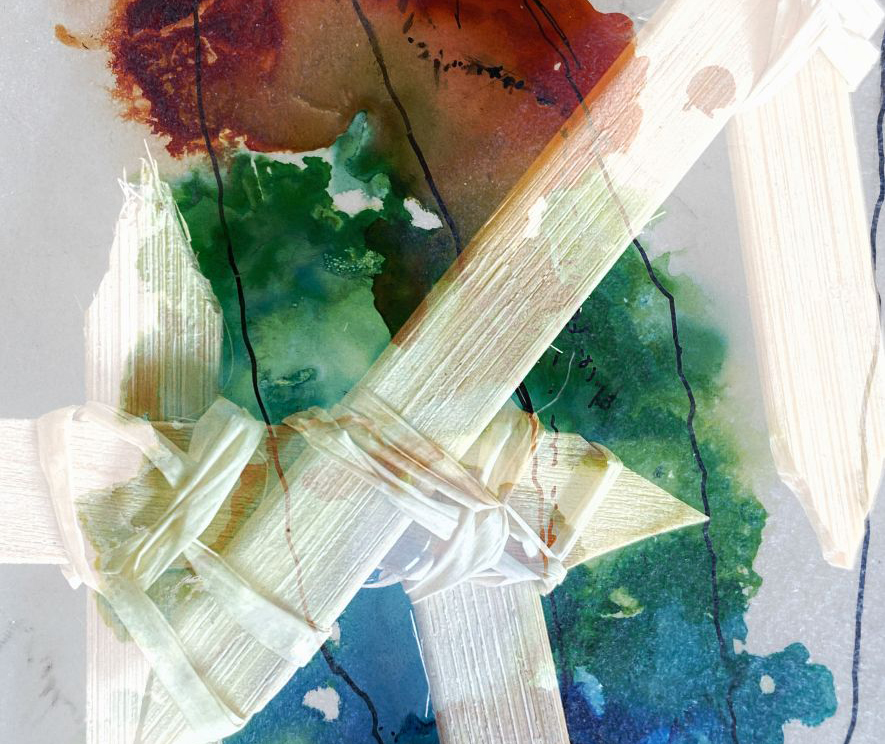 Exhibit: 'Āina Momona: Young Artists
Event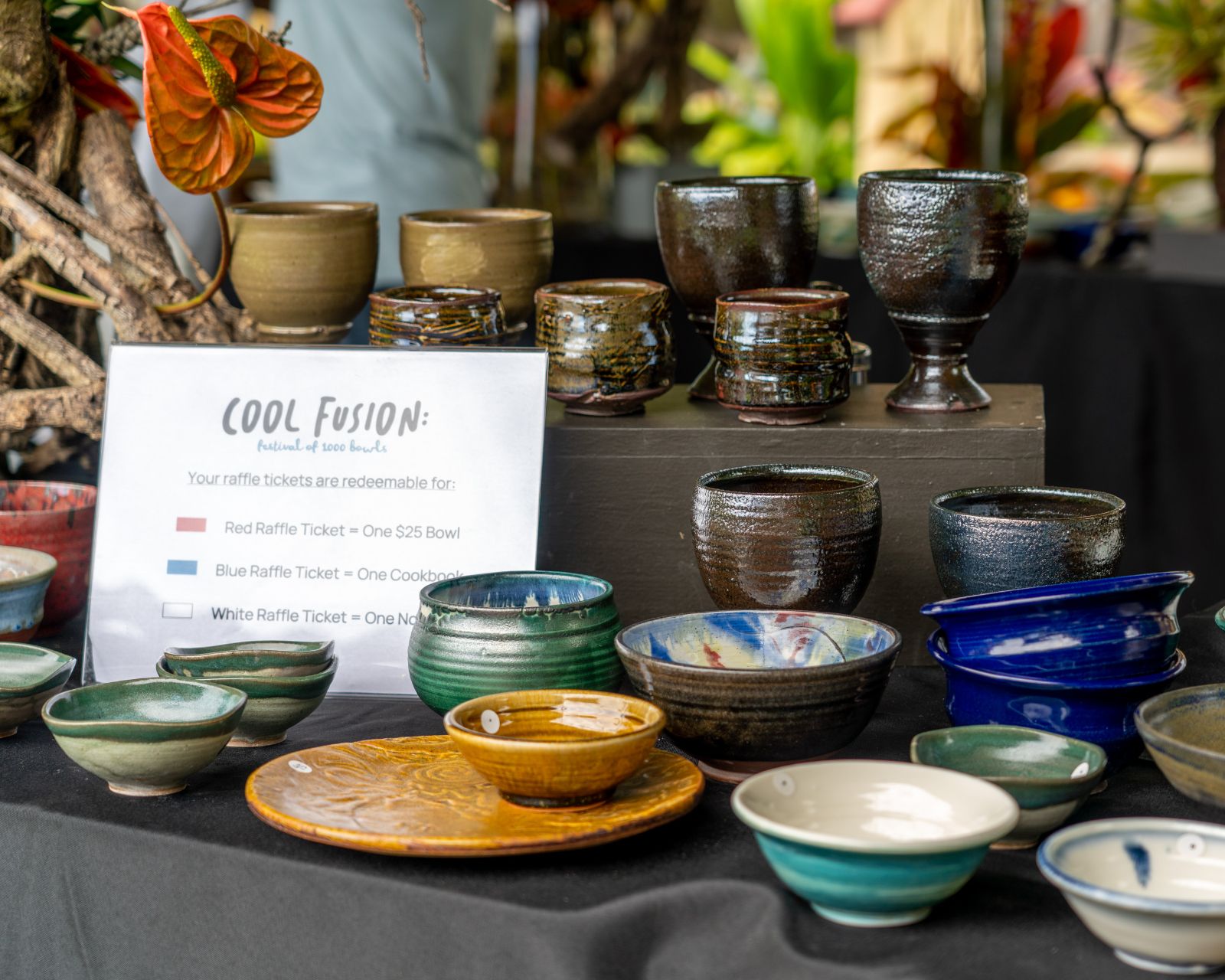 Cool Fusion: Festival of 1000 Bowls
Ceramics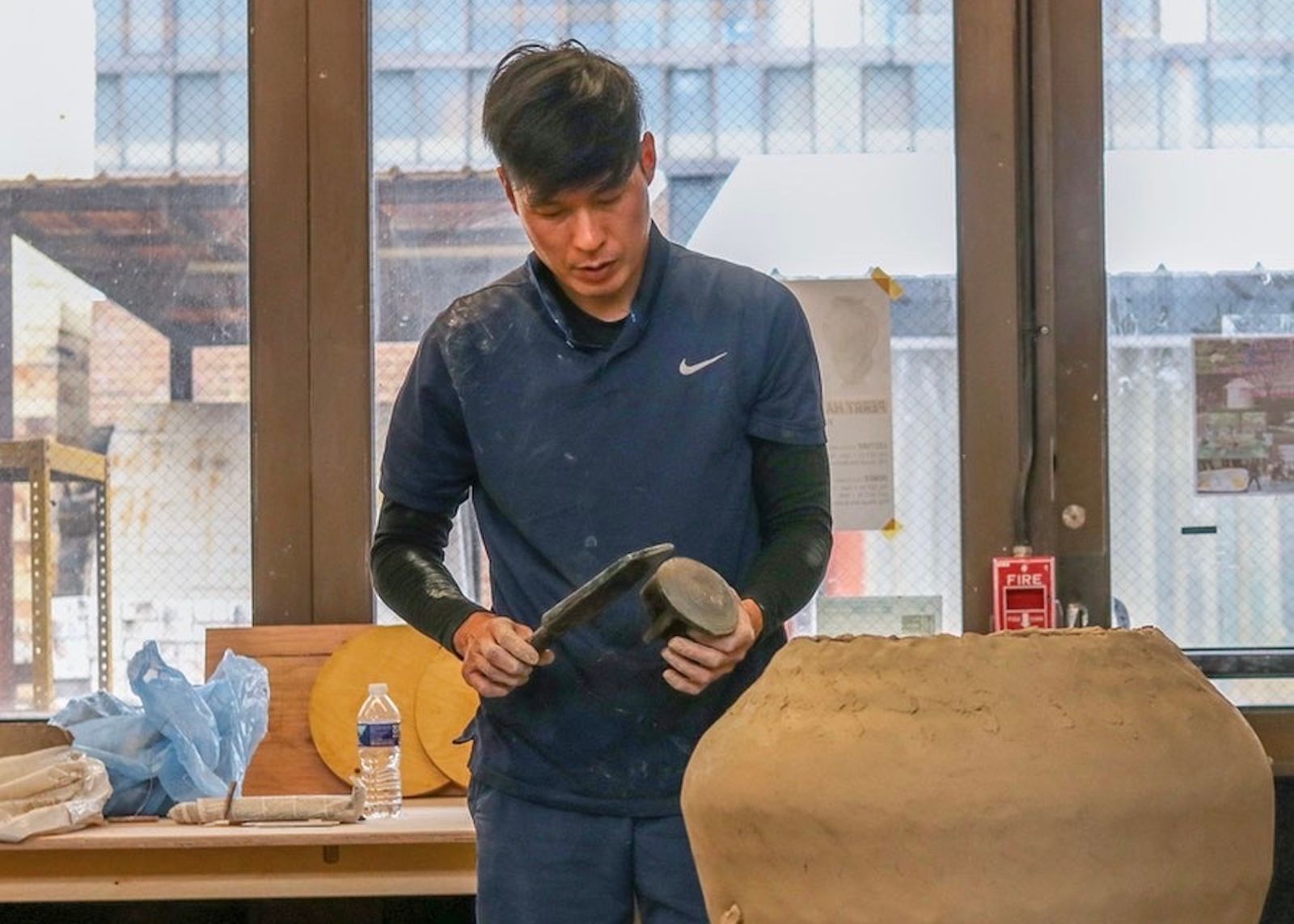 Onggi: Korean Fermentation Jar
with Yeonsoon Kim
"The Donkey Mill has taught me the importance of taking intentional risks, gently pushing the limits of my comfort zone by asking myself "what happens when I/we…."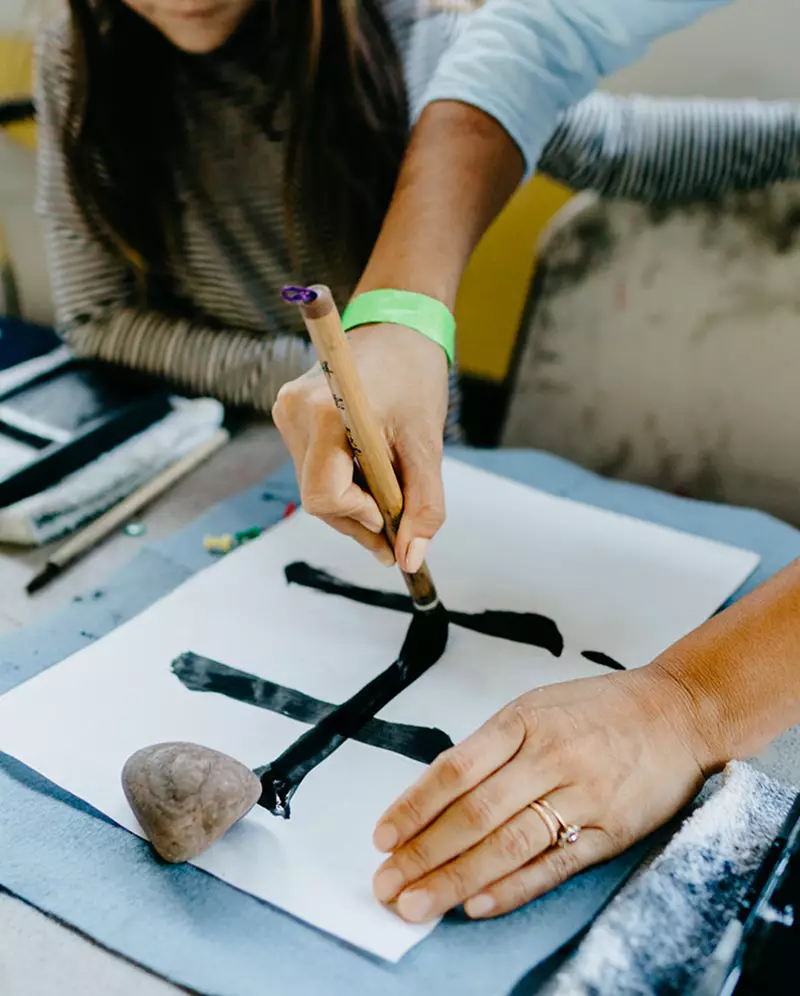 attended workshops, classes and other events at the Mill
paid to artists through teaching opportunities, gallery and retail sales
with free admission at the Mill
in Youth program subsidies to make tuition more affordable
welcomed arts curriculum into their classrooms through the Artist in the Schools Program
of our classes, exhibitions, and events showcase the diverse cultural knowledge of our island community
Featuring a curated selection of art with proceeds supporting our local artists.
Seb Choe is a community organizer and visiting teaching artist at the Donkey Mill Art Center this summer. At twenty-seven years young, they are an inspiring creative force, involved in an encyclopedic list of projects spanning multiple mediums and practices, from electronic music, to architecture and design, to activism, and performance art. I sat down with them to learn more about their story and the important work they are doing in Hawaiʻi and beyond. Amplifying Waves As a teen, it can often feel like your voice goes unheard. Choe's two week intensive Amplifying Waves [...]