End of Year Annual Fund Drive
"Puʻuhonua are safe places where we can go to heal, reset and realign to our place in life and our kuleana…" – Kanani Enos.
For the past three years, our world has gone through immeasurable shifts, transformations, and hardships. Throughout this time the Donkey Mill has been and continues to be a sanctuary, a pu'uhonua for so many. As we close the year, we invite you to reflect on your experiences as you consider making a year end gift to the Mill. Mahalo for supporting community healing through the arts.
Event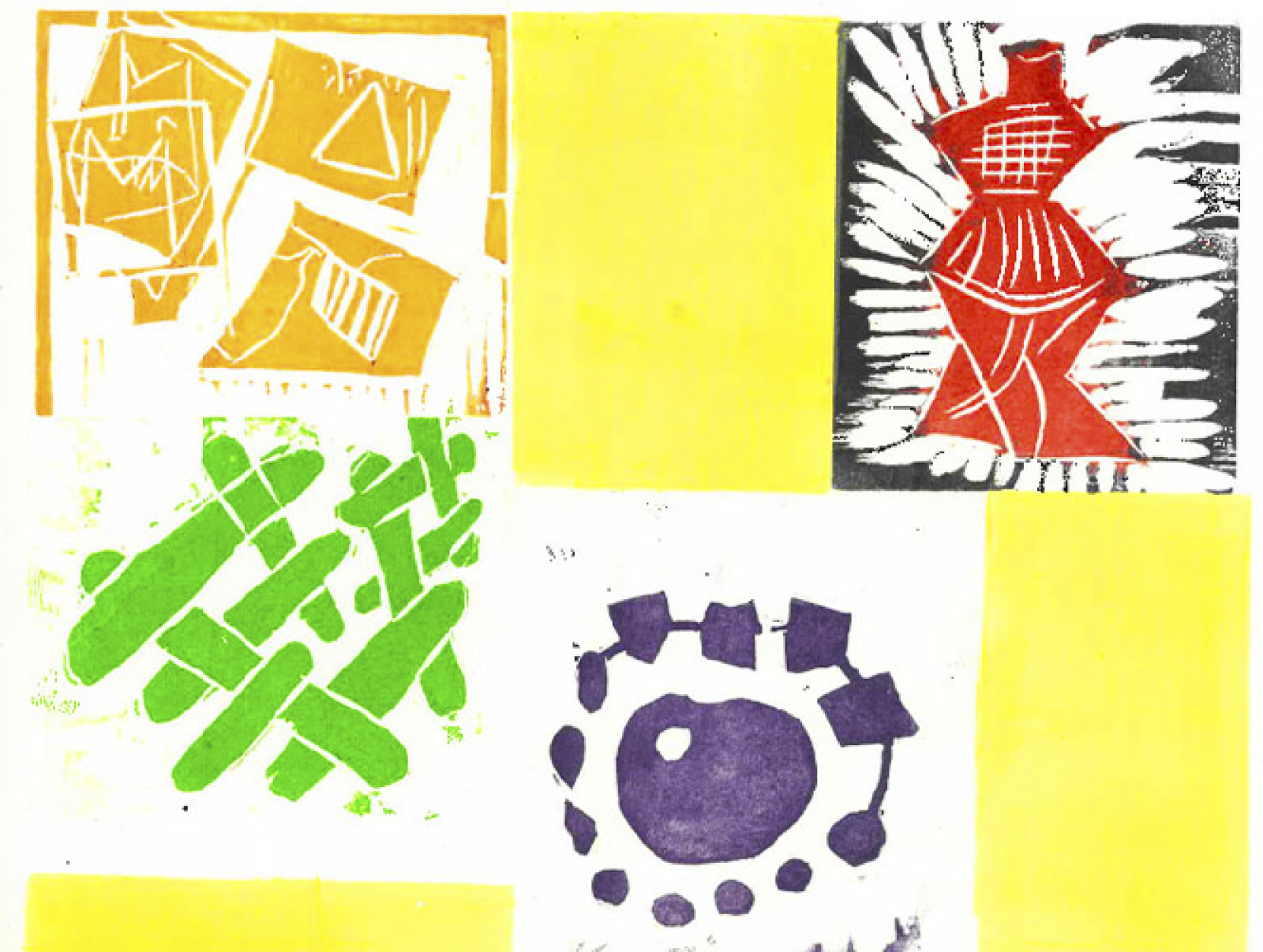 Holiday Studio Sale
Printmaking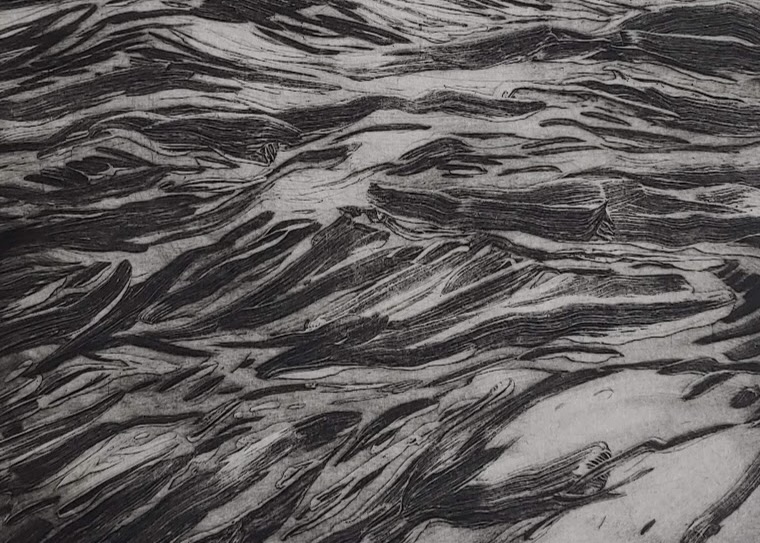 Experimental Copper Etching
with Hunter Buck
Mixed Media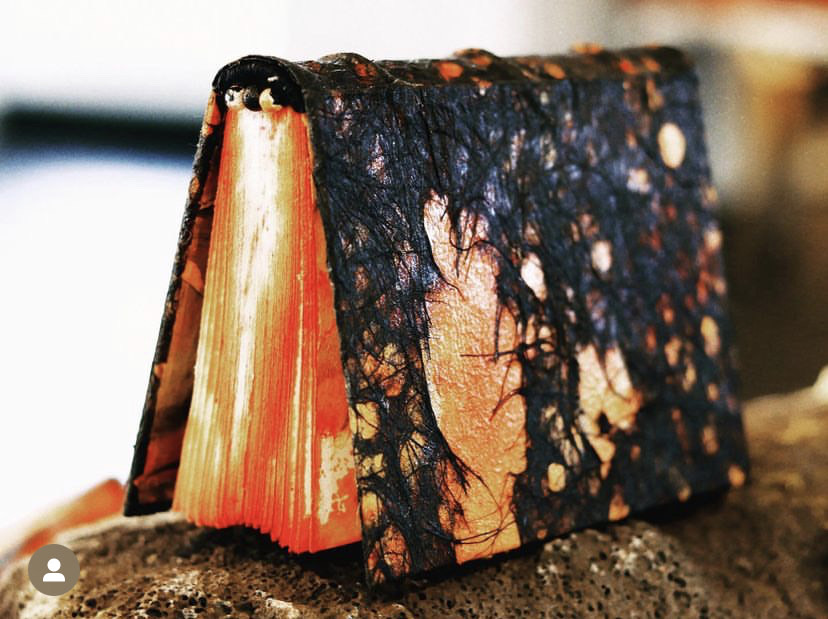 Bookbinding Your Own Sketchbook
with Angaea Cuna
"The Donkey Mill has taught me the importance of taking intentional risks, gently pushing the limits of my comfort zone by asking myself "what happens when I/we…."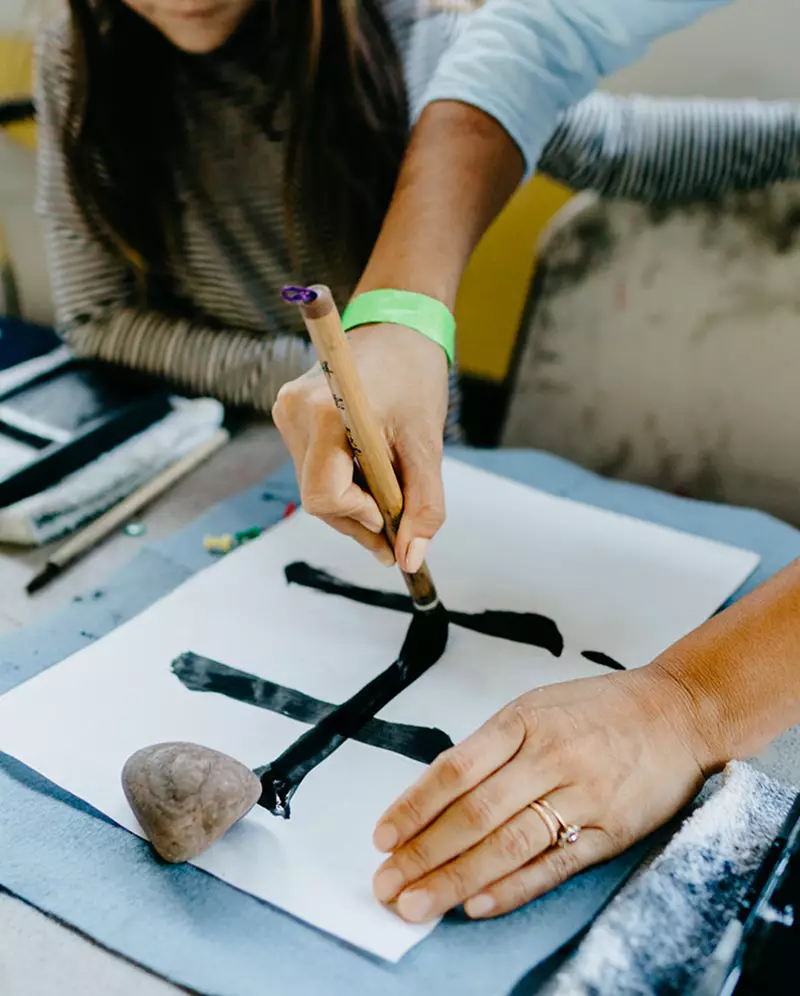 attended workshops, classes and other events at the Mill
paid to artists through teaching opportunities, gallery and retail sales
with free admission at the Mill
in Youth program subsidies to make tuition more affordable
welcomed arts curriculum into their classrooms through the Artist in the Schools Program
of our classes, exhibitions, and events showcase the diverse cultural knowledge of our island community
Featuring a curated selection of art with proceeds supporting our local artists.
For the past three years, our world has gone through immeasurable shifts, transformations, and hardships. Throughout this time the Donkey Mill has been and continues to be a sanctuary, a puʻuhonua. As artist and Hawaiian cultural practitioner Kanani Enos said, "Puʻuhonua are safe places where we can go to heal, reset and realign to our place in life and our kuleana…sometimes we just need the time, space, safety and a little bit of compassion to contemplate and accept our place in everything." In speaking to Mill members, students, and visitors we have found that a [...]