Art Programs
We believe there is an artist, teacher and student in everyone and offer multiple ways to explore these roles.
Our programs include hands-on classes, thought-provoking exhibitions, and a Youth Education program that reaches beyond our campus to provide in-classroom arts curriculum and teacher training.
Our hidden gem. This program trains and sends teaching artists into area schools and provides year-round subsidized programs on campus.
Programming includes parent & child experiences, family and teen workshops, after-school classes, day camps and the very popular Summer Art Experience program.
Ceramics
Artists of all levels find themselves at home in our fully-equipped, open-air Ceramics Studio. Classes are offered year-round by renowned local and visiting artists drawn to the Mill for collaborative exchange of techniques and perspectives.
Printmaking
We proudly host the only community printmaking studio in West Hawai'i, built under the care of co-founder and master printer Hiroki Morinoue. The studio is equipped for various techniques, including monoprint, mokuhanga, intaglio and more.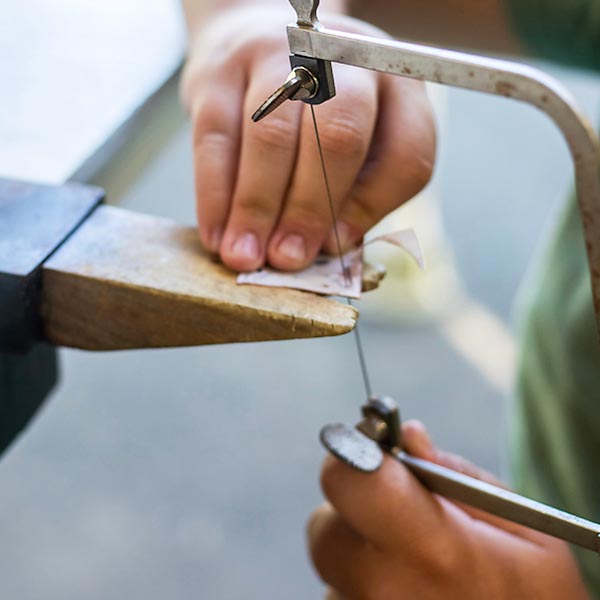 Metal
Forging metal is an empowering skill for all ages. Beginner and advanced level students will find a class or workshop to spark their interest in jewelry-making, tinsmithing and more.
Fiber Arts
From traditional Japanese indigo dyeing and palm frond weaving to kapa and paper making, our fiber arts classes weave art and culture together. Supply materials harvested from our garden of native plants support hands-on, ʻāina-based learning.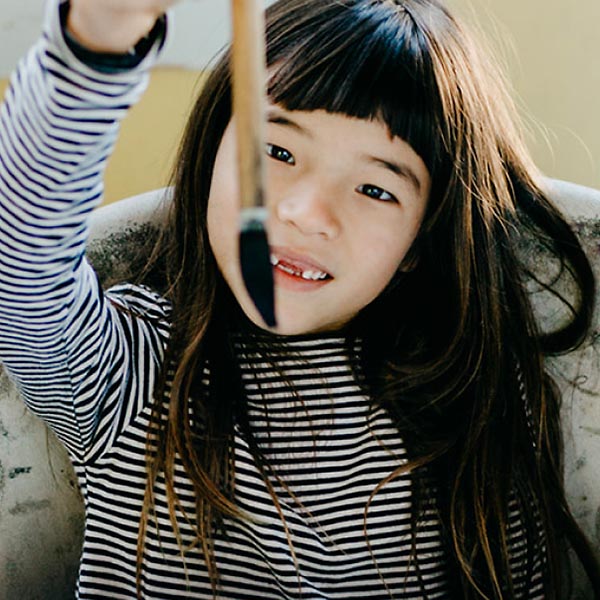 & More
Through our vast network of artists across many disciplines, we also offer one-of-a-kind classes and workshops in painting, mixed media, drawing, professional development for artists and more.