Description: Artists and farmers gather in this engaging talk story to share some of their experiences working together to create the portraits featured in the exhibition. Participants will be invited to reflect about what they learned during this collaborative process and some of the unexpected connections between the work of both farmers and artists.
Please bring a favorite dish to share, we'll pour the coffee + save you a seat.
About the Exhibition: Working closely with the 'āina, they become her–the eyes and ears of the land; Listen to the stories of farmers, carriers of her spirit, who hold fast to her wisdom.
The ʻĀina Speaks is a juried, open call exhibition inviting artists to create portraits of Hawaiʻi Island farmers, 'āina practitioners and cultivators who work intimately with the land. As one way to actively build community through the sharing of stories, conversations between artist and farmer can reveal some of the wisdom and knowledge learned by these practitioners from working with the 'āina. This exhibition celebrates these inseparable connections with land as an essential component of building a thriving and healthy community.
This exhibition is held in conjunction with the Kona Coffee Cultural Festival. This exhibition is free and open to the public.
Exhibition Events:
Featured Artwork by Ken Charon, Susi's Dream; Plant It Hawaiʻi, 2023
This exhibition and programs are made possible by funds from the Kona Coffee Cultural Festival and County of Hawaiʻi Contingency Funds from Holeka Goro Inaba and Rebecca Villegas, and our community of individual donors.
Ceramics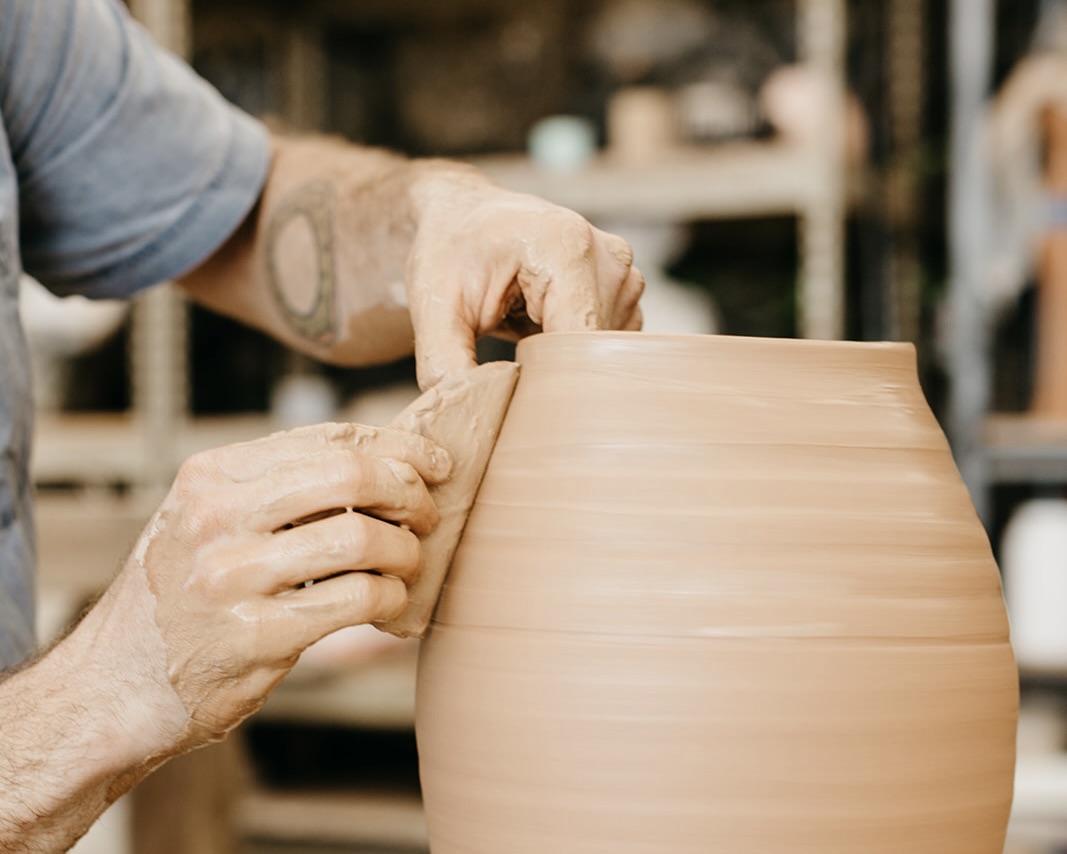 Ceramics Open Studio Schedule: December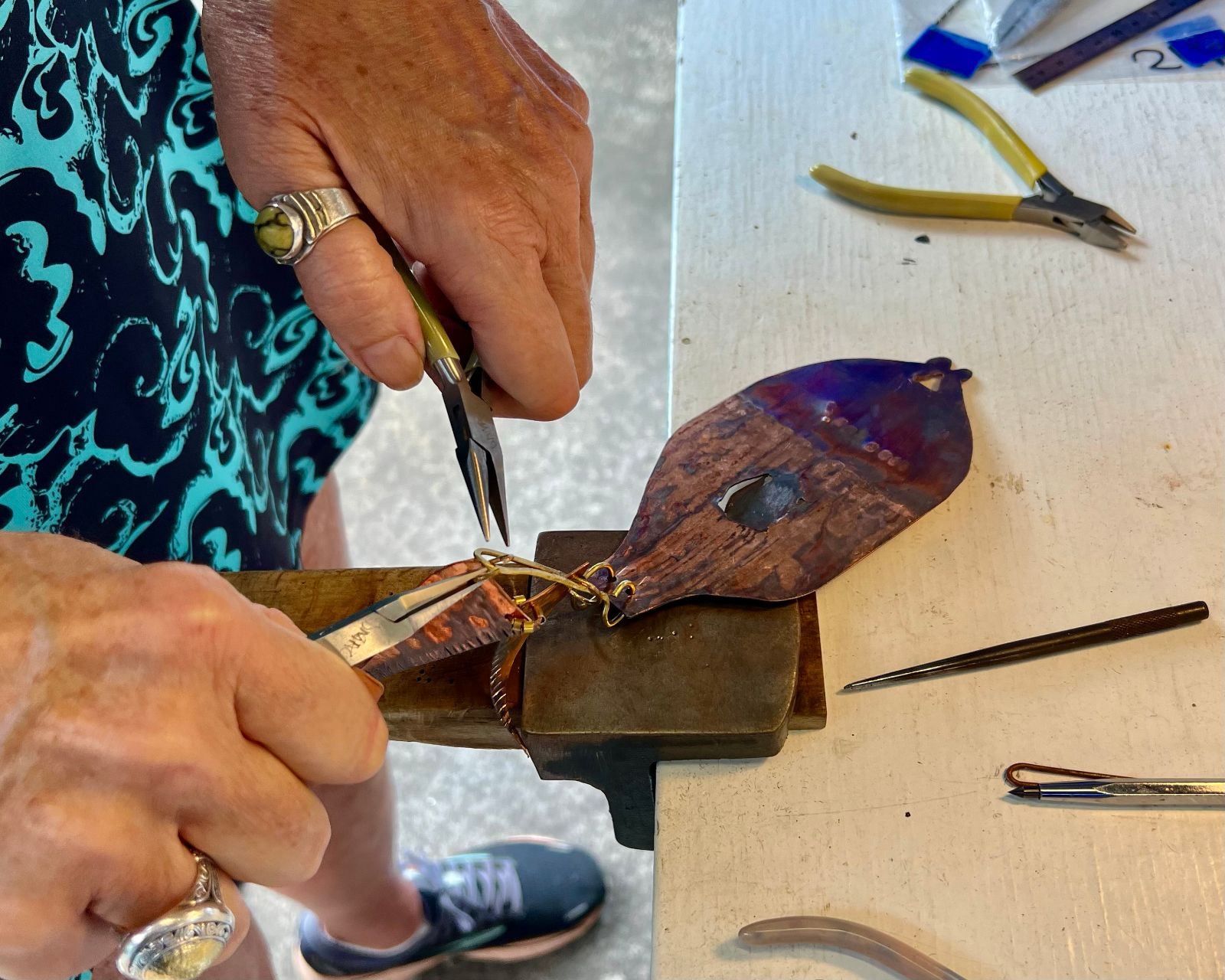 Metals Guided Open Studio: January
with Deborah Beetson
Fiber Arts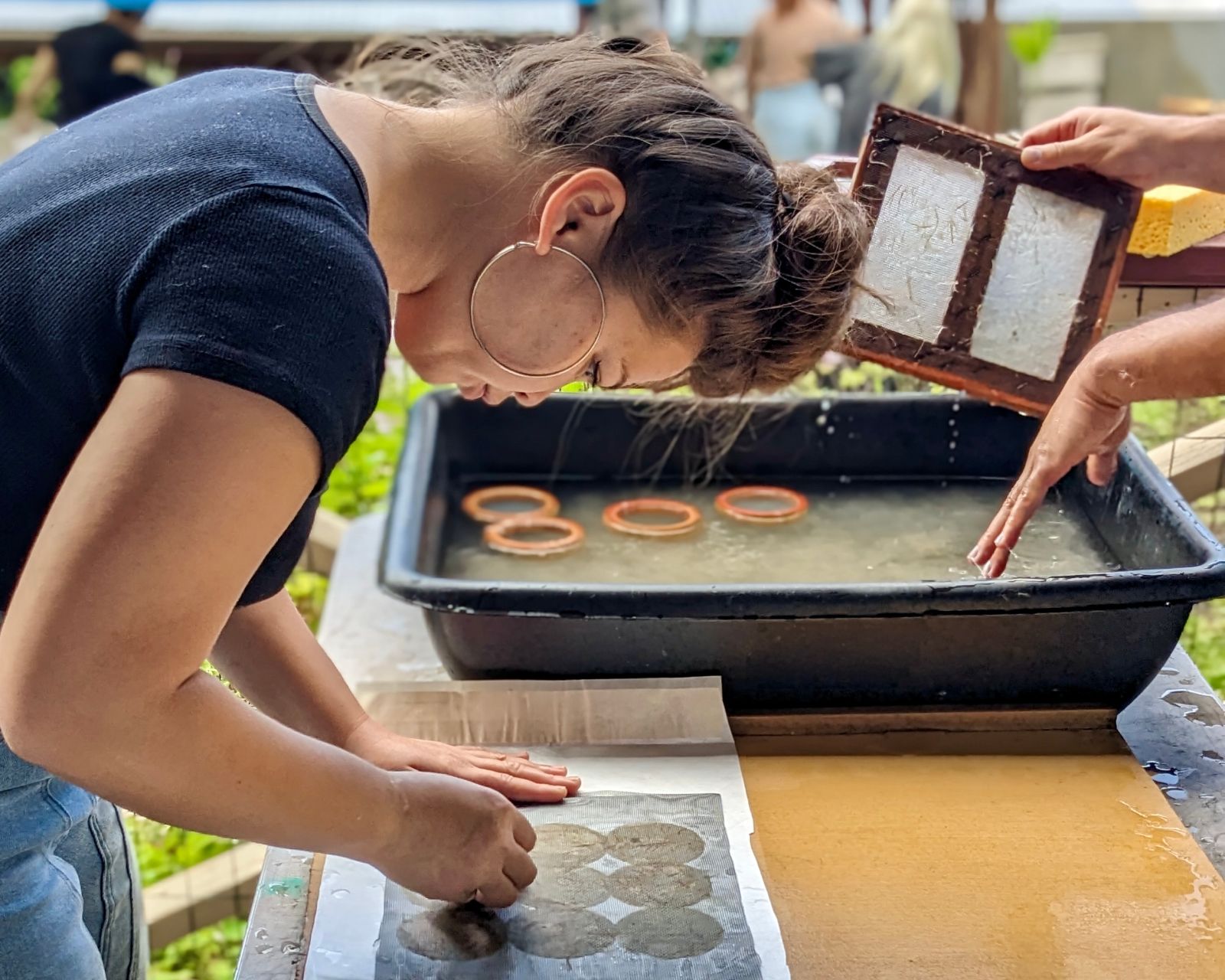 Art + Nature: Creating Paper, Inks, Pigments, & Sketchbooks
with Angaea Cuna, Andrea Dezso & Avalon Paradea